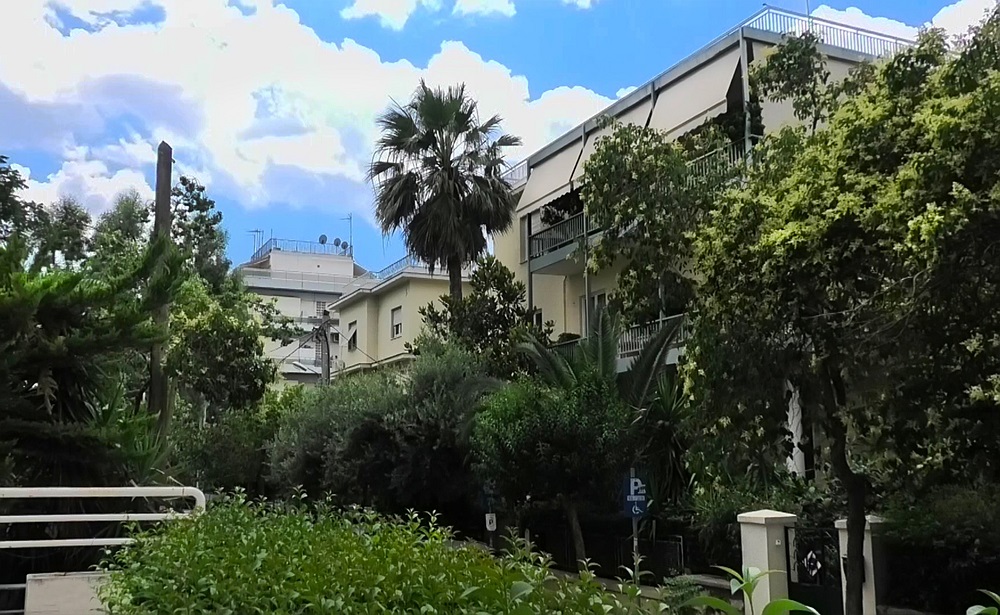 Non -profit organization Art& Psychotherapy Center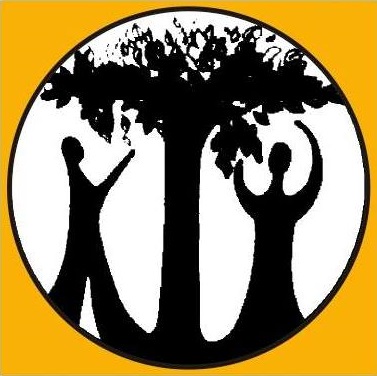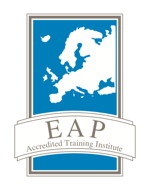 Art & Psychotherapy Center
9, Kalomenopoulou Str.
Neo Psychiko
15451
Website: https://www.art-therapy.gr/el/
E-mail: [email protected], [email protected]
Tel: +30 210 67.10.346
Fax:  +30 210 67.47.810
Art & Psychotherapy Center 
The Art Psychotherapy in Greece by A.P.C.
Our history…
At the beginning of 1988 a group of colleagues from the field of mental health and art started to meet in order to give shape to the idea of a creative space that would marry Art with Psychotherapy and Psychology, that is, Science with Art.
In 1989, the Art and Psychotherapy Center (A.P.C.) was founded, with the aim of researching, applying and disseminating art as a means of expression, development and therapeutic assistance.
In 1994, a four-year postgraduate-level postgraduate program in Art Psychotherapy, similar to those offered by universities in Europe and the United States, begins to operate.
In 2000, cooperation with various clinical application frameworks begins, with the aim of providing practical training for the trainees, and supervision of the trainees is organized.
In 2011 it is recognized by the European Association of Psychotherapy (EAP) as an Accredited Psychotherapy Training Institute (EAPTI) and renewed in 2018.
In 2017 it is certified as a Type I Adult Lifelong Learning Centre by ΕΟΠΕΠ (License code 2101557).
In 2021, A.P.C.  partners with the Greek state-recognized ICPS College and the curriculum is placed under the auspices of the University of Central Lancashire and is upgraded to a Master(MSc) in Art Psychotherapy.
Our vision and goals…
The philosophy of the Centre is based on "a creative person is a happy person".
.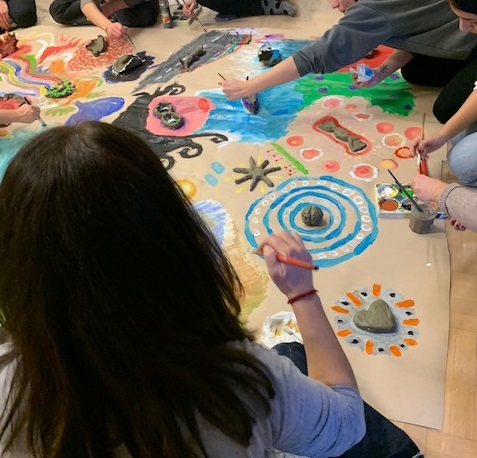 Therapy groups and individual sessions are based on this position. APC offers art psychotherapy to trainee future art psychotherapists so that they can gain a deep self-awareness as sensitive therapists who will work with the wider public. (a total of 250 -300 hours of visual psychotherapy during their training).
At the same time, KTPS is open to those interested in art psychotherapy which is for everyone who wants to get in touch with their creativity and express their potential.
In the Therapeutic Area, the method of the Artistic Approach to Psychotherapy is used (individual or group level) and is not limited to Master's trainees only, but is addressed to the wider public, i.e. adults, children, adolescents, parents, couples and families.
Our Social Work and Partnerships
Apart from the multidimensional role of the A.P.C. in the study, dissemination, study and research of Artistic Psychotherapy in Greece, its social contribution and offer over the last 32 years is equally important.
The trainee Art Psychotherapists of the Centre are trained in cooperative Practical Training (practicum), helping sensitive groups of our fellow citizens (individually or in groups), through Art Psychotherapy.
At the same time, the Centre collaborates with the wider public (public and private) and creates relationships and links with therapeutic organizations in Greece and abroad, thus ensuring a continuous flow of information and information on the latest developments in the field of Art Psychotherapy. He has implemented more than 200 training seminars, thus contributing to the multiple provision of psychosocial support to large social groups.
The collaborations of APC are long-term and involve special populations.
Today
A.P.C. is a non-profit organization, member of the Federation of Voluntary Non-Governmental Organizations of Greece (O.E.M.K.O.E.) and the Service for International Development Cooperation (Y.D.A.S.) of the Ministry of Foreign Affairs (4th Directorate).
In a changing world, the Centre for Art and Psychotherapy contributes by leading change in a direction that is more constructive and creative for people.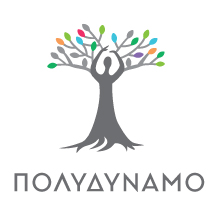 Multipurpose Centre
The Arts in the Service of Health
The new multi-purpose face of the historic Art and Psychotherapy Center.
The Center's philosophy has always been based on "a creative person is a happy person."
What it offers:
Preliminary seminar (Illuminating the path of Art therapy) and Art as a Healer (Friday – Saturday – Sunday) 6+6 hours/month
Art therapy for trainees 300 hours of group therapy in the 4 years of training (for individual therapy, by arrangement)
Practicum and supervision
Three-year course (Art history and techniques for psychologists and other social scientists)
Thematic Marathons
Therapeutic services to the public and supervision to other professionals
SEMINARS AND MARATHON SEMINARS 
What it is, what it entails ...More
Trimi Antigoni - Visual psychotherapist Michalos ...More
October 2022-June 2023 This course aims ...More