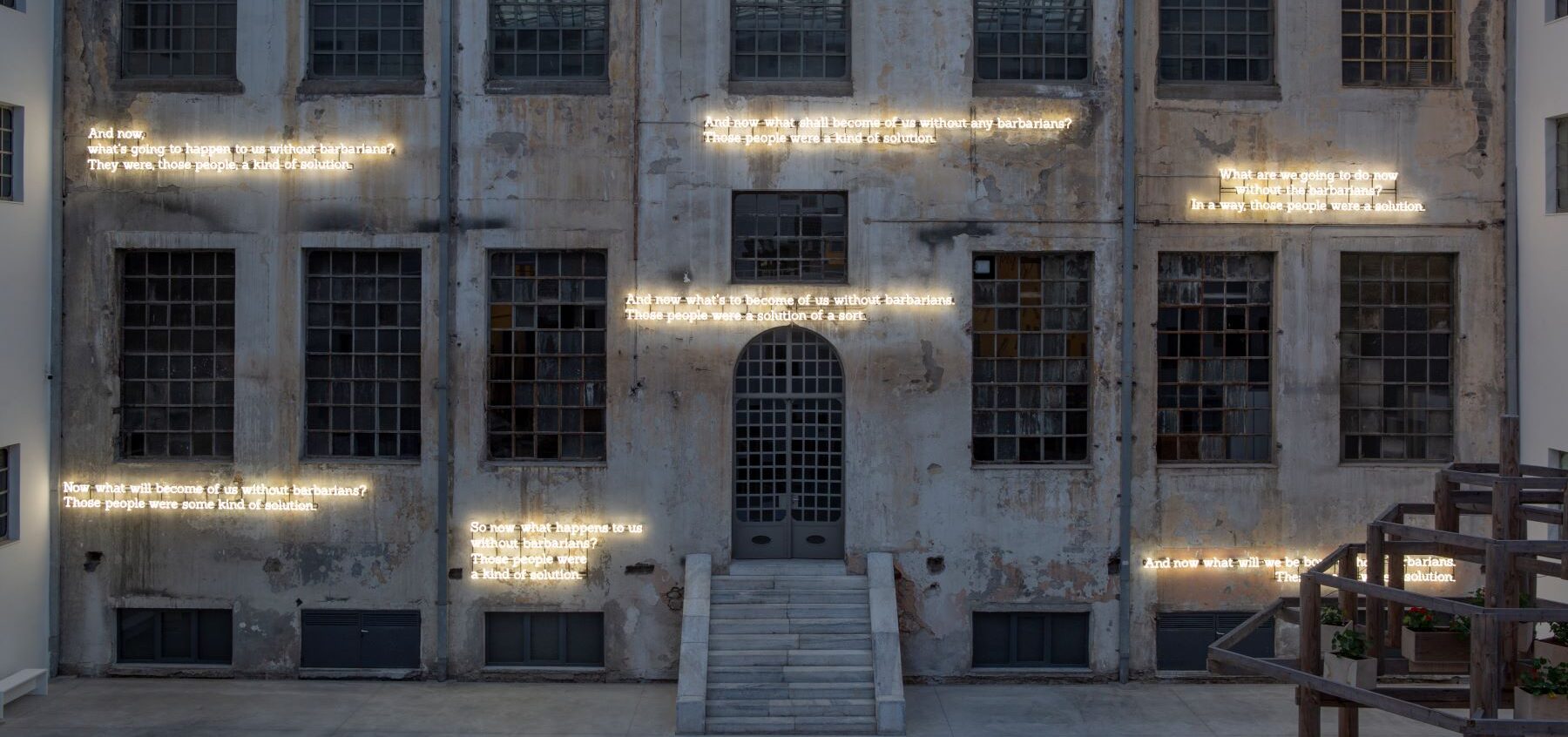 NEON culture and Development Organization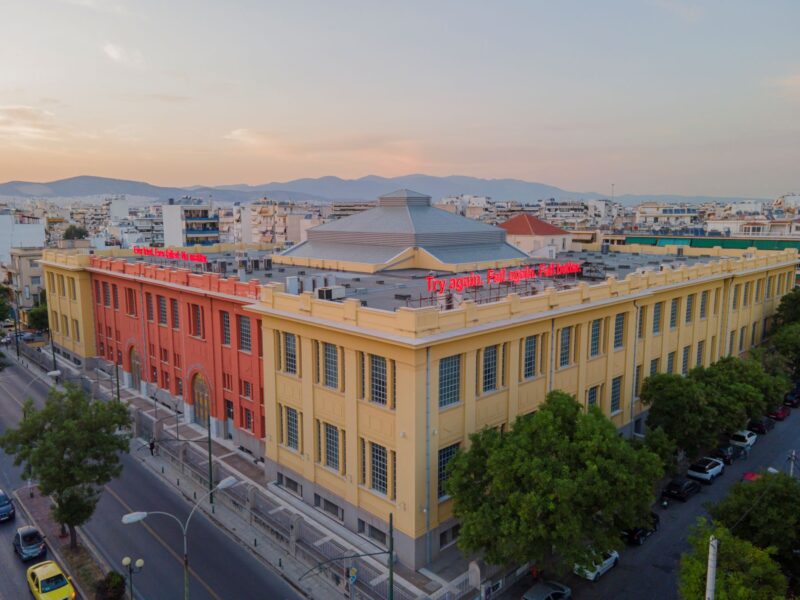 Current report
PORTALS | PORTAL
11/06/2021 – 31/12/2021
former Public Tobacco Factory-Library and Printing House Parliament / Lenorman 218
Neon organization
website: https://neon.org.gr
Tel: 2130187700
Email: [email protected]
NEON Culture and Development Organization
NEON was founded in 2013 by collector and entrepreneur Dimitris Daskalopoulos. Neon aspires to bring modern culture close to the Modern Citizen, highlighting the potential of artistic creation to awaken, to move, to motivate. At the same time, it seeks to contribute to the wider effort to upgrade the city and the everyday life of the citizen. To contribute to the restoration of the citizen's relationship with the operation and events of his city.
NEON is not limited to a single space. Its seat is the whole city, the wider urban environment. He is a lively and active interlocutor with society, institutions and the public.
NEON implements its goals through exhibitions, educational programs, events and discussions, sponsorship and scholarship programs and the creation of a network of international collaborations and exchanges. Neon collaborates with cultural institutions and strengthens the activity of public and private institutions in order to disseminate contemporary art. Neon seeks to highlight culture as a key driver of progress and development.
CURRENT EXHIBITIONS AND EVENTS
NEON supports contemporary creators, ensuring them through ...More
Assignment of a new project by NEON for the ...More
CORPORATE SOCIAL RESPONSIBILITY
After three years of residence in ...More
PUBLICATIONS
Title: Panos Kokkinias Stock Images Subject: Photography Editions: ...More