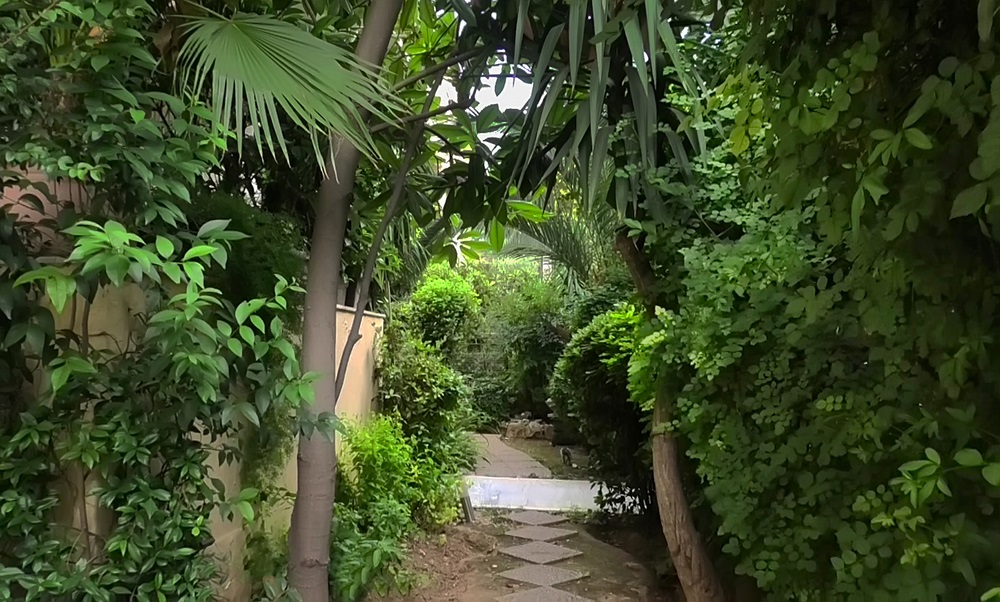 October 2022-June 2023
This course aims to explore, understand and clarify the structure and function of groups, and in particular of group art therapy groups.
After a historical and sociological review, the evolution and utility through therapeutic factors related to the group process will be discussed. Particular reference will be made to group phenomena and defense mechanisms arising from group therapy and how they are presented within the therapeutic and art process.
In a second year, the course will focus on specific issues related to the development and contemporary theoretical approach to the group concept in the "here and now" of group psychotherapy. Special topics such as boundaries, conflicts, special populations and specialized techniques will also be discussed.
The course will be delivered in a seminar format in 9 three-hour sessions. Each session will discuss the topics of that presentation and will include simulations and experiential exercises.
Instructors:
Diana Kayafa (Visual Psychotherapist)
Apostolis Angelopoulos (Group Analyst)
Diana Sarantopoulou (Systemic Psychotherapist)
Dates and mode of conduct:
Fridays, 17.00-20.00, mostly online with some face-to-face sessions.
21/10, 25/11, 16/12, 20/01, 03/02, 03/03, 31/03, 05/05 , 02/06
Those interested can send their CVs to: [email protected]