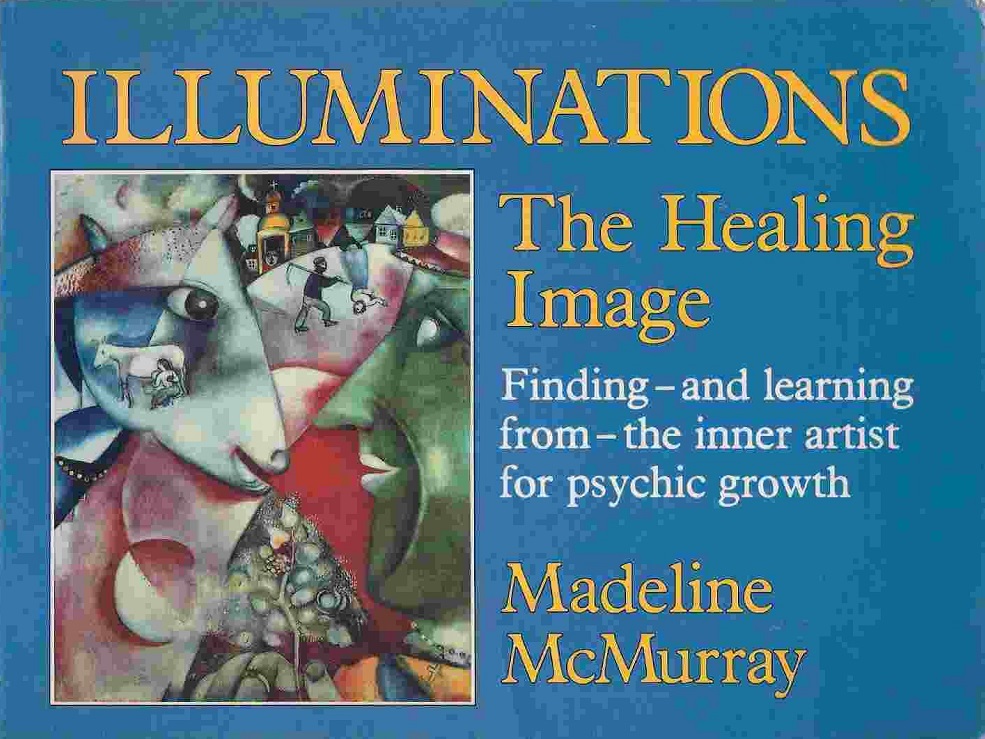 Purpose / Objectives:
The introductory seminar in art therapy aims to:
To become familiar with basic concepts of art therapy
To help – through educational/experiential experience
Understand and experience the creative process through negotiating the obstacles that may arise during the process and ultimately
To understand how art therapy helps a person's emotional expression and how it ultimately affects his development and life.
The following means will be used to achieve the above purposes:
Study and elaboration of theoretical material, from the proposed bibliography
Experiential exercises of artistic expression
Group process.
SEMINAR EVALUATION
(80% Attendances)
Active Participation in the training experience team.
Work on the critical evaluation of the experience.
Bibliography: Marion Milner, Cathy A. Malchiodi, Madeline Mc. Murray.
Facilitators:     
N.D. Anagnostopoulou, Psychologist, Art Psychotherapist, M. A., Artpsy, E.C.P.h
Irini Voutsa, Special Educator, Art Psychotherapist
The duration of the seminar is 6months.
Days of the 1st semester: 8/10, 12/11, 10/12, 14/1, 11/2, 11/3  Hours: 10:00-16:00
Days of the 2nd semester: 18/3, 8/4, 13/5, 10/6, 1/7  Hours: 10:00-17:00
Photo Source:  Madeline McMurray (1988), "Illuminations, the healing Image", Wingbow Pr