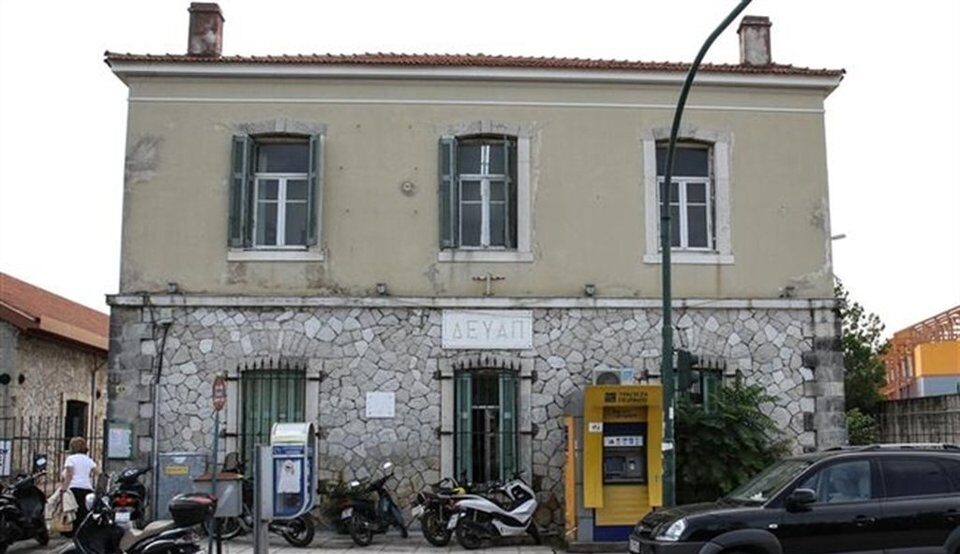 Δημοτική Βιβλιοθήκη – Πολιτιστικός Οργανισμός Δήμου Πατρέων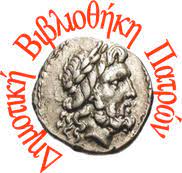 Municipality of Patra: "Municipal Library – Cultural Organization of the Municipality of Patra"
Akti Dymaion 50, 26 333, Patra (1st floor)
website: https://www.patrasculture.gr
Tel:  2610 390937
Email: [email protected]

President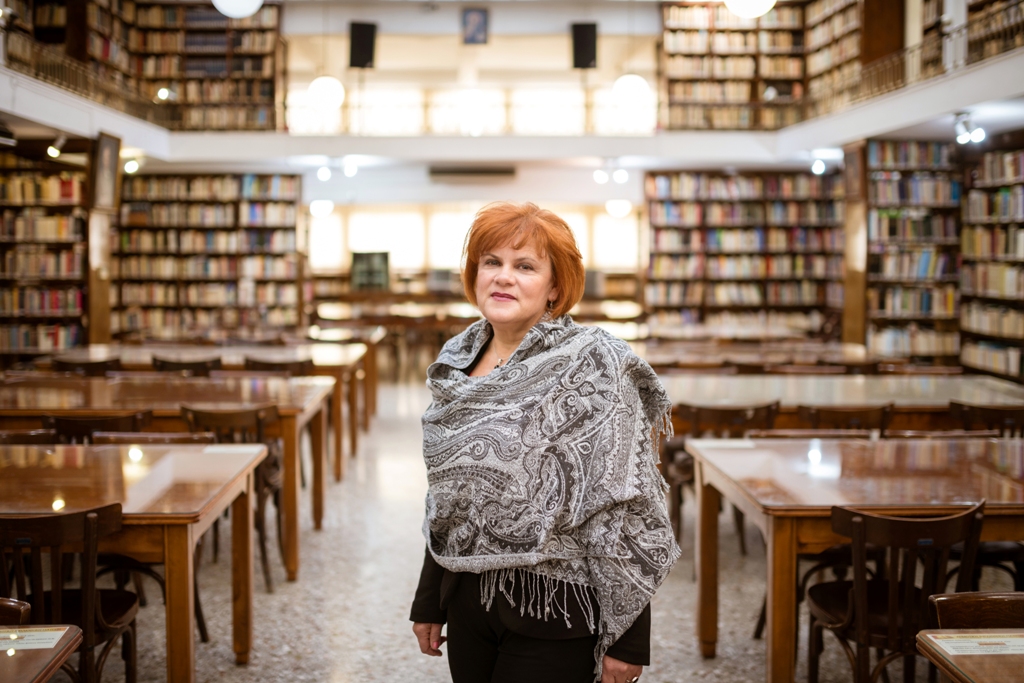 President of the fifteen-member Board of the Municipal Library – Cultural Organization of the Municipality of Patreon is Katerina Geropanagioti-Theodorakopoulou. She assumed the position of President in 2014 and was re-elected in 2017. She was an Administrative Officer at the University Hospital of Rio.
Municipal Library – Cultural Organization of the Municipality of Patra
Municipal Library – Cultural Organization of the Municipality of Patra
The overall planning and implementation of almost every cultural activity in Patras is undertaken by the Cultural Organisation of the city. It was created in 2011 to meet the needs created after the merger of municipalities under the Kallikrates Plan.
The responsibilities of the Cultural Organization include the operation of institutions of cultural education of citizens:
Dance classes (Responsible Mr. Christos Giannopoulos and Ms. Stavroula Zarnavalou).
Municipal Conservatory of Patras (Artistic Director Mr. Gerasimos Voutsinas).
Art workshops
Also is responsible for the Municipal Library, the Municipal Music Orchestra of Patras, the String Orchestra and other musical ensembles of the city.
The work of the Cultural Organization extends to the organization of the Patras Festival, the Jazz Festival, the Shadow Theatre Festival, the support of Patras' cultural infrastructure, including the Municipal Gallery, the Atrium of the Old Municipal Hospital, the Old Baths, the People's Theatre and the cooperation with other state institutions.
Some of the most beautiful and historic buildings of Patras are used by the Cultural Organizer for the realization of cultural activities, events, educational programs and conferences.
The Old Municipal Hospital that operated for a century, 1873 – 1972, the work of CH.E.Hansen.
The Aegli multi-purpose hall, on the premises of the soap and oil warehouses of the old BESO factory.
The "Thanos Mikroutsikos" Art Factory, on the site of the renovated theatre space.
The open-air Marina Theatre, which hosts musical and theatrical performances.
The multi-purpose space of the Old Slaughterhouses
The Fountain Open Theatre
The Shelter of Psila Alonia which houses an exhibition of archival and anniversary material.
EVENTS
The National Gallery - Alexandros Soutsos ...More
The interim Rector of the Aristotle ...More
The Hellenic Parliament Foundation for Parliamentarism ...More
Municipality of Patra: "Municipal Library – Cultural Organization of the Municipality of Patra"
The National Gallery - Alexandros Soutsos ...More
The interim Rector of the Aristotle ...More
The Hellenic Parliament Foundation for Parliamentarism ...More