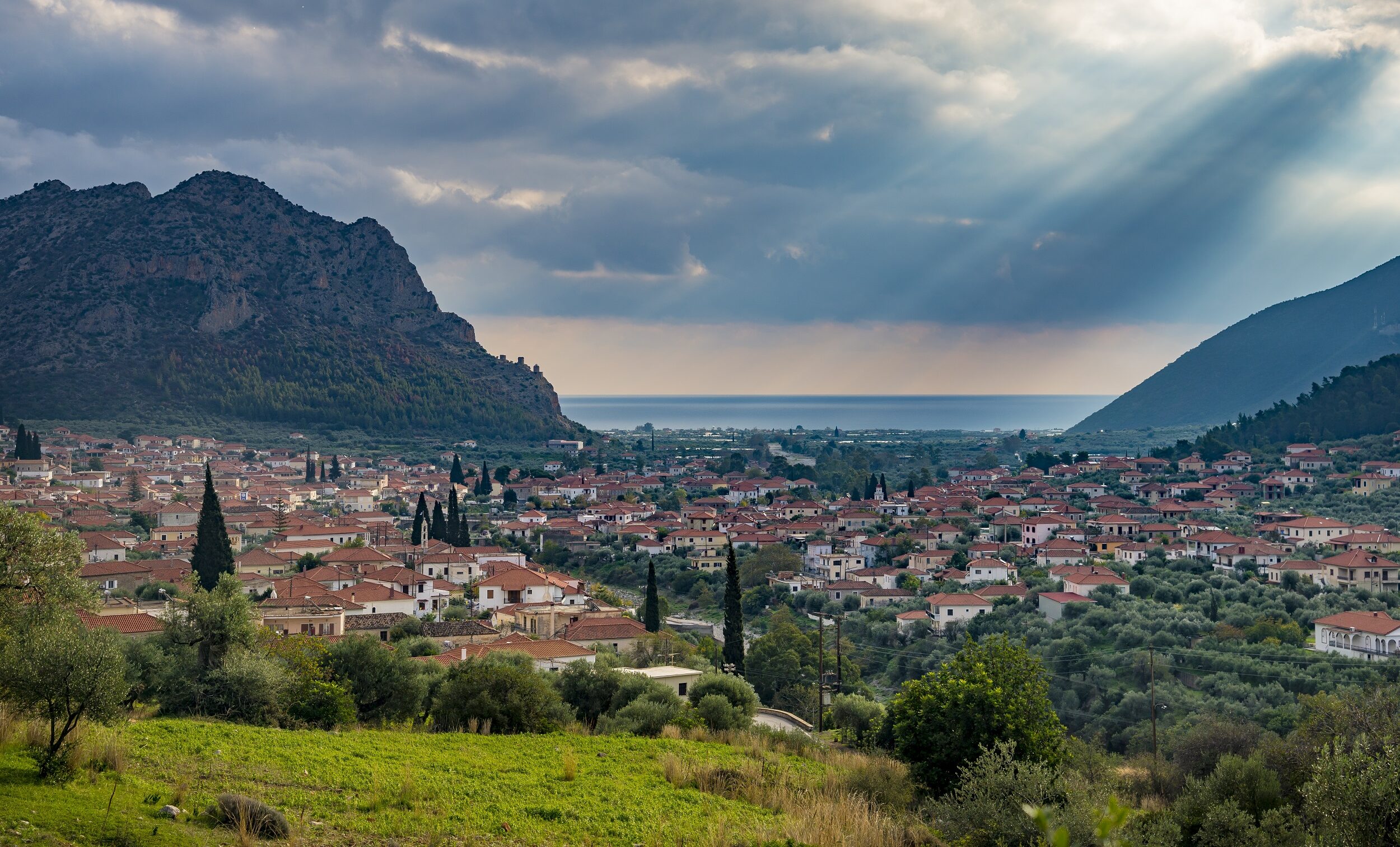 From the waves of the Myrtoan Sea to the slopes of Mount Parnon…

Municipality of South Kynouria
Adress: Leonidio, Arcadia, South Kynouria, 84800
Tel: +30 2757360200
www.notiakynouria.gov.gr
Mayor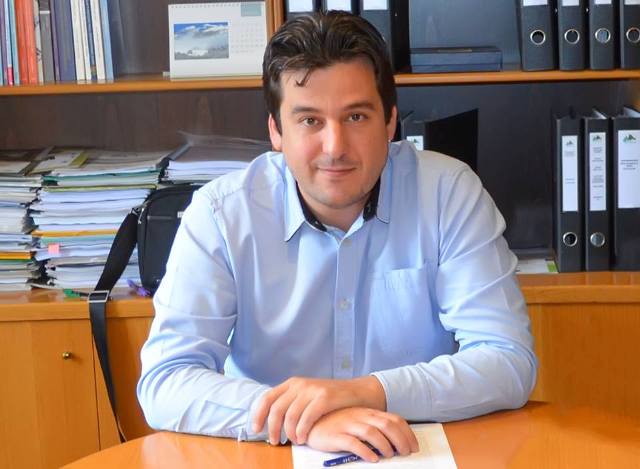 Mayor
Charalambos N. Lysikatos
Ηe graduated from the Aristotle University of Thessaloniki, receiving a degree in Civil Engineering, specializing in Transportation Planning and Engineering.
Since 2003 he maintains a Technical Office, providing engineering design services for the construction of Civil Engineering projects.
South Kynouria
From the waves of the Myrtoan Sea to the slopes of Mount Parnon; a region of Arcadia with a "mythical" name from Kynouros, son of Perseus; Kynouria could only be a beautiful and historical place.
Since 2011, Kynouria is administratively divided into the Municipalities of North and South Kynouria. The capital of South Kynouria is Leonidio; a city that preserves the traditional architecture and is built near the sea in a unique landscape, dominated by the imposing red rock above the settlement.
The location and the options it offers, in combination with the extroversion, hospitality and infrastructure, have made the settlement and all of South Kynouria a popular destination.
Leonidio grew significantly after 1826. During the Revolution, the town was called to assume the role of capital of the region, when Ibrahim destroyed Prastos, the largest city until then.
The Tsikalioti's Tower dates back to the Ottoman period, one of the most well-preserved and impressive pre-revolutionary monuments of the Peloponnese. The mansion is decorated with antiques donated by the locals and is used by the Municipality as a venue for hosting events, exhibitions and cultural activities.
One such event is the Melitzazz Festival; a celebration dedicated to the delicacies featuring the famous Tsakonian eggplant and jazz music that takes place every June, attracting those who love gastronomy and music.
The Monastery of Panagia Elona is located in a unique landscape, perched atop a rock, on the slope of Mount Parnon. According to tradition, the Monastery was built around 1500; before that, hermitages were probably located in the area. Despite its inaccessible location, the Monastery is a complex architectural work. Thousands of worshipers arrive on August 15 (The Dormition of the Theotokos) at the Monastery, which has now become the most important pilgrimage site in the area.
The Tsakonian dialect, spoken in the region historically, survives in the place names of South Kynouria. It has its foundations in the ancient, Doric dialect, and has been studied since the 19th century. In the present day, although not used in everyday life, the Tsakonian dialect is still alive. After all, the Tsakonians are proud of their language, their origin, and their ancient and recent ancestors.
Festivals
Two years of absence. Two years ...More