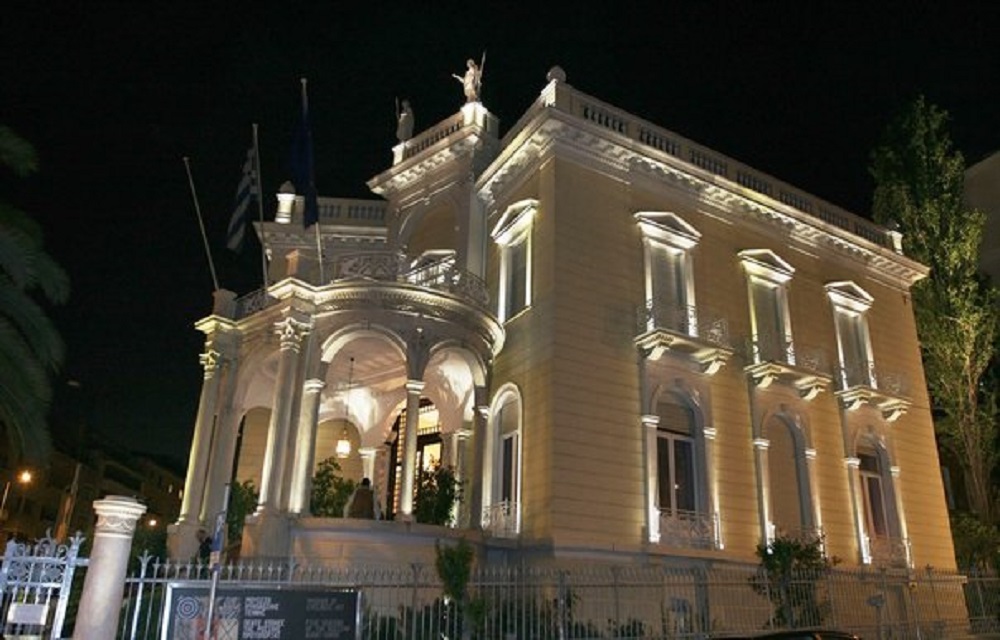 The exhibition "Chaeronea, 2 August 338 BC: A day that changed the world" by the Museum of Cycladic Art will begin on 14 December 2023 and will run through 31 March 2024. It explores the historic day that set Alexander the Great on the political stage, as one of the greatest figures in world history. The exhibition is part of the new series of archaeological exhibitions with the title "Human Histories" by the Museum of Cycladic Art and will be showcased at the Stathatos Mansion, curated by Dr. Panagiotis Iossif and Dr. Ioannis Fappas.
 "Chaeronea, 2 August 338 BC: A day that changed the world" highlightsthe significance of the Battle of Chaeronea in the transition from the Classical to the Hellenistic period. The battle established the Macedonians as the dominant power in Greece and the eastern Mediterranean during the reign of Philip. On that day, the eighteen-year-old prince Alexander made a dynamic entrance into the political and military scene, playing a decisive role in the defeat of the Theban Sacred Band.
The exhibition allows us to engage with the great king through archaeological objects in a unique and privileged way. Through approximately 260 objects coming from 25 Greek museums, 2 foreign museums and 4 private collections, the exhibition will focus on the collision of two worlds. This acted as a catalyst for the birth of the new Hellenistic world in the aftermath of this historic battle, which changed the course of history.
The series"Human Histories" will narrate significant events through objects chosen not only for their aesthetic value but primarily for their pivotal role in studying specific historical events that shaped human history. Through events like the Battle of Chaeronea, they will explore Humanity, its role in historical events and its emotions. Asall temporary exhibitions of the Museum, the new exhibitions will be accompanied by a comprehensively documented scientific catalog and an educational program.
This archaeological exhibition will be complemented by an international scientific conference with the participation of Greek and foreign specialists. They will present the results of their research on the Battle of Chaeronea and the human activity in the region looking into the entire period of antiquity. The conference proceedings will be published in an academic publication, enhancing the research work of the Museum.