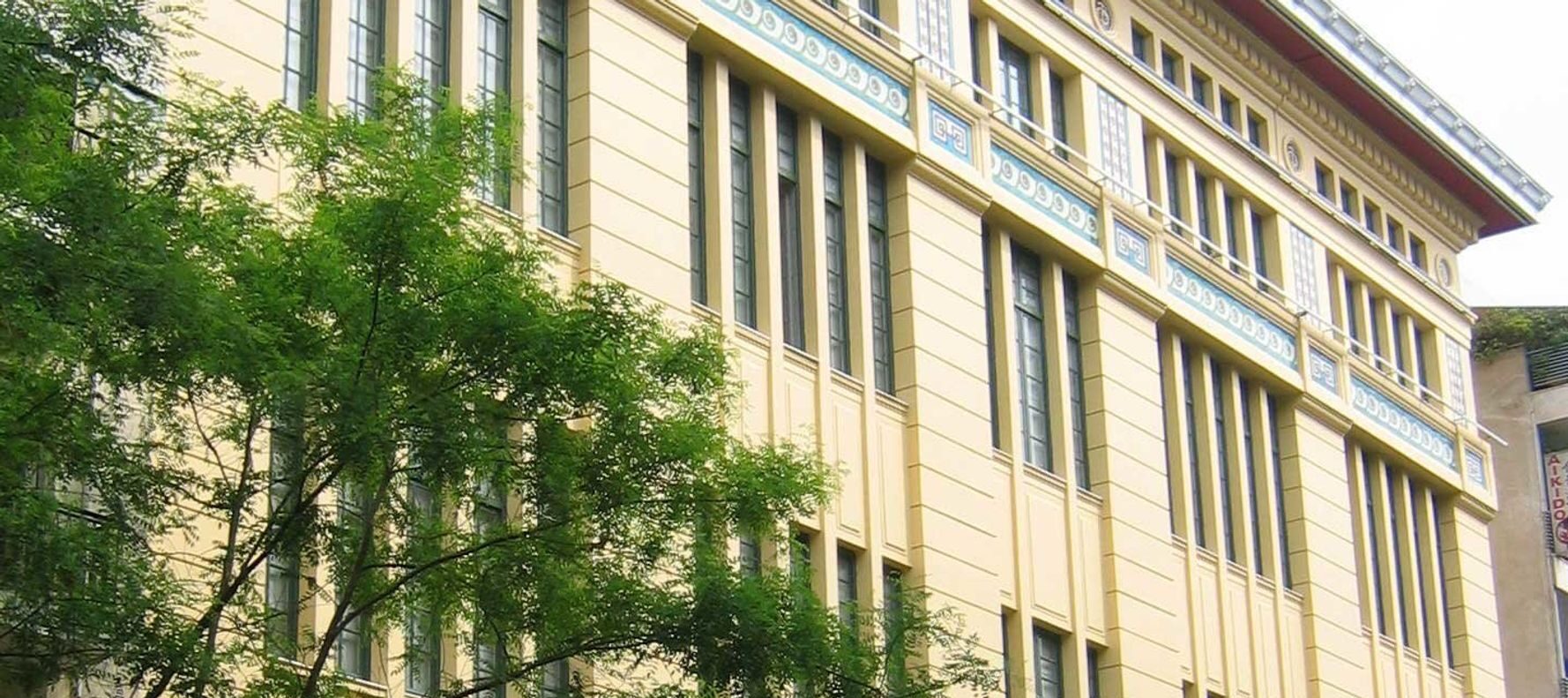 The Historical Archive of the National Bank of Greece (HA/NBG)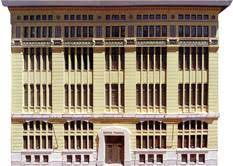 Adress: Diomidis Building, 146, Tritis Septemvriou Av., 112 51 Athens
Tel.: 2108807804, 2108807805
Εmail:[email protected]
ha.nbg.gr
The Historical Archive of the National Bank of Greece (HA/NBG)
The Historical Archive of the National Bank of Greece (HA/NBG) was created with an aim to safeguard and promote the historical archival material owned by the National Bank. Ever since it was founded (1841), the Bank attributed special care to its archival material and today is in possession of a comprehensive historical archive spanning the entire course of the modern Greek state. This archive records a large part of the economic history of modern Greece and significant aspects of our political, cultural and social history.
The Diomidis Building on 146 Tritis Septemvriou Avenue in Athens houses the subdivision of HA/NBG, which pioneers in the adoption of new technologies for the management of archival materials. Also aiming to produce social and cultural work, HA/NBG is active in numerous other fields, with exhibitions, publications, conferences, research and educational programmes and training. In the framework of all the above, it emerges as one of the most modern European archives.
The Historical Archive today allows access to the archives from 1841 until 1966 and to originals or copies of archives of other agencies and persons, which are now owned by HA/NBG. Since 2002, it has also undertaken the management and promotion of the collections owned by the National Bank, except the Art Collection.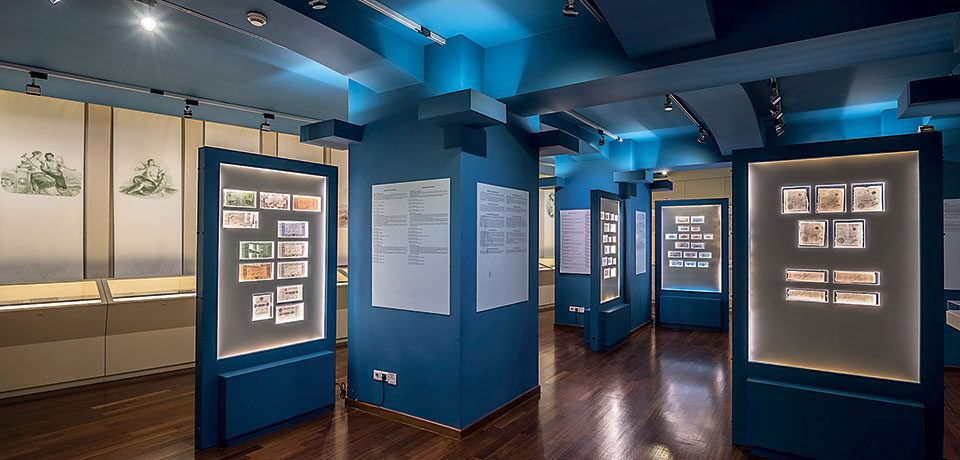 Series of archives
Below are some samples from the extensive repository of HA/NBG:
Loans: Public issues for a. for the construction of public works (e.g. public loan in 1887 for the construction of the rail line between Myloi in Nafplio and Kalamata), b. for expenses of war (e.g. public loan in 1914 to cover war expenses during the Balkan Wars), c. refugee loans (e.g. refugee loan in 1924 to cover the expenses for the settlement of refugees after the Asia Minor Catastrophe in 1922) etc. (Series 10)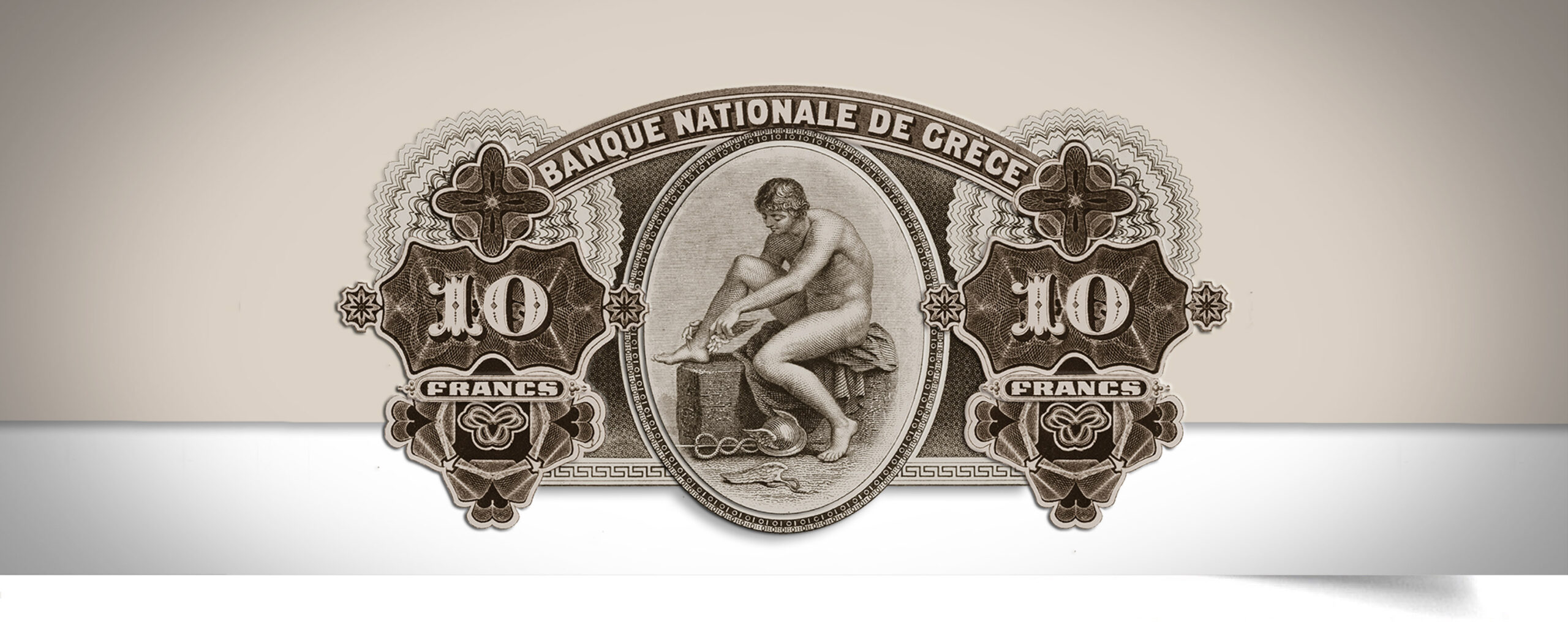 Social and cultural activity: For example, fundraising and contributions for victims of earthquakes, refugees and wounded war veterans. (Series 26)
Occupation and reconstruction: For example, the participation of NBG in the panhellenic fundraising campaign of social welfare and other campaigns, the role of NBG in the management of order for war material and munitions, catering for staff and their families, the research on the use of the Amvrakikos as an energy reservoir, the role of NBG in  the management of financial aid from the United States to Greece (Marshall Plan), evidence about the strike on 9 September 1942 etc. (Series 32)
NBG Staff: The series includes personal and economic date regarding the employees (notices and recruitment applications, participation in strikes, housing loans, training loans etc.). (Series 33)
Industrial Credit: Loans to chemical, construction, textile, food, tobacco and transport industries etc.   (Series 34)
Agricultural Credit: The series comprises the loans given by NBG to rural areas of the country, to agricultural cooperations, tobacco or raisin cultivators, refugee farmers etc. (Series 35)
Technical Department: This series comprises studies about the buildings owned by the Bank, the construction of large-scale works (for example, railways, hydroelectric plants, roadworks etc.).  (Series 37)
Exchange Property Management: This material came from departments of the Bank involved in the compensation procedure for refugees who were expulsed from Turkey and sought shelter in Greece after the Asia Minor Catastrophe in 1922. (Series 53-57)
The Historical Archive of the National Bank of Greece (HA/NBG)
Duration of the exhibition 17 May ...More