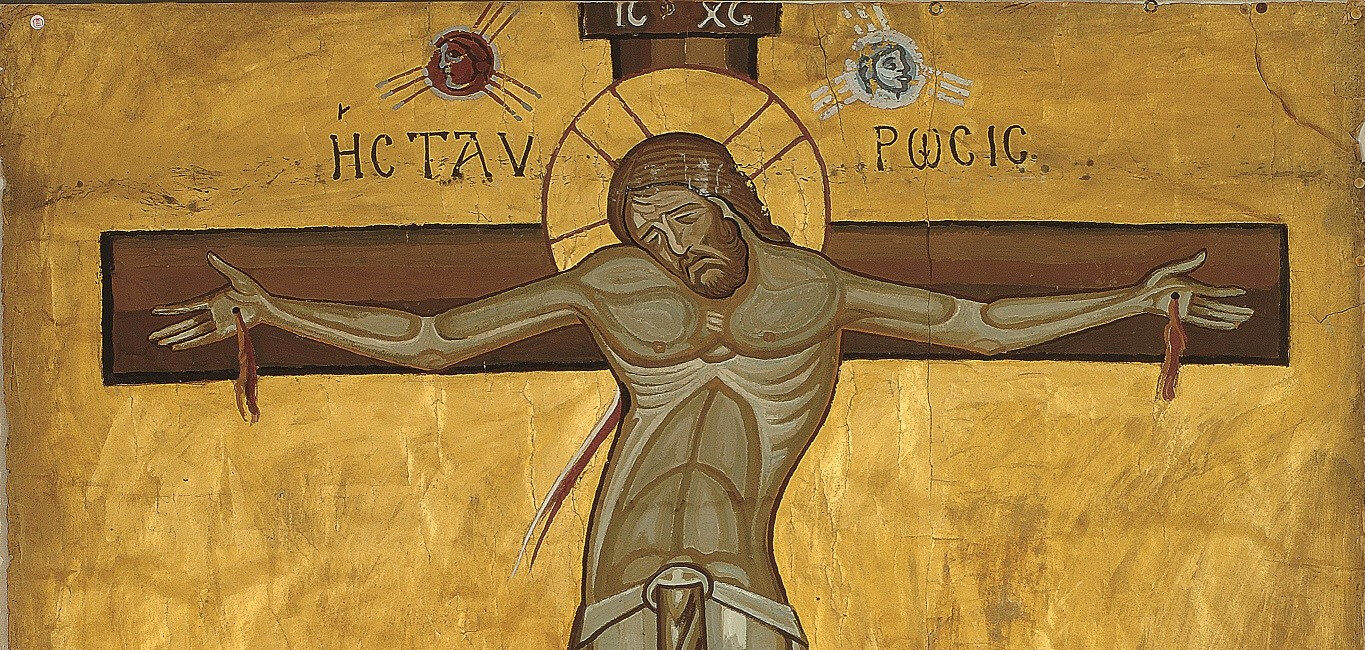 In the context of the 100th anniversary of the Asia Minor Catastrophe, the first-anniversary exhibition of memory begins on 11 June 2022 at the Historical Archive-Museum of Hydra, which will run during the months of June and July.
The major special exhibition entitled "1922 – 2022, Stories of memory and art. The exhibition is based on the tragic events of the inter-war period, which prompted Greek artists to spiritual reflection and exploration of the Greek cultural heritage.
The aim of the exhibition is to show that the three specific artists, inspired by the spirit of Modernism, working within the specific historical period, deliver in a purely personal and at the same time pioneering artistic way, parallel and at the same time different dynamic and plastic manifestations of ecclesiastical painting, proving in the end that the reception and the fruitful transposition of the aesthetic values of Byzantine, post-Byzantine and popular painting in their work serves, on the one hand, the osmosis of tradition with modern artistic currents and on the other hand highlights Byzantine art as European art.
In monumental painting, Spyros Papaloukas (1892-1957) led the way, in his impressive murals of the metropolitan church of Amfissa (1927-1932) he boldly and artistically combined the maxims of Hesperia with the teachings and principles of Byzantine art, succeeding in giving a renewed breath to the religious painting of his time.
This was followed by the artistic proposal of the then young painter Spyros Vassiliou (1902-1985) for the iconography of the church of St. Dionysius in Athens (1936-1939), which, although remaining faithful to the type and spirit of our Byzantine and popular tradition, was at the same time innovative and renewing, contributing to the establishment of the 'neo-Byzantine' style.
However, the main representative and ardent missionary of the 'neo-Byzantine' style would emerge in the years that followed, the Aivaliot artist Fotis Kontoglou (1895/6-1965), who would fulfil the vision of the 'reorientation' of our ecclesiastical painting to its Byzantine roots.
All three great artists will engage in a unique artistic dialogue in the exhibition "1922 – 2022, Histories of Memory and Art: reflections on religious painting by S. Papaloukas, F. Kontoglou, S. Vasileiou" with works that have been made available for this purpose by major Greek institutions (MIET, Vassilis and Marina Theocharakis Foundation) and important Greek collectors.
The exhibition is curated by Andromachi Katselaki, Dr. Archaeology, MA Art History and Maria Nanou MA History of Byzantine Art.
 
The opening ceremony will take place Saturday, 11 June 2022 at 9.00 p.m. at the Historical Archive of Hydra Museum, on Saturday, 11th of Saturday, Saturday 22nd of September, at 9:00 pm.