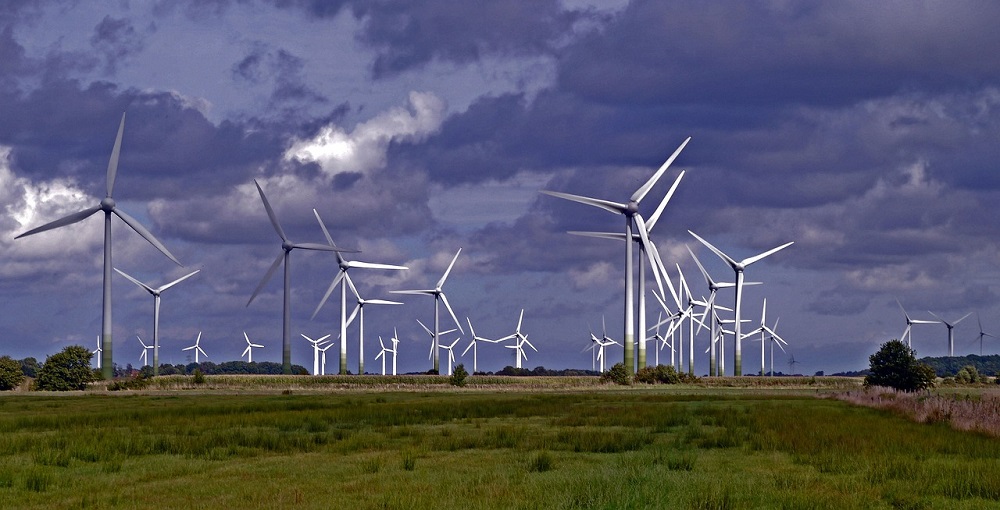 Title: Renewable Energy Systems: Design, Development and Optimization

Scientific discipline:
Science
University:
International Hellenic University
Language:
Greek
Duration:
Full-time: 3 semesters
Part-time: 5 semesters
Description
By renewable energy sources (RES) we refer to the production of energy from natural processes, the stock of which is replenished in a (also) natural way. Currently, 8.8% of the world's electricity generation comes from RES, and the corresponding generation arrangements are spread across many countries around the globe, offering a unique opportunity for professional recognition.
Recently, public and scientific awareness of global climate change, combined with the high price of oil and the constant threat of an energy crisis, has led to the intensification of the effort to produce energy from RES. So today, in most of the developed (and/or developing) countries, new energy policies are being implemented (which concern both legislation and finance), to assist the industrial exploitation and commercialization of RES, despite the global economic crisis.
In its effort to meet the demands of domestic (and foreign) industry for specialized excellence in issues related to the production of electricity from RES, the Department of Engineering of the School of Engineering of the International Hellenic University (Serres campus) offers a master's degree program entitled "Renewable Energy Utilization systems", in Greek (and in English entitled "Renewable Energy Systems: Design, Development and Optimization"), aiming at:
enhance (and/or update) the knowledge of graduates who wish to work in the field of RES to be able to face the challenges of a global and constantly evolving field of work.
The Department offers its post-graduate students the opportunity to take place in studies of a high level and interact with the members of the Teaching Stuff, to man up as successful members in professional sectors that have to do with the production of electric energy by RES. The Post-graduate program with the title "Renewable Energy Systems: Design, Development and Optimization" is completed in 3 semesters: 1. During the first semester, post-graduate students gain a solid foundation on advanced topics of the science of Mechanical engineering. 2. During the second semester the students focus on the acquisition of know-how related to systems for the utilization of specific types of RES. 3. During the third semester the post-graduate students prepare their Diploma Thesis.
Contact: Tel. +30 23210 49125 Email: [email protected]