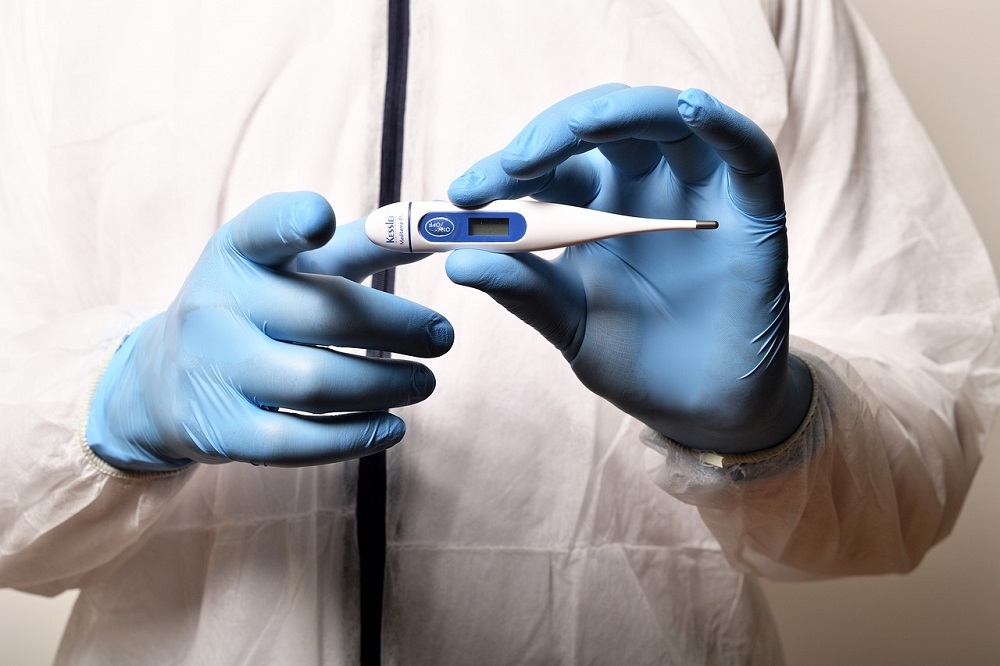 Title: MSc in Primary Health Care 

Scientific Discipline
Medicine, Nursing
University:
University of Thessaly
Language:
Greek
Description
Department of Medicine and Department of Nursing of the Faculty of Health Sciences of the University of Thessaly
Primary Health Care (PHC) is a broad set of services for the prevention, monitoring and improvement of the health of the general population. It is implemented in many structures in both the public and private sectors and its importance is increasingly recognized by the European Union, the Greek state and their citizens.
The MSc of the University of Thessaly is addressed to health scientists (doctors, nurses, dentists, pharmacists, psychologists, dieticians, social workers, biologists) and educators who want to upgrade their professional qualifications and the services they provide.
Graduates of the MSc can work and take up positions of responsibility in hospitals, health centres, health care centres, TOMY structures, private clinics, clinics, private and public schools, pharmacies, social protection structures and private companies.
The MSc is implemented in collaboration with the Department of Medicine and the Department of Nursing of the Faculty of Health Sciences of the University of Thessaly and guarantees the academic and professional readiness of its graduates.
The duration of studies is 3 academic semesters (90 ECTS).
For more information visit the website of the MSc http://acare.med.uth.gr/