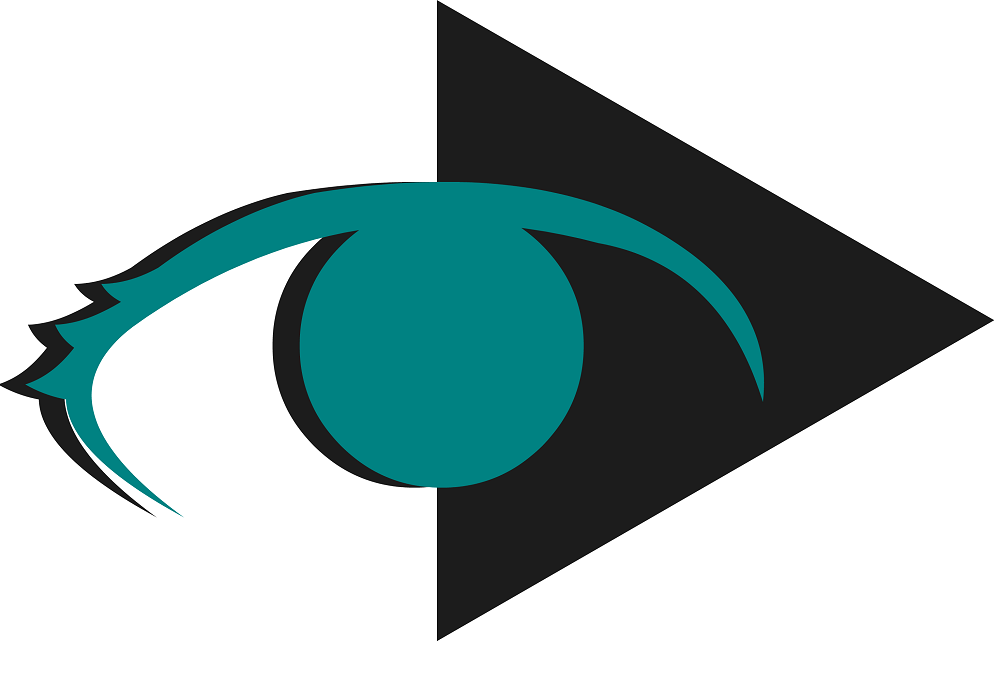 Title: MA Audiovisual Arts in the Digital Age
                     
Scientific Dioscipline:
Audiovisual
University:
Ionian University
Language:
Greek
Submission of applications until Monday 19 September 2022
Online submission of applications: https://avarts.ionio.gr/ada/enroll
Description:
The Department of Audio and Visual Arts of the School of Music and Audiovisual Arts of the Ionian University has been successfully operating since 2015-2016 the Postgraduate Programme "Audiovisual Arts in the Digital Age". 4485/2017, with a renewed curriculum and a strong focus on audiovisual arts and creative technologies.
Announcement of the programme 2022-2023
The Director of the Postgraduate Programme of Studies "Audiovisual Arts in the Digital Age" is Associate Professor Konstantinos Tligadis and the courses are taught by the Professors of the Department of Audio and Visual Arts as well as by distinguished guest lecturers.
The curriculum of the MA includes courses covering a wide range of contemporary digital and interactive art, as well as sound and image technology.
The aim of the MA is to promote scientific knowledge, research and artistic creation in the interdisciplinary creative field of digital audiovisual art and communication/creative industry, utilising contemporary technologies of interaction and audiovisual representation, with emphasis on the application of the above-mentioned scientific thinking and the production of artistic work.
Applicants are invited to submit their application online at https://avarts.ionio.gr/ada/enroll by Monday 19 September 2022.
Contact
For any additional information, interested applicants may refer to the website of the MA (https://avarts.ionio.gr/ada) or contact the MA Secretariat (Ms. Georgia Apostolopoulou, phone 26610 87861, email: [email protected]).