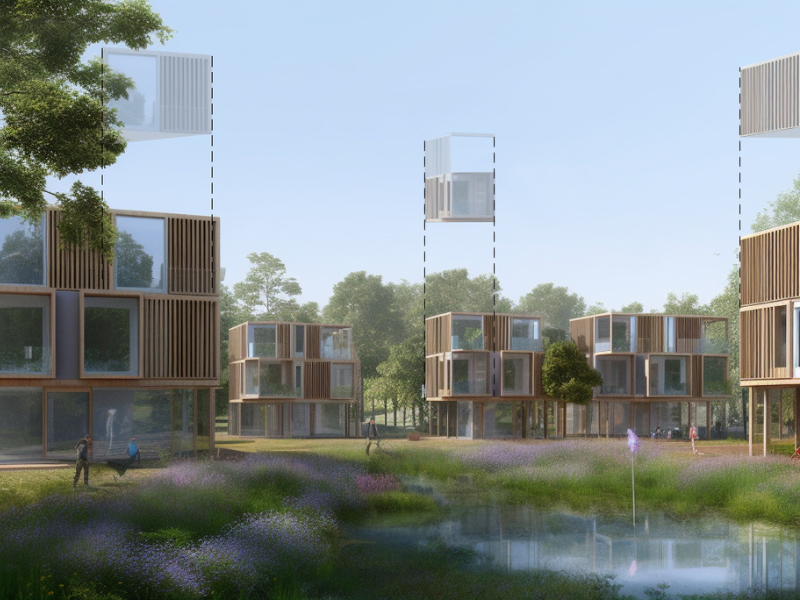 The University of Cyprus will host the conference From urban research to planning and design: strengthening cooperation between academia and practice, organised by the Society and Urban Form (SURF) research laboratory in the framework of the Knowledge Alliance for Evidence-Based Urban Practices (KAEBUP) project. The conference will take place at the Department of Architecture, from 6-8 December 2023.
This event is an excellent opportunity to bring together academics and professionals from the private and public sectors to exchange knowledge and explore ways to strengthen cooperation in the fields of architecture, urban design and urban planning. The conference will discuss the issues of evidence-based planning with a focus on the Eastern Mediterranean and Middle East region, emerging research methodologies and their practical application, the role of the public and civil society in knowledge creation, and case studies of research methods applied professionally.
Το πρόγραμμα του συνεδρίου περιλαμβάνει παρουσιάσεις ερευνών, ένα εργαστήριο για τη σχεδιαστική σκέψη, δύο συζητήσεις στρογγυλής τραπέζης, μια παρουσίαση βιβλίου, μια έκθεση του έργου Delivering affordable and sustainable housing in Europe (RE-DWELL) και πέντε συνεδριάσεις.
On the first day of the conference, the results of the KAEBUP project will be presented to the public, covering the project's pedagogical framework, evidence-based entrepreneurship models for professionals, research methods applied to real projects and the Sustainable Development Toolkit for Master Plan Evaluation. On the second day, a special session on the urban form of Beirut is dedicated to the late Professor Robert Saliba. On the last day, the Integrated Planning Education (InPlanEd) research project will host its first event as part of the conference.
Among other keynote speakers from Europe and the Middle East, Oya Atalay Franck, President of the European Association for Architectural Education (EAAE), and Ruth Schagemann, President of the Architects Council of Europe (ACE), will attend the conference to address the closing session on Friday, 8 December.
Dr Nadia Charalambous, coordinator of KAEBUP, said that the ambition of the conference is to strengthen the links between academia, business and the public sector, valuing the expertise generated in the different sectors, so that they can mutually benefit from the knowledge and tools offered by research and practice.
For more information and registration for the conference, visit: https://cyprusconferences.org/kaebup-cynum2023/
For further communication: Nadia Charalambous, Director of the SURF research laboratory, [email protected], 22892965