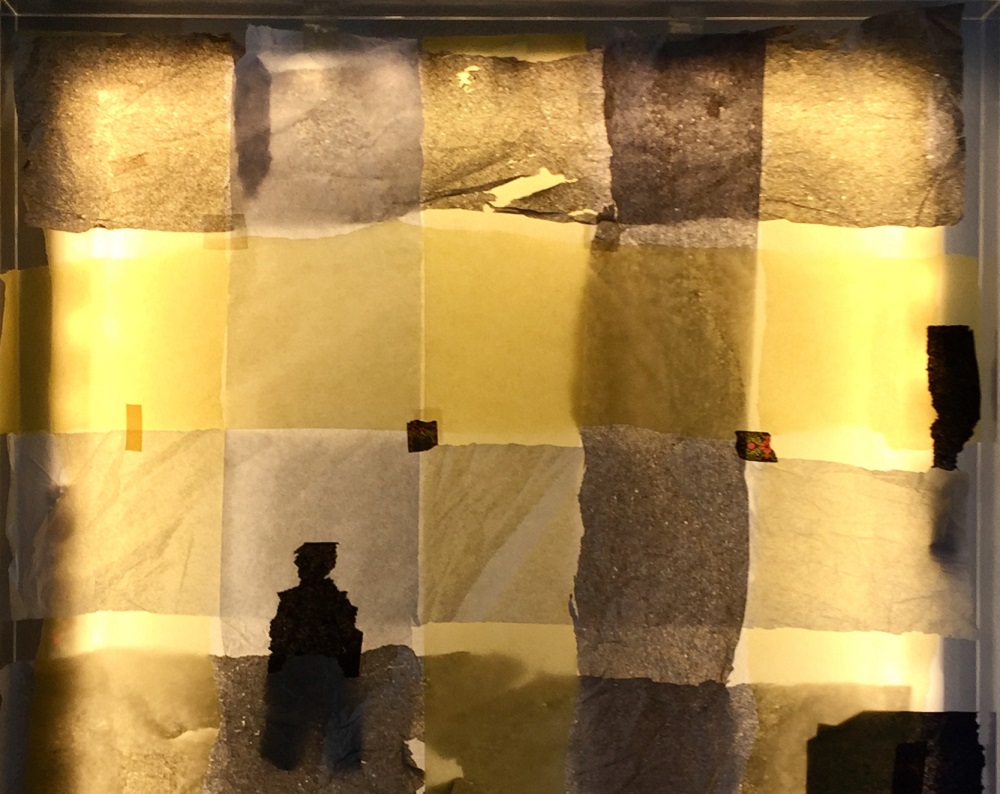 The open discussion at the Michael Cacoyannis Foundation Pireos 206, (Ipsos Hamosterna), in the context of the art exhibition of Takis Gialelis, entitled "The possibility of fear" will take place on Friday, January 27, 2023, at 20: 00, on the 1st floor of the foundation, in the area where the exhibition operates.
The call for open discussion seeks the active participation of the public for meaningful discussion and creative exchange of thoughts and views on Fear, which is the topic that Takis Gialelis deals with in the section of his works.
The works exhibited were created in the vast majority during the covid-19 quarantine, and as noted in the exhibition catalog by the chairman of the board and General Director of the Michael Cacoyannis Foundation, Xenia Kaldara.
"Takis Gialelis' project is an example of creativity
….. it highlighted the dominant issue that gave birth to the treaty we experienced, fear!! The existential fear, the metaphysical, the imaginary or the real threat that creeps in and creates special feelings of tension for each of us".
Speakers will be Bia Papadopoulou, art historian, Maria Loutzakli, psychoanalyst-psychotherapist and architect-visual artist Takis Gialelis.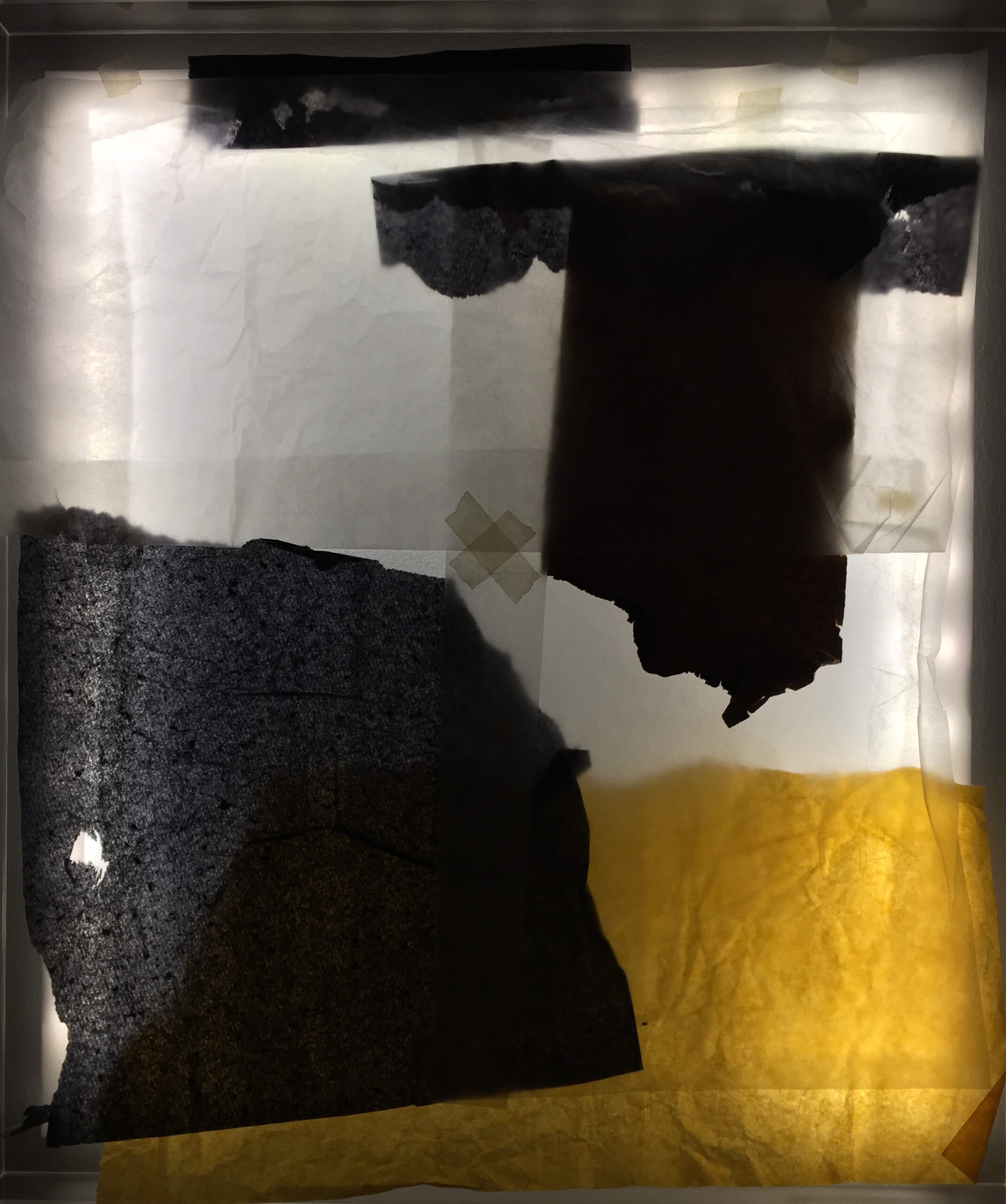 INFO:
Open discussion
on the 1st floor of the Michael Cacoyannis Foundation
Subject: The possibility of fear
Date: Friday, January 27, 2023
Time: 20: 00