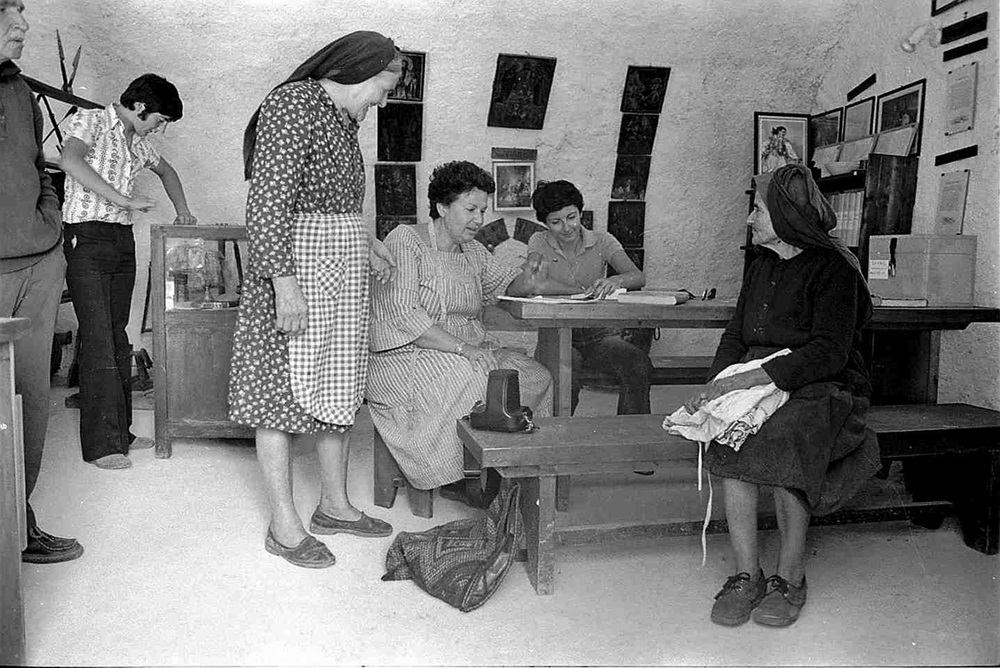 In 2023 the Hellenic Costume Society completes twenty years of activity in the field of the study of costume. To celebrate this important anniversary, it is organizing the fifth conference in its history on the theme "COSTUME: Research – Museum – Theatre", dedicated to its founder, Ioanna Papantoniou, its first president for 16 consecutive years, who is also a set designer, costume expert and president of the Basil Papantoniou Foundation, in recognition of her tireless work and her contribution to the research, study and promotion of costume as a part of our culture in historical and contemporary times.
The themes of the conference will cover the three main axes of Ioanna Papantoniou's multifaceted activity: the study of local costume, museum collections, exhibitions and interpretations of costume and scenography -&costume in the performing and audio-visual arts.
The aim of the conference is to activate a more systematic conversation between disciplines that study costume, revealing the perspectives it opens up as an object of study, as museum objects and exhibits and as a result of creative interpretation and expression in theatre and cinema.
The conference, which will take place on 8-10 December at the amphitheatre of the Benaki Museum, 138 Pireos Street, will be attended by 44 speakers from universities, museum organisations and the field of performing and audiovisual arts.
For further information, interesetd parties may visit: www.20yearscostume.gr, or email: [email protected] ( indicating "HCS-20 years" in the subject line of their e-mail).