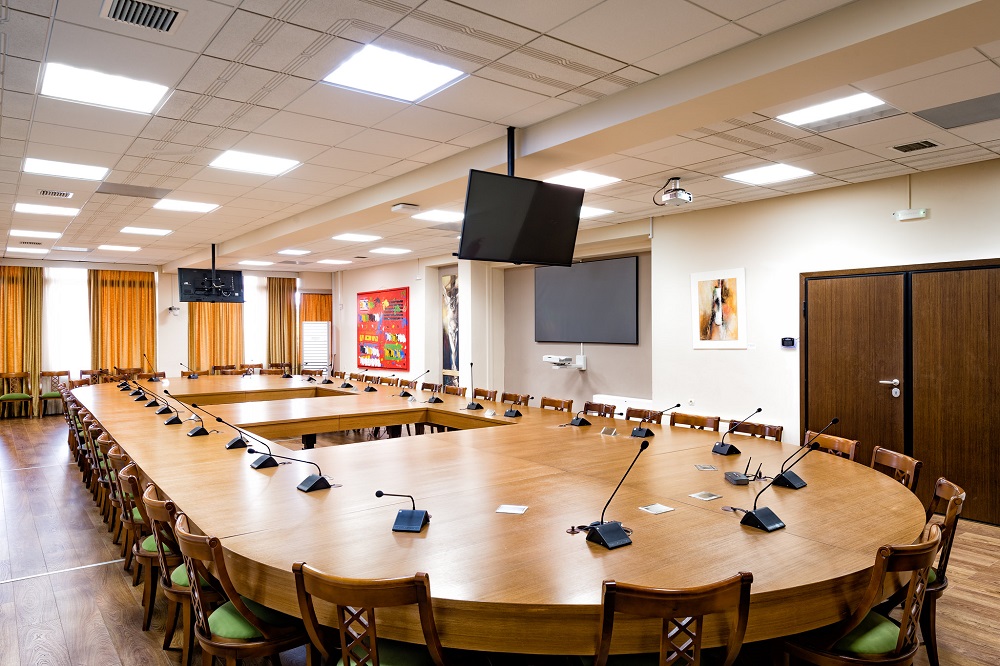 The Senate of the University of Patras expresses its sincere condolences to the families of the victims of the tragic railway accident in Tempi. He wishes a speedy and full recovery to all the injured. The attitude of the students who were on the train and with self-sacrifice saved a number of their fellow passengers is respected and appreciated by the university community, demonstrating the high spirit of the student youth.
The immediate and complete clarification of the circumstances under which the tragic accident occurred, as well as the treatment of the causes that caused it, is imperative.
The Senate calls for security checks to be stepped up on all public transport (buses and railways) that transport the student population, teachers and workers to and from the University of Patras daily. The competent authorities are invited to intensify their efforts in order to increase safety on Papandreou and Hippocrates streets, taking care to solve the problems of paving, street lighting, cleaning and maintenance/construction of sidewalks.
THE RECTOR
CHRISTOS I. BOURAS