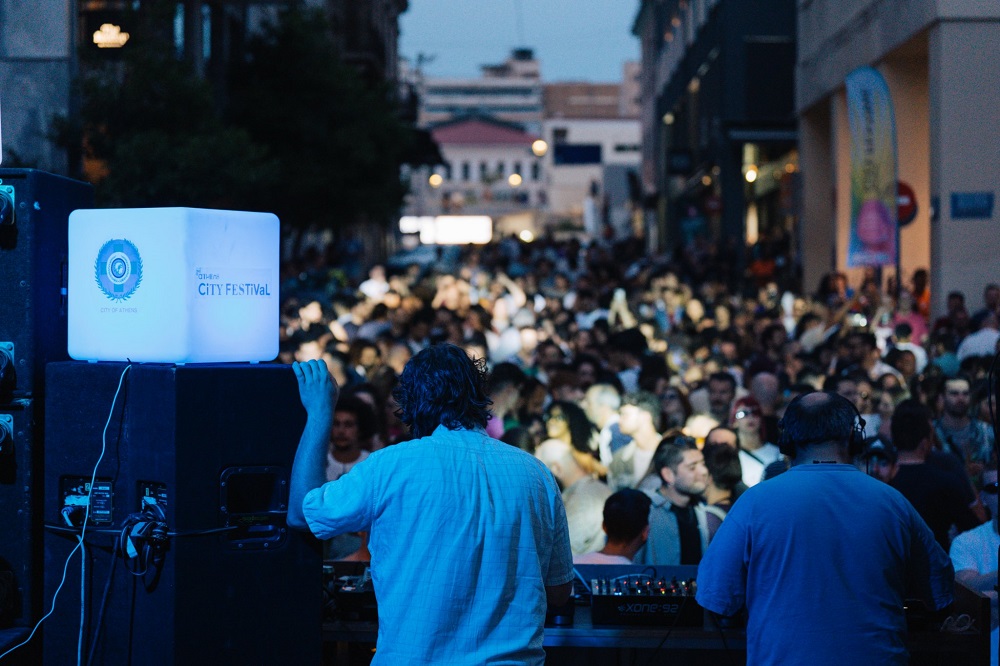 Following last year's very successful holding of the Athens City Festival of the city of Athens, which hosted more than 200 events in 31 days, EATA addresses an open call to all businesses, business associations, collective bodies and institutions of the capital that are directly or indirectly related to culture to participate in this year's event, including their planned activities in the festival's program, in order to promote communication, but mainly to contribute to the creation of a great collective celebration of Athens.
The proposals should concern planned actions that will take place from 1 to 31 May 2023 and will be thematic in the framework of the 4 pillars of the festival (exhibitions, gastronomy, entertainment and outdoor activities).
* The invitation concerns museums, theaters, cinemas, businesses, catering and gastronomy located in museums and cultural institutions in the municipality of Athens as well as companies producing theatrical, film and musical performances or organizing sports and other events, radio stations, institutions and cultural institutions.
** A prerequisite for participation is the undertaking of the organization of the events entirely by the body submitting the proposal.
Interested parties can submit their proposals until 17 February 2023