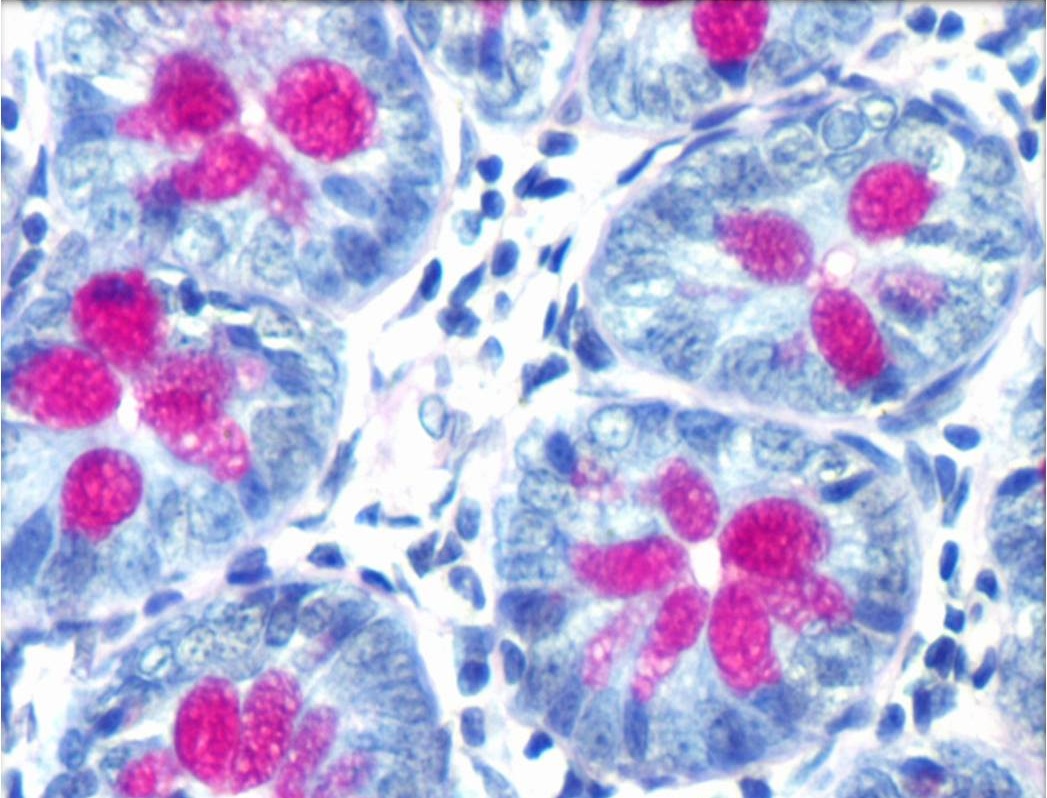 The pandemic has highlighted the importance of scientific knowledge for adults and children. And while there was plenty of information for adults, what about children? The book "Discovering our cells" by Professor of Medicine Mrs.Maria Lampropoulou, written with sensitivity and scientificity, covers this gap, the presentation of biological knowledge in a simple, understandable, pleasant and pedagogically correct way.
The elegant illustrations highlight the cognitive content, an excellent – and original – work that gives children the opportunity to get to know their bodies and their functions. Page by page, amazing images of tissues and cells unfold through the microscope, as well as ways to protect against invisible enemies, viruses and germs, using music and drama as a teaching tool. The accompanying video clips are also rendered in sign language (QR codes available on the back cover).
This innovative book was loved by children, has received excellent reviews from educators and academics and has been approved as educational material for schools in Greece and Cyprus. Its draft has been transcribed into BRAILLE writing code and part of the proceeds will support SOS Children's Villages.
Let it be a good one!
Katerina Kedraka, Associate Professor, Department of Molecular Biology and Genetics, Democritus University of Thrace