Louis Bourgeouis' work "Spider" comes for the first time in Greece, inaugurating the first collaboration between
between the NEON Culture and Development Agency and
Stavros Niarchos Foundation Cultural Centre (SNFCC)
Art Installation
NEON – Stavros Niarchos Foundation Cultural Centre (SNFCC)
Maman | Louise Bourgeois
31 March – 6 November 2022
The famous giant spider-sculpture Maman (1999), by the renowned sculptor Louise Bourgeois, will be presented to the Greek public for the first time. The promotion of contemporary art, its contact with the public and in particular the redefinition of public space are common objectives of the NEON Culture and Development Organization and the Stavros Niarchos Foundation Cultural Centre (SNFCC), which are collaborating for the first time. They initiate their first partnership by bringing to Greece the most emblematic and globally recognized sculpture of the famous sculptor. Maman's art installation – on the SNFCC's side – is made possible thanks to the new donation of the Stavros Niarchos Foundation (SNF) to the SNFCC to cover the operating costs and programming for 2022. It will be exhibited in the Esplanade space of the SNFCC for seven months, with free, open access to the public.
  Louis Bourgeois is a typical example of delayed recognition through her work, but this in no way detracts from its quality and impact in the artistic and non-artistic world. By managing to translate her personal concerns, fears and trauma into a personal artistic vocabulary, she transforms them into a collective expression, transcending labels and taboos about the social and artistic status of women, placing her work among the most prominent of the 20th century. 
  In her diverse and multifaceted work, Bourgeois draws inspiration from her childhood, her relationship with her parents and her most personal thoughts and fears, switching between multiple media, including drawings, prints, paintings, textiles and installations. Exploring through her feminine gaze, core concepts such as fear, guilt, love and motherhood, she would create her first spider drawings in her late 40s and fifty years later in a first commission Tate Modern would commission her to create a sculpture for Turbine Hall. According to her, Maman reflects her mother, who wove and restored tapestries. Standing over 10 metres tall, the sculpture dominates the space, balancing on slender, articulated legs. Wanting to express her ambivalent relationship with her mother, the artist expresses both maternal protection and evokes fear by suggesting entrapment.
In order to enhance access to culture, the installation at the SNFCC will be accompanied by a rich parallel programme that will be implemented through the donation of the Stavros Niarchos Foundation (SNF) and will include theatrical readings, educational and school programmes, workshops for children and adults as well as guided tours.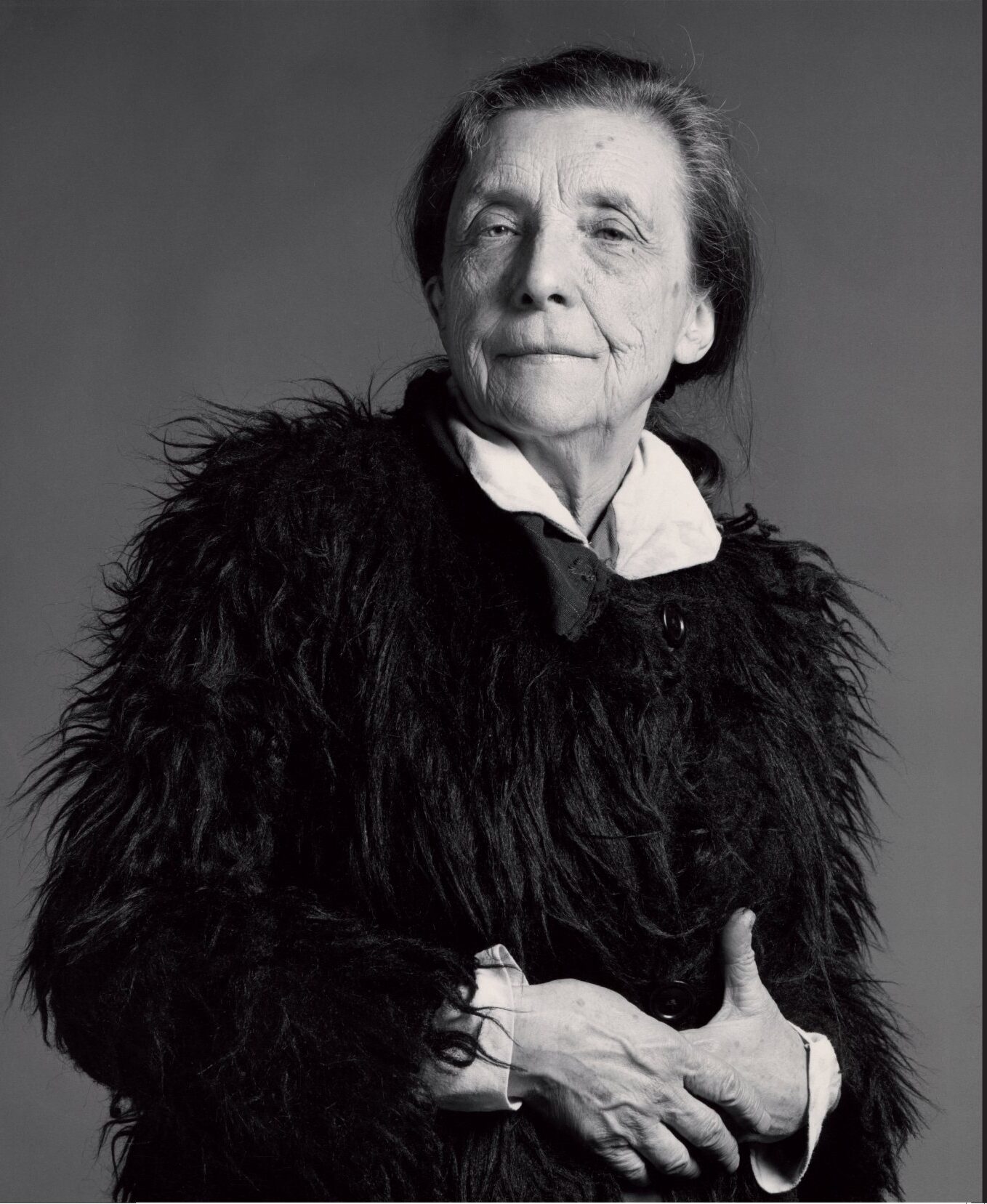 Maman | Louise Bourgeois
31 March- 6 November 2022
Esplanade, Stavros Niarchos Foundation Cultural Center (SNFCC)
Free access to the public
More information atneon.org.gr / snfcc.org
https://www.snfcc.org/
https://neon.org.gr/en/
Kyriakos Paraskevopoulos