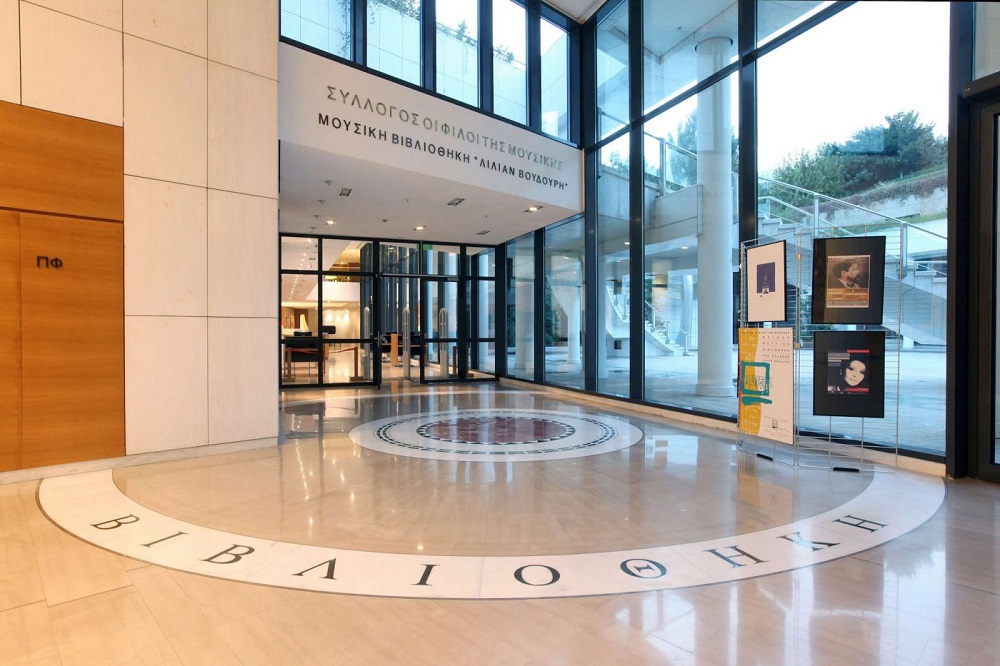 On the occasion of the 60th anniversary of the death of Manolis Kalomiris (1883-1962), alongside the exhibition in his honor, the music library "Lilian Voudouri", in collaboration with the Association "Manolis Kalomiris", organizes a two-day symposium, to be held on Friday, February 10 and Saturday, February 11, 2023, at the Music Library "Lilian Voudouri".
Distinguished musicologists, researchers and personalities of the wider musical field, who have dealt closely with Kalomiris, will talk about issues that reflect his diverse action and contribution to the musical life of Greece in the first half of the 20th century, as well as broader issues of aesthetics and concerns regarding the expression of Greekness in music. The weekend is accompanied by special events.
The symposium is dedicated to the memory of Christoph Stroux (1931-2013), the first director of the music library "Lilian Voudouri" of the Friends of Music Association, on the occasion of the 10 years since his death.
The first day of the symposium will close with a lecture-concert, which aims to approach Kalomiris ' pianistic writing through his soloists, Pedagogics and works for voice and piano. With Mina Polychronou, soprano, Sofia Kontosis and Anna Siampani, piano.
The symposium will close with the music-theatre lectern "of the heart and the mind".
ORGANIZATION OF SYMPOSIUM
Music library "Lilian Voudouri" of the Friends Of Music Association
Association "Manolis Kalomiris"
Organizing committee (alphabetically): Valia Vraka, Stefania Merakou, Myrto Oikonomidou
Alexandros Charkiolakis
Detailed symposium program: https://mmb.org.gr/sites/default/files/analytiko_programma_symposioy_kalomoiri_10-11.02.23.pdf