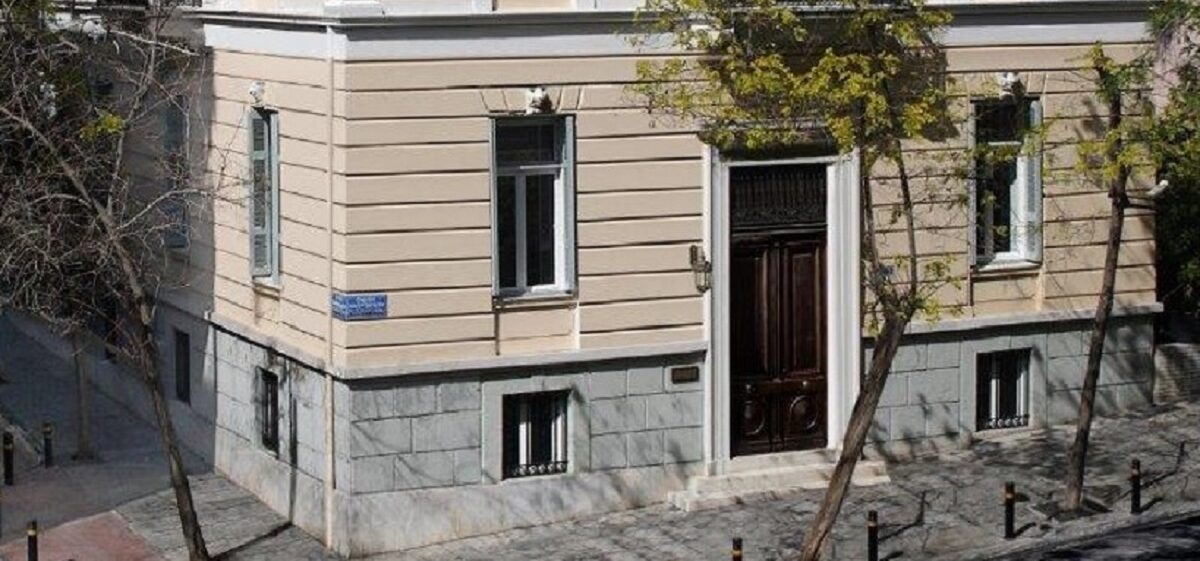 From 2022 onwards, the artistic direction of the J. F. Costopoulos Foundation will be taken over by the renowned art historian and curator Irene Orati. The new Artistic Director will dynamically promote the philanthropic work of the charitable foundation.
Irene Orati was born in Athens in 1956 and studied Philosophy at the Aristotle University of Thessaloniki, at the Department of Archaeology and History of Art (1974-1978). She specialized in European printmaking at the Staatliche Graphische Sammlung in Munich (1985-1986). From 1980 to 1994 she worked at the National Gallery – Alexandros Soutsos Museum as curator of the Department of Prints and Drawings and as head of the library. From this position, she has organized twenty exhibitions with works from the collection, both thematic and monographic. From 1995 to 2000 she was curator of the Collection of Prints of the Ionian Bank and from 2001 to 2021 she was curator of the Alpha Bank Art Collection.
The J.F. Costopoulos Foundation was founded in 1979, on the occasion of the centenary celebration of Alpha Bank, then operating as Credit Bank, in memory of its founder John F. Costopoulos by its then Chairman, the late Spyros Costopoulos and his wife Eurydice. The Foundation continuously supports the safeguard and promotion of Greek culture, literature, and the arts both in Greece and abroad. More specifically, the Foundation's purpose is consolidated by supporting activities that safeguard our Cultural Heritage and Tradition, support Social Contribution, promote Research and Education and showcase the Arts. In the field of the arts, in particular, the Foundation contributes, among others, the promotion of modern and contemporary art both by its own productions, as well as, co-productions with other important Foundations, through the organization of exhibitions and the realization of publications and educational programs.