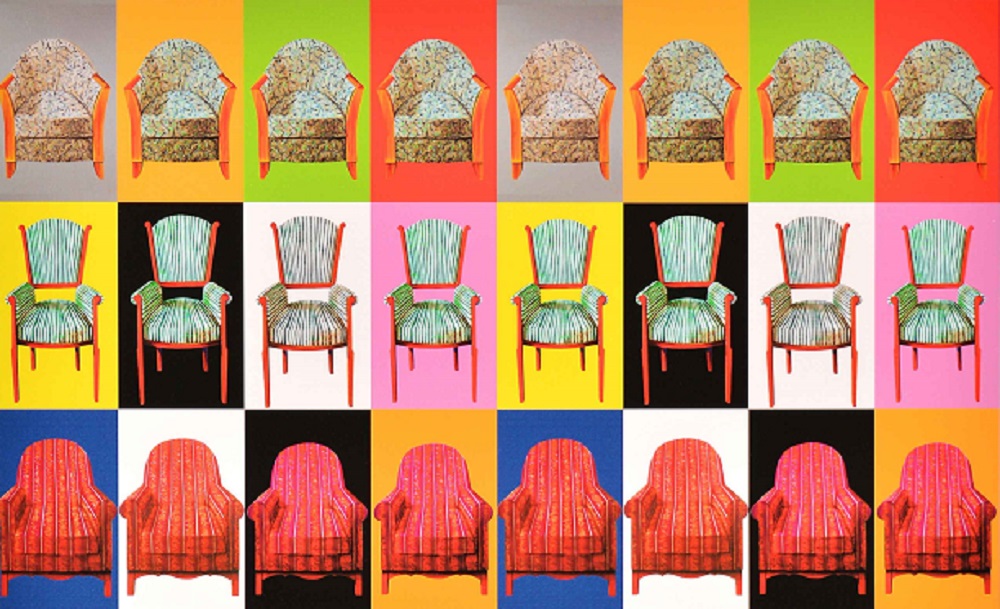 For the first time two "peer" galleries of Athens, joined by the competition for a better future of contemporary greek art, Technochoros Art Gallery and Genesis Gallery, collaborate and jointly present the hundredth exhibition of Vassilis Karakatsanis entitled "100"!
The hundredth, anniversary exhibition of Vassilis Karakatsanis will take place at the Art Project Space multi – venue and the artistic curation of the exhibition is by Elektra Douma-Chalkousis and Giorgos Tzaneris.
In this exhibition, 50 Giclée print posters selected from the set of solo exhibitions that the artist has held during his 42 years of artistic career in Greece and abroad will be presented. These posters, reprinted in a dimension of 70×50 cm, are presented to us as independent visual works, as the artist has intervened painting something that makes them unique and highly collectible. At the same time, an anniversary painting on canvas measuring 100x100cm will be exhibited., as a "bridge" to his new work. At the same time, in the underground exhibition area of Art Project Space, selected works from the artist's personal collection from his course so far will be presented, with some of them being exhibited for the first time.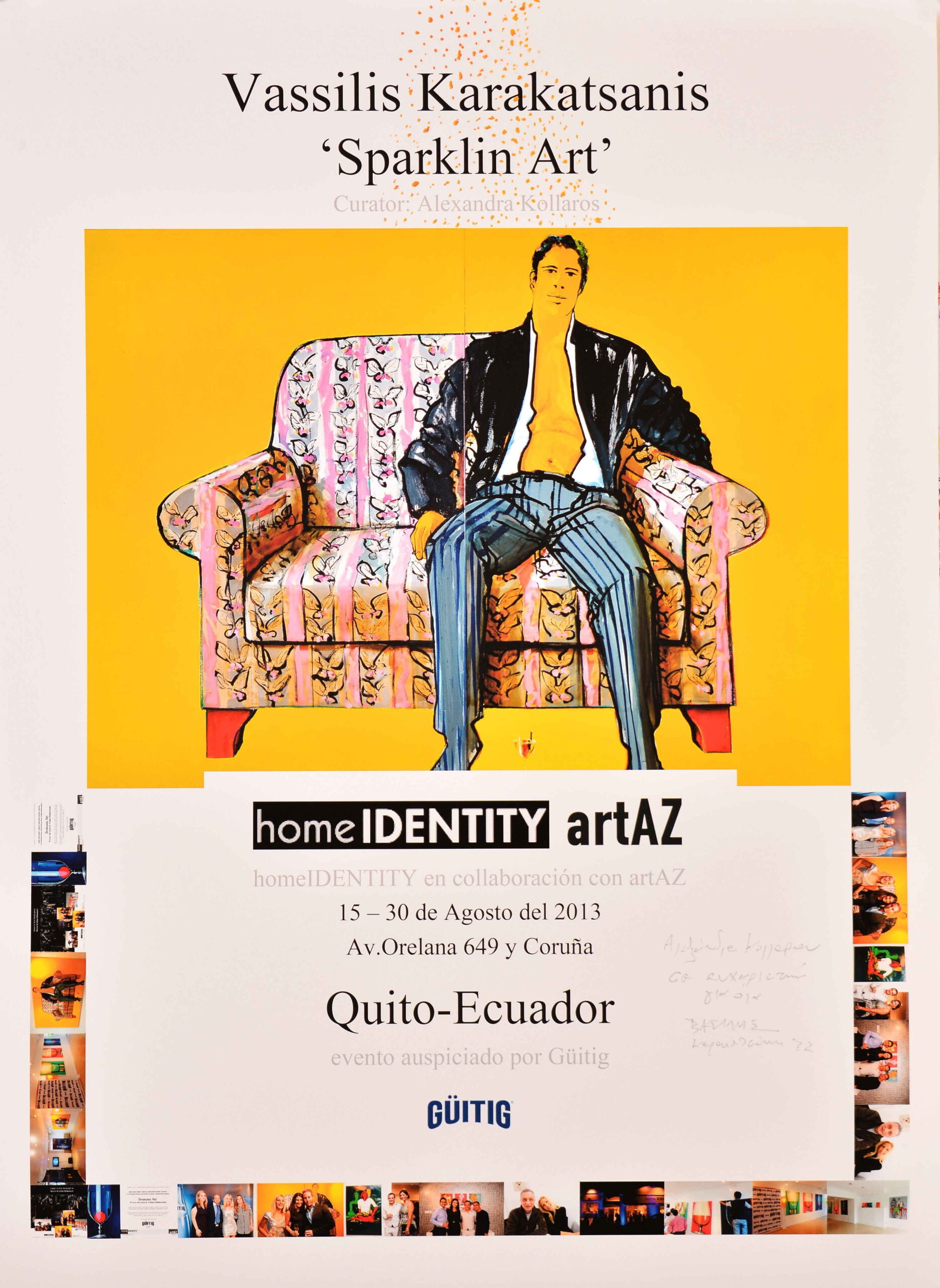 Sponsors are: Art22, Art views, Axia news, Art Point View
Duration: 3 to 18 February 2023
Days and opening hours:
Tuesday, Thursday, Friday 17:30 – 20:30
Wednesday, Saturday 11:00-15:00
Sunday, Monday open by appointment only
Co-organization:
The Technochoros Art Gallery and the Genesis Gallery, which opened in February 2010 on the same day(!) and "celebrate" the completion of their 13th years of uninterrupted operation with the hundredth anniversary exhibition of Vasilis Karakatsanis.