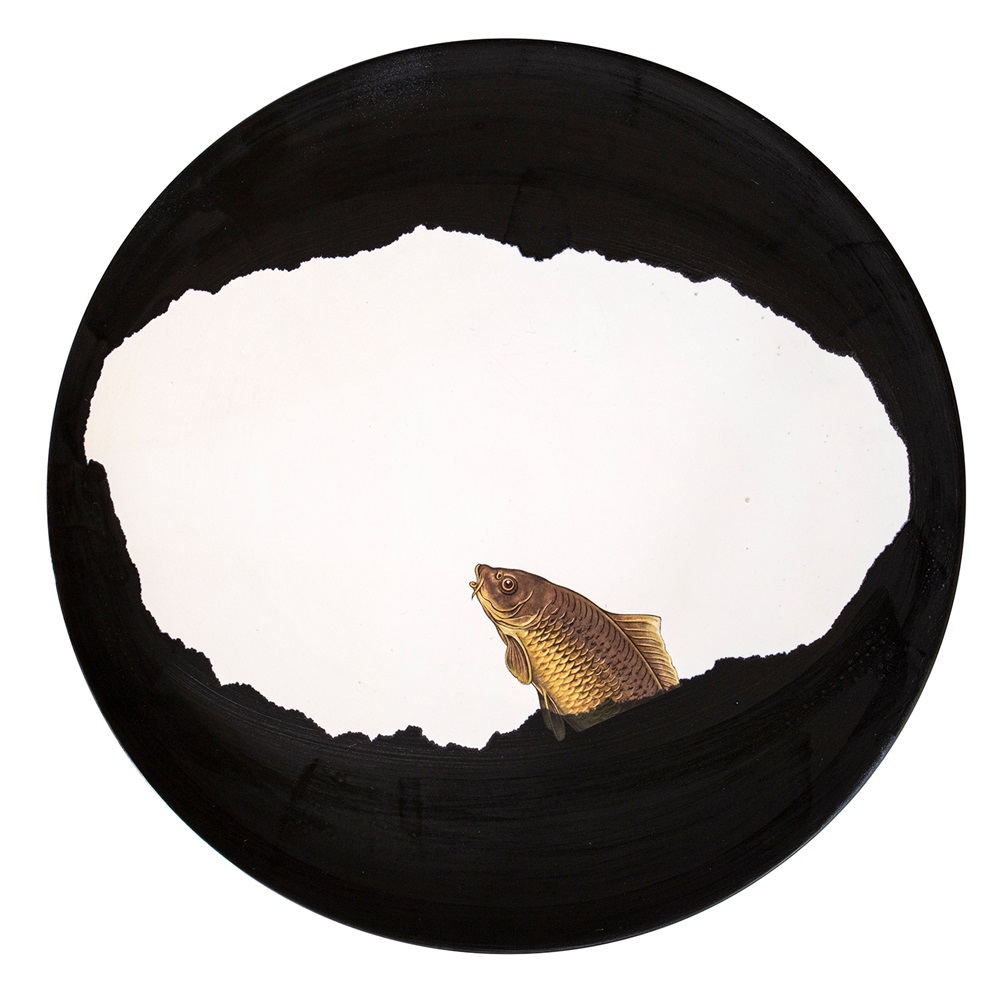 For the first time in the Greek art market, VERGOS Auctions brings together in one auction ceramic forms and objects selected from private collections of the leading Greek ceramicist, Eleni Vernadaki. The auction, which is a tribute to the artist's work, will take place online on Wednesday, 15 November at 6.00pm.
On the occasion of the auction, the house is organizing an exhibition at the Ionic Centre in Plaka (10-12 November), inviting visitors to discover Greek ceramics through the eyes of the creator, who is 90 years old this year.
Each of the works in the auction represents the unique creativity and talent of the great artist, which unfolded for more than 50 years, radically renewing artistic ceramics in Greece during the second half of the 20th century. A founding member of the Athens Design Center (adc) and the Association of Contemporary Art, she saw ceramics as "a constitutive expression of the visual arts". In the past he has worked closely with Yannis Moralis, as well as with other important artists such as Panagiotis Tetsis, Michalis Katzourakis and Dimitris Mytaras.
Recently, Eleni Vernadaki's studio, which is housed in the building designed by Takis Zenetos, was acquired by the Ministry of Culture and Sports to operate as a branch of the Museum of Modern Greek Culture in order to connect her artistic path with contemporary creation through collaboration with schools, museums and artists.
The auction will be shown live on the auction house's website and interested parties can participate online, as well as through a written and/or telephone bid.
Opening hours – Ionic Centre (11 Lysiou Street, Plaka)
Friday 10 November, 12:00 – 21:00
Saturday 11 November, 10:00 – 21:00
Sunday 12 November, 10:00 – 21:00
For more information about the auction, visit www.vergosauctions.com.