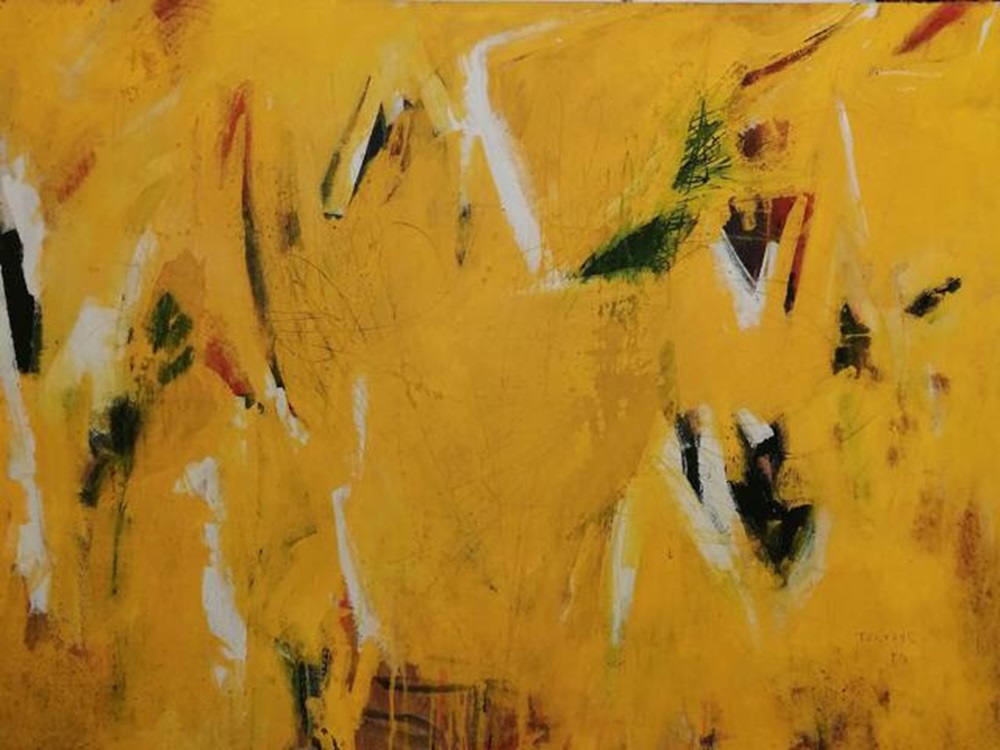 CL Art Gallery Athens presents on Saturday 4 November, from 11am to 5pm, the solo exhibition of Pantelis Tsatsis entitled:
THE WORLD WE LIVE IN- Contributions to Art and Ecology
Pantelis Tsatsis as an artist is self-taught with a deep love for art. He has been painting since his youth and his first exhibitions impress with his professional expressiveness. As he did not depend on art for his living, he did not have to endure the pressures of competition. He followed his passion in his own ways, developed his own style of painting and creates without compromise in his works. In 1983, he founded the ARTFORUM GALLERY with his wife, Eva Apostolidou, and since 2015 he is the founder and artistic director of Art-Thessaloniki Fair.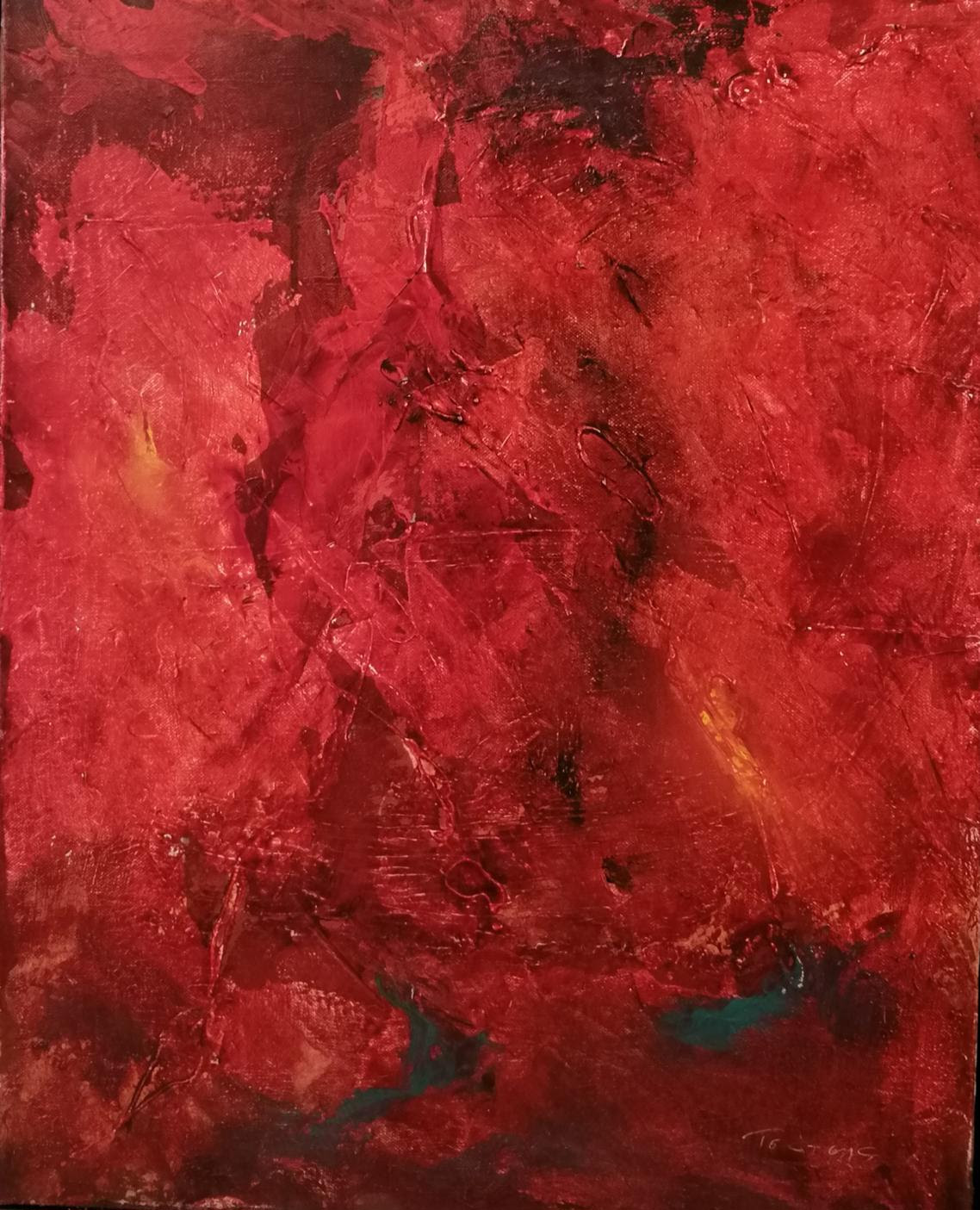 Dr. Orestis Safiriou says about the work of Pantelis Tsatsis: "True to the tradition of the teachings of Zarathustra, he deals with the basic elements of life: earth, water, fire, air that form the basis for the eternal repetition of life.
exhibition duration  4/11-2/12/2023
Wednesday 12μ.μ. – 4μ.μ.
Thursday– Friday 12μ.μ. – 7μ.μ.
Saturday 12μ.μ. – 4μ.μ.
Charitos 10, Kolonaki, 106 75. Athens, Greece
+ 30 210 7229884. [email protected]