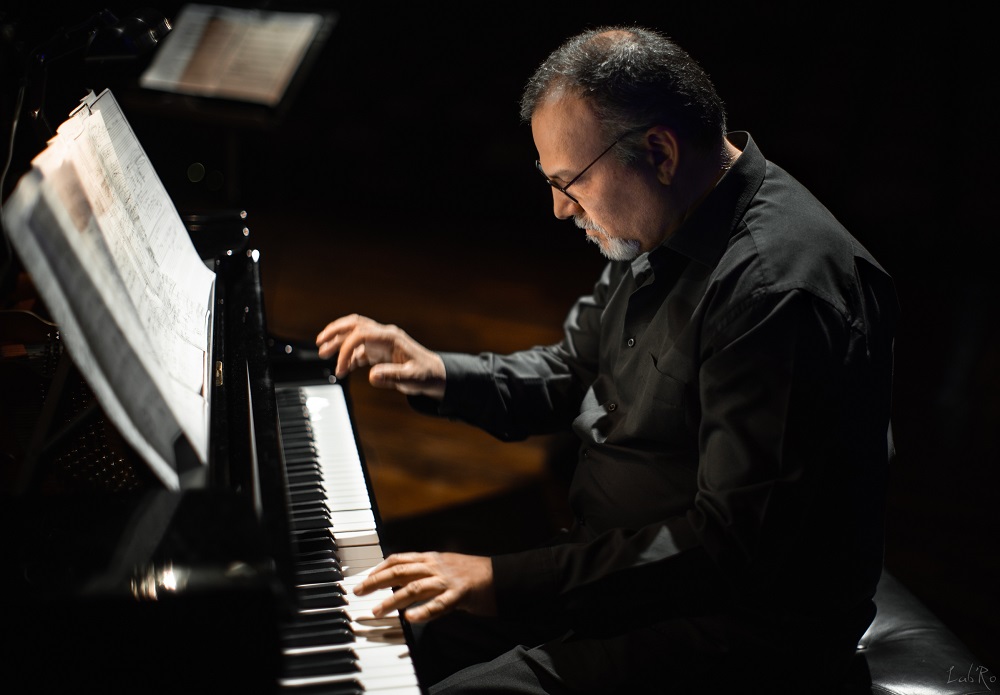 A Fantasy for piano by Thanos Margetis, based on an original idea by Renos Charalambidis, will be presented by the Friends of Music Society on Thursday 2 November, at 20:30, in the D. Mitropoulos Hall of the Athens Concert Hall. The Italian composer Ennio Morricone (1928-2020), known for the most beautiful musical themes in the history of cinema, meets the Russian composer of late Romanticism Sergei Rachmaninoff (1873-1943) in a dream landscape and converses with him through music.
Works by the two composers succeed each other, bringing to light hidden affinities. Often musical motifs of one of them coexist simultaneously with musical motifs of the other, surprising each other in an antithetical way and creating a "new" work. The musical material is constantly connected by musical bridges that ensure the continuous flow of the musical act, intensify its narrative power and colour the dreamlike landscape of the encounter between the two composers.
An hour of continuous music that has the structure of a symphonic work, while gradually culminating in the final uplift.
PIANO, MUSICAL SUPERVISOR: Thanos Margetis
with a PROLOGUE by  Renos Charalambidis
IN COLLABORATION with Ιnstituto Italiano di Cultura di Atene
TICKET PRICES: €18.00, €12.00, €8.00 (discount)
https://www.megaron.gr/event/o-morrikone-sunanta-ton-rachmaninof/