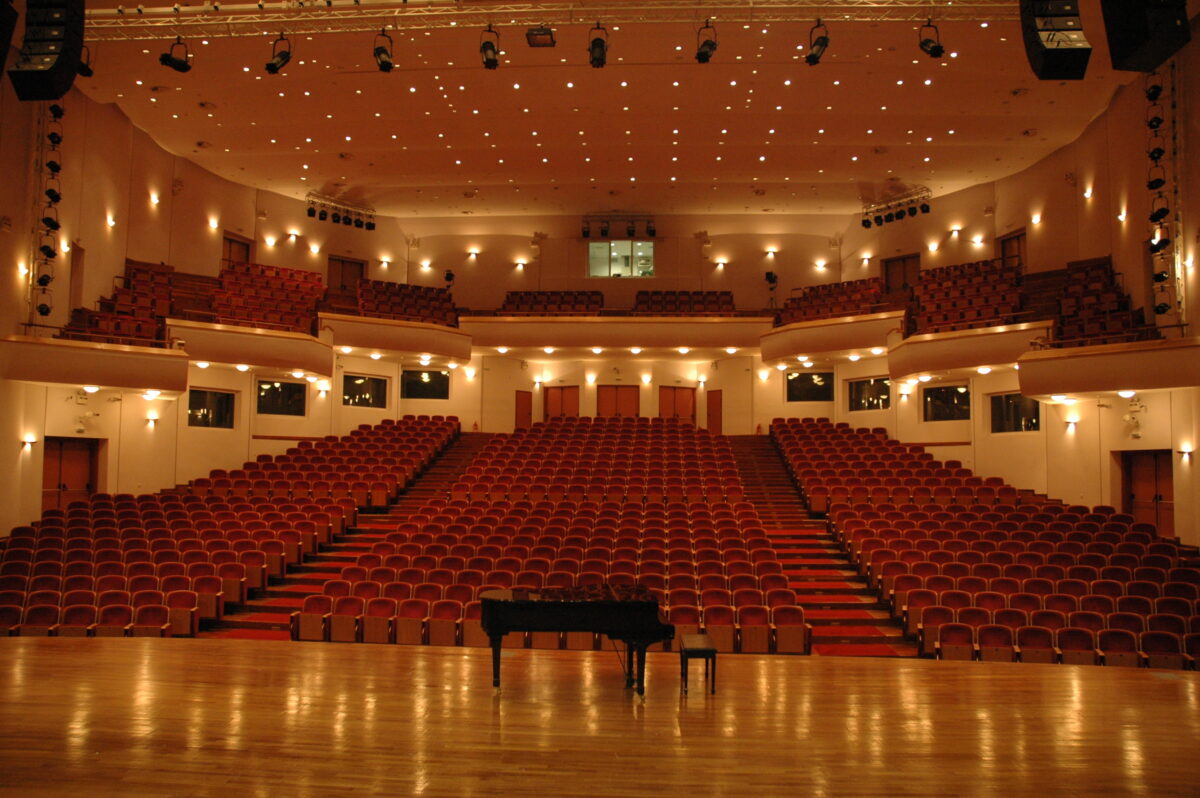 Marios Frangoulis and George Perris with their festive and with their brightest mood, welcome you to a program they made especially for this Christmas with favorite melodies that they sing for the first time. Their magic concert will not miss The Songs From Disney movies, Christmas melodies and some of their favorite musicals that always spread magic in the hearts of young and old viewers.
Together with Mario and Giorgos, a 10-member orchestra of virtuosic soloists will perform all the melodies that remain unchanged over time and continue to fill the air with gold dust at every sound.
After the concert Frangouli-Perri "Be Our Quest", at Foyer on the first floor. Theme of the Gala: "Christmas Carols".
The proceeds will be donated to "Alma Zois " – Panhellenic Association of women with breast cancer. During the Gala, favorite Christmas melodies from a musical ensemble of the choir "Cantelena" will be heard. At the same time, works by the well-known and internationally renowned painter, Konstantinos Spyropoulos, Emeritus Professor of the Medical School of the University of Patras and former professor of the School of Fine Arts of the University of Ioannina will be presented.