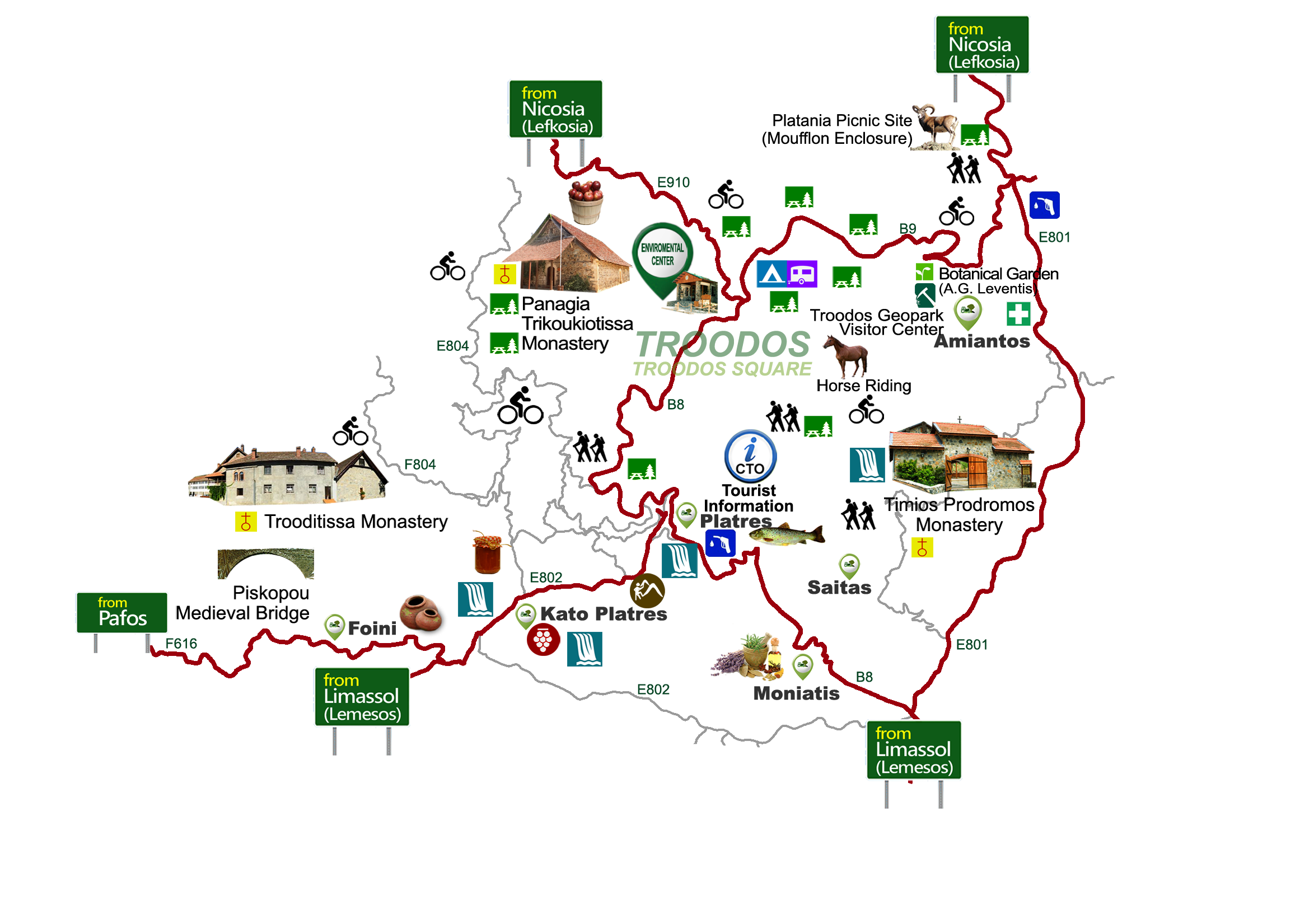 The new tourism identity of Cyprus was introduced to us on Thursday 5 May by the Deputy Minister of Tourism of Cyprus, Mr. Savvas Perdios.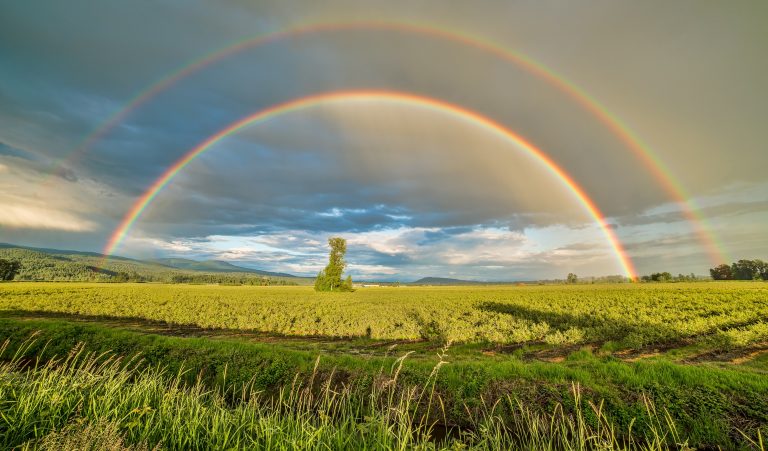 Cyprus, an island with a long history, similar colonisation periods, common cultural habits and similar climatic conditions to Greece, has managed to be ahead in exporting a high quality tourism product by adopting, among other things, practices such as winter tourism for the past 30 years.
.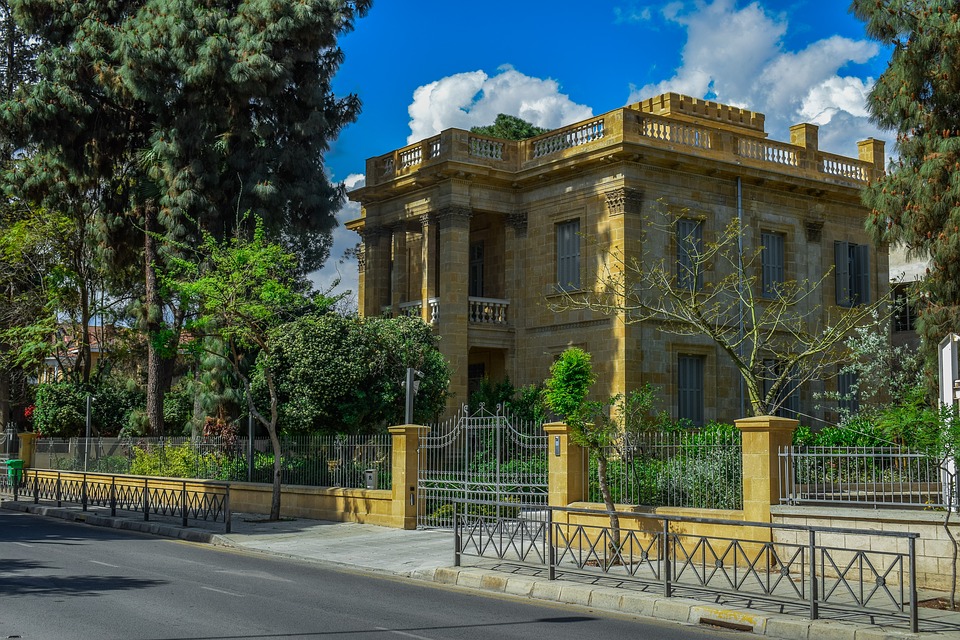 In redefining the tourism commodity after the pandemic, the Deputy Ministry of Tourism of Cyprus introduced the new profile of Cyprus tourism services, aiming at "all-year tourism" for the benefit of the whole society of the island, the coastal, rural and mountain populations.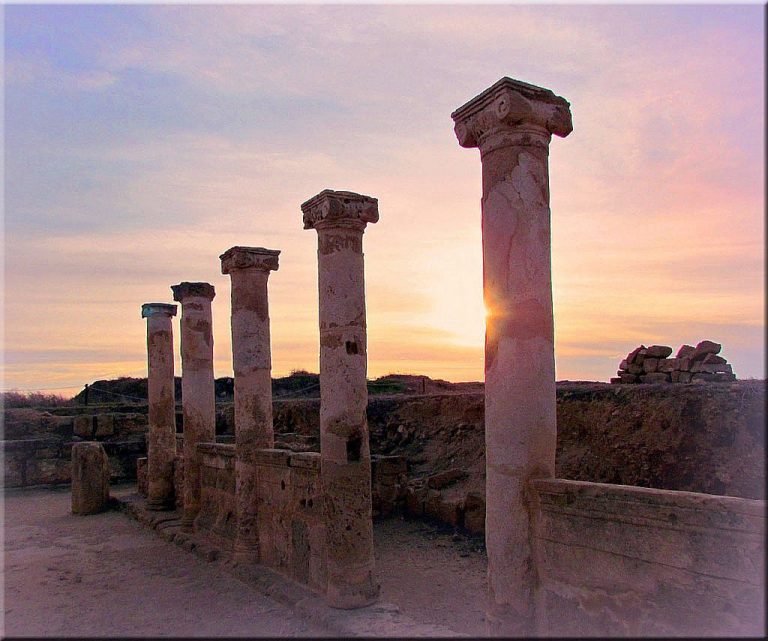 The Deputy Minister outlined the ways in which the island's hinterland residents will benefit from the new style of inviting visitors to Cyprus all year round:  "slow tourism" , "authenticity", "home-grown produce", "lodges with accommodation facilities", "assisted hotel stays", "eco-friendly beaches", "vegan friendly hotels".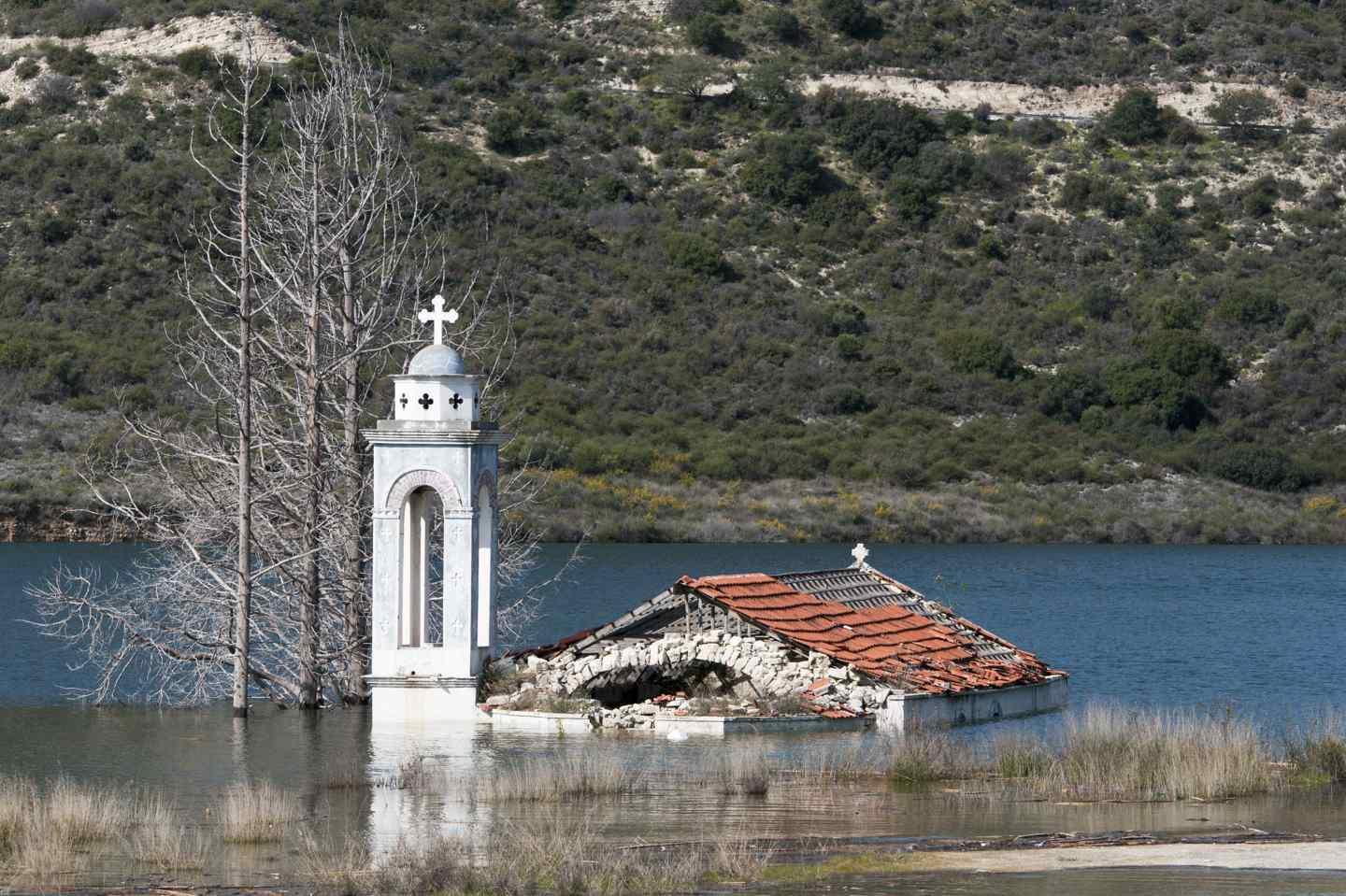 Cyprus is coming to lead again as a tourist destination with innovative services responsive to the specific needs of the new era with the aim of satisfying the most demanding and cultured visitor around the world.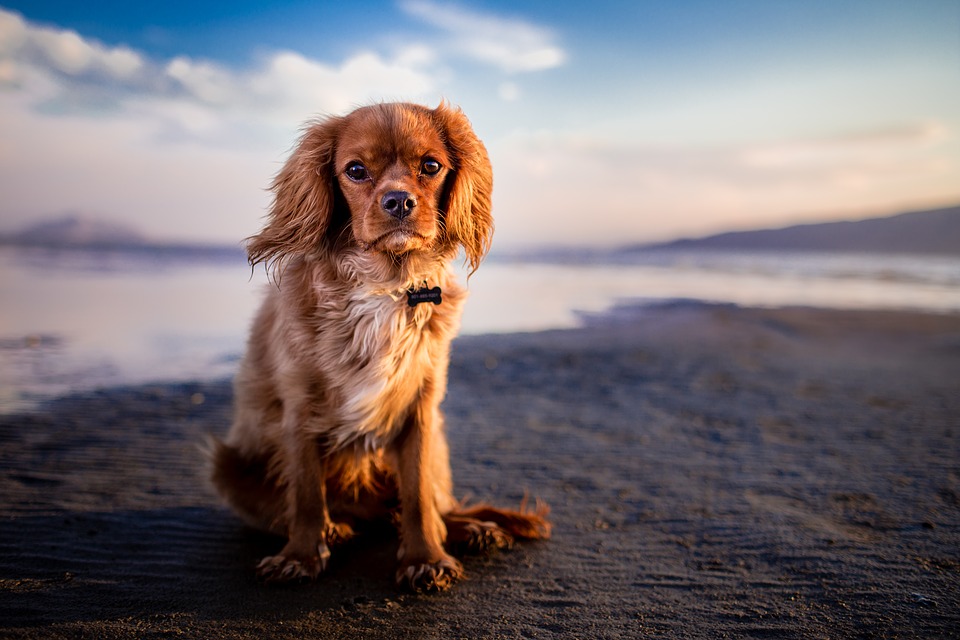 As a country with an elevated quality of life and high cognitive standards, the Ministry undertakes to look after the interests of the indigenous population, which is furthest away from the centres of interest up to now, and to propose its local culture as an opportunity for an unforgettable experience.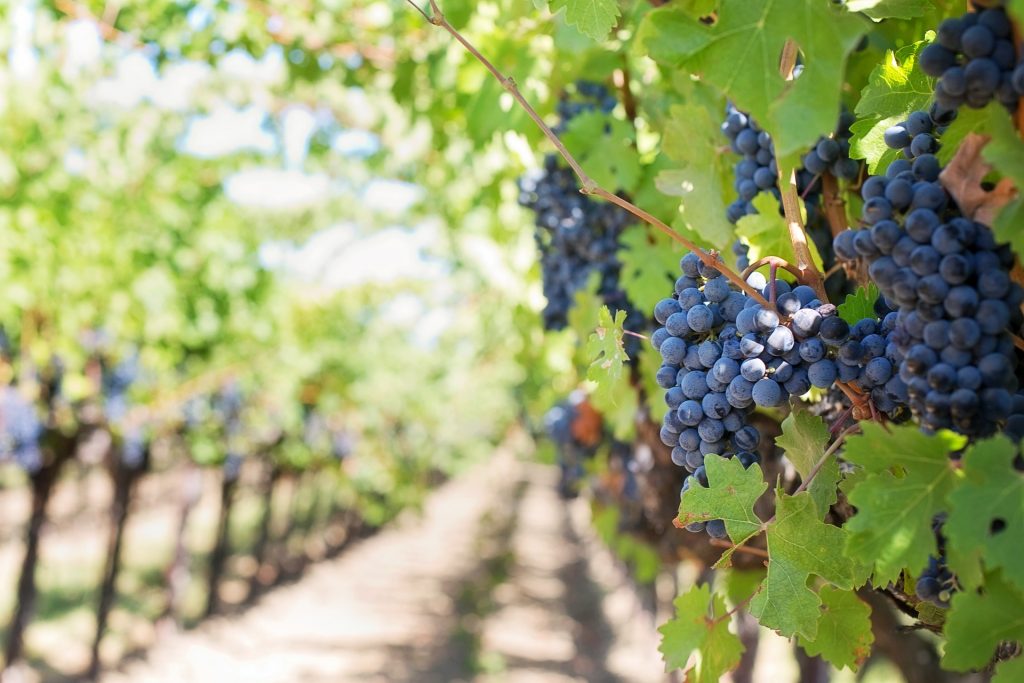 To this end, certification labels will be issued so that the visitor can try the food of the day in a Cypriot household, perhaps following the 3000 km trails, enjoy the world's oldest wine CΟΜMANDARIΑ in one of the 14 villages where it is produced exclusively, or enjoy Christmas for two whole months, from 15 November to 15 January, experience embroidery in Lefkara, go camping or glamping, or enjoy a holiday as a person with special skills in any form of experience they wish.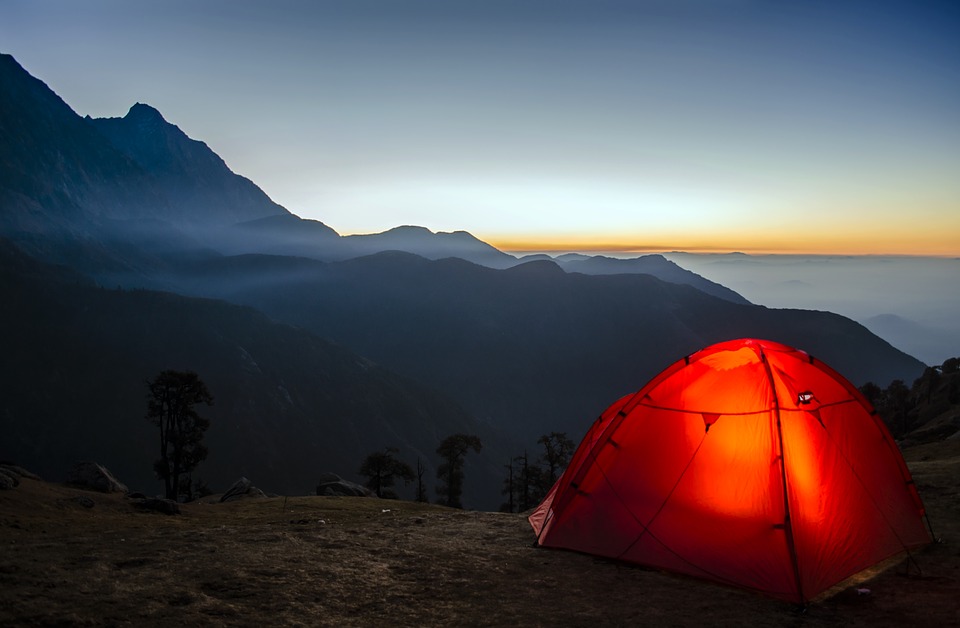 Knowing the educational miracle that Cyprus has achieved in recent years and the high level of marketing that the executives in the entire productive sector and the Deputy Ministry of Tourism have, we can only wish the new launch of the Heartland of Legends concept good luck and a good luck with the new Love Cyprus label.
Photo source: https://www.lovecyprus.com.cy  & https://mytroodos.com/