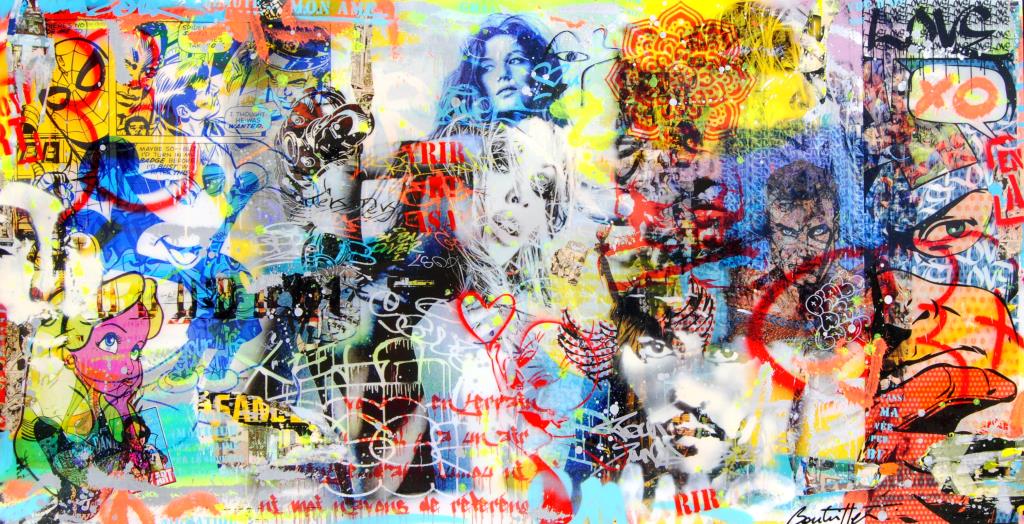 At the top international visual event LA Art Show, which takes place on the other side of the Atlantic, in Los Angeles, USA, from 15-19 February participates the Kapopoulos Fine Arts Gallery, representing leading Greek and international visual artists.
The LA Art Show is an important event, from which contemporary trends in world art emerge, while important galleries from both America, Europe and the rest of the world participate.
Kapopoulos Fine Arts Gallery participates with Pavilion No. 918, in the European section, among renowned art galleries from Germany, France, Italy and Spain. As gallerist Grigoris Kapopoulos notes: "Los Angeles, through this leading event, is emerging as a world-famous destination for art and we wanted to be present with top choices of artists, who correspond perfectly to the spirit of the event, for the presentation of contemporary art movements".
Among the artists presented by Kapopoulos Fine Arts Gallery are: Jeff Koons, Mr. Brainwash, R. Orlinski, C. Bouteiller, Erro, Segui, Carole Feuerman, Alekos Fassianos, Dimitris Geros, Kostis Georgiou, Mina Papatheodorou Valyrakis, Maria Filopoulou, Sonke and other important artists he represents, with their characteristic works, which are a hallmark of their work and at the same time innovative proposals.
More than 120 art galleries, museums and non-profit organizations participate in this international event, exhibiting paintings, sculptures, works on paper, installations, as well as photography, drawing, video and performance. The works are exhibited in many different sections, the largest being "Modern and Contemporary".