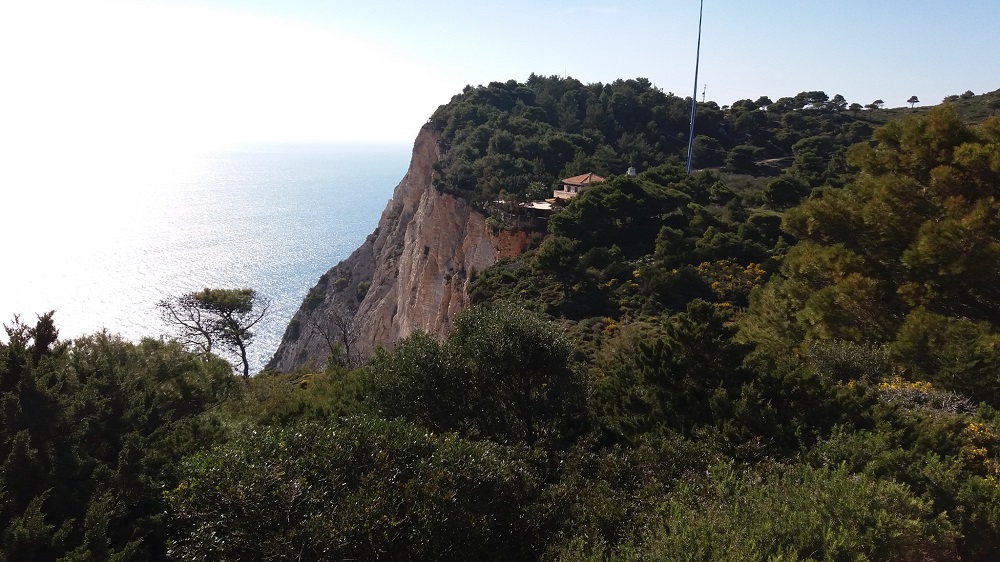 Next Sunday, March 5th, the hiking association "Me parea xrwmatizoume ti zoi" will walk on a familiar mountain in the area of Marathia Keri, from where we will admire the spectacular views of Laganas Bay. We will meet at 11am in the car park at Keri Lake (coordinates from google maps 37.68366, 20.83564).
On our hike we will meet grasses, olives, Pines, herbaceous plants, enchanting images of Laganas Bay and many more.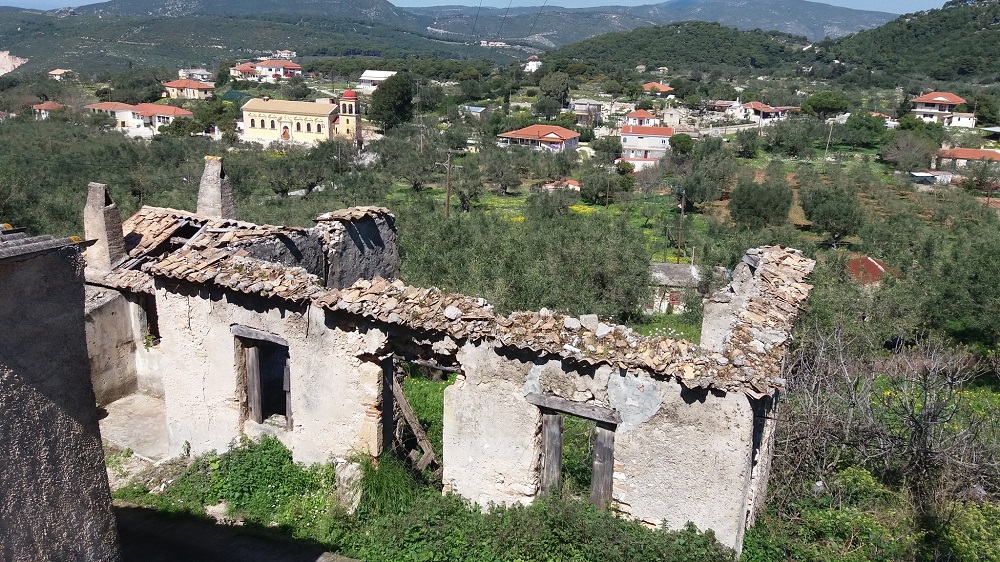 Our hike will be one-way and not circular. This means that we will park the cars and any other means of transport in Keri Lake and there will be a bus that will take us to the beginning of our hike (for the members of the Association It is free to move them and those who are not members have a contribution to the cost of the bus of 2.00 (two) euros). This means there can be no delay in our appointment because the bus will depart with those who are at the appointed time.
The bus will take us to the beginning of our hike which will be the village Keri. We will start from the heart of the village and head to Marathia. After a beautiful and enjoyable wandering in the mountain, we will end up in Keri Lake the wetland of Keri Lake is part of the National Marine Park of Zakynthos and at the same time it is part of the Natura 2000 Network. Also important interventions in the habitat are the desiccation effort at the end of the 19th to the beginning of the 20th century, the continuous efforts legal or non-extraction of hydrocarbon reserves and finally the existence of water boreholes in its upper part.
The crossing of Marathias from Keri to Keri Lake is an easy downhill route of 7.5 km.