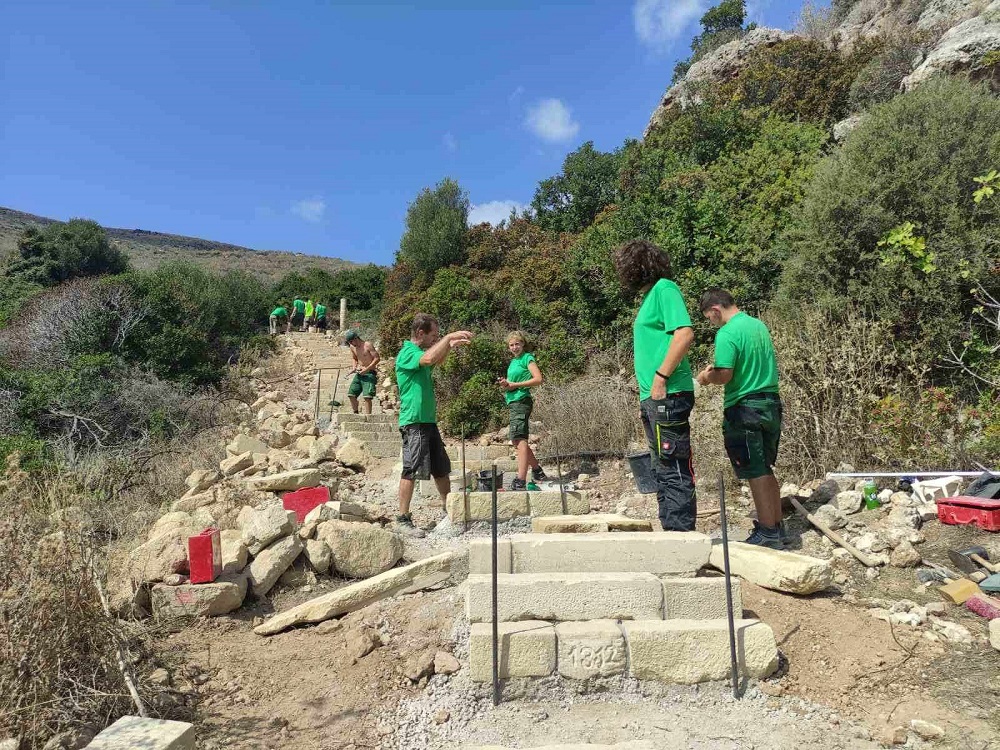 The hospitality of a group of young people from New Zealand, accompanied by His Eminence Archbishop Myron of New Zealand, who were hosted at the Orthodox Academy Crete, in the framework of a special program organized by the General Secretariat of Hellenism Abroad, with the aim and purpose of strengthening relations and creating a bridge of culture with the land of their fathers, has been completed.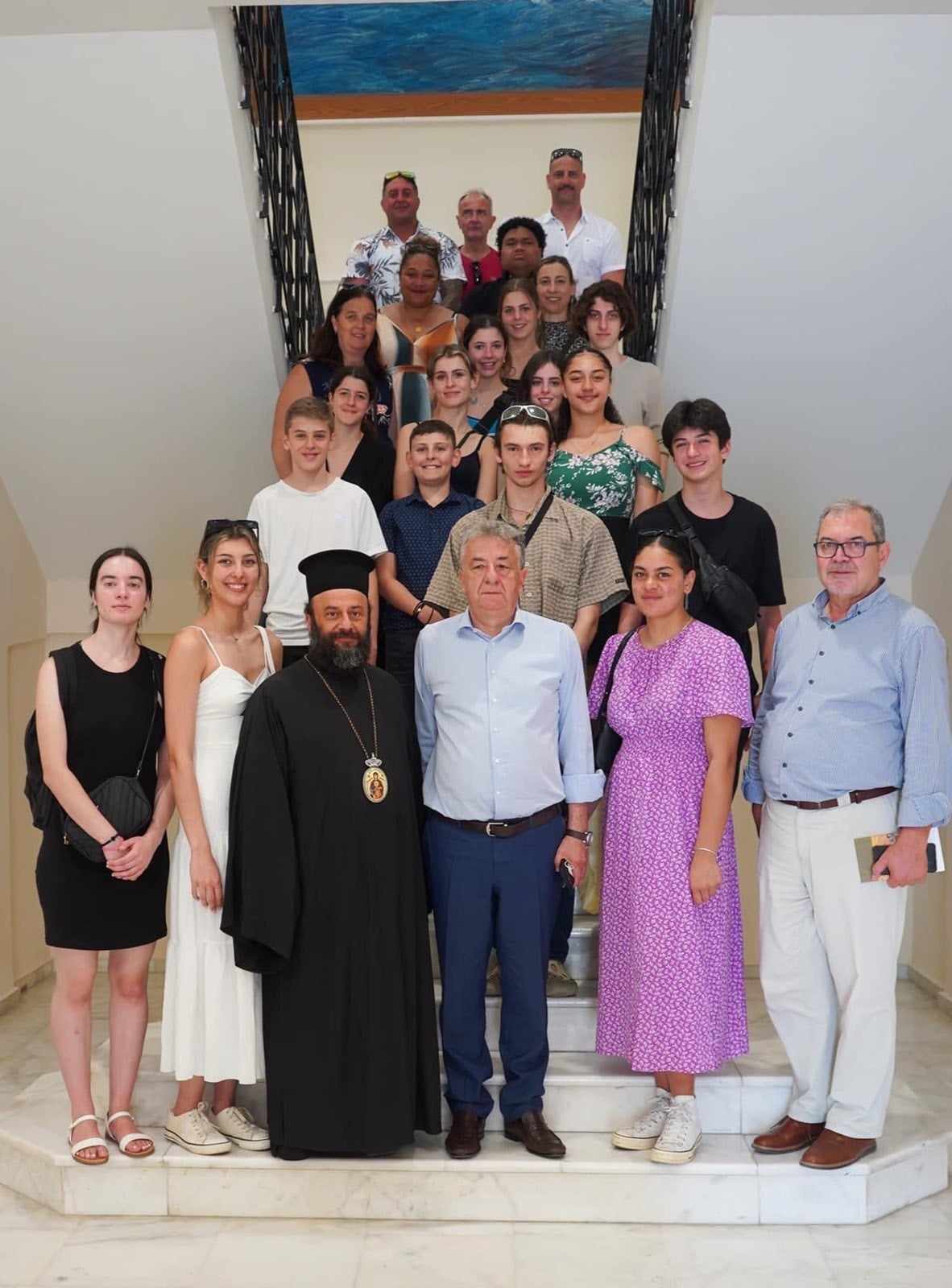 The children were accompanied by their parents on their first trip to Crete, searching for their identity, which they find through the history, tradition and faith of this place. During their stay in Crete, after a short stop in Limnos, they had the opportunity to communicate with young people of their own age and set a new meeting date for next year.
The initiative of the Holy Metropolis of New Zealand aims to bring children to Greece and introduce them to Crete, its culture and history, as well as the historical ties with the country where they come from, due to the significant presence of New Zealand soldiers on the island during World War II.