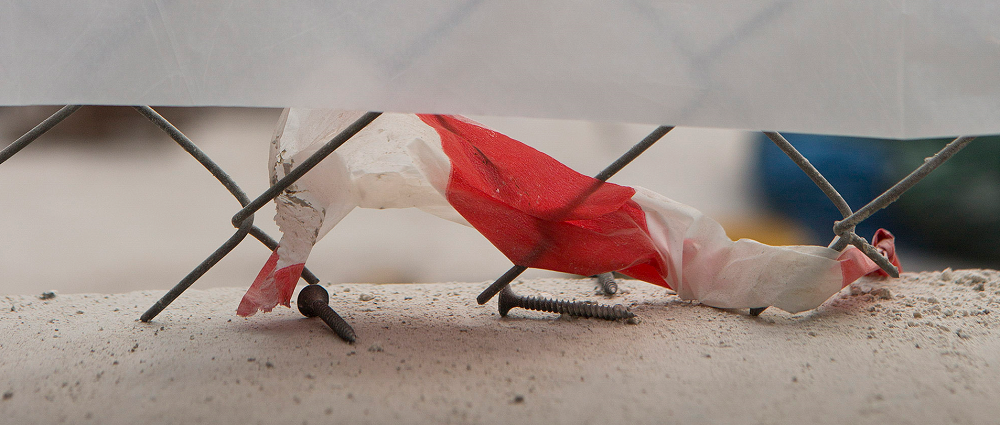 NEON supports contemporary creators by providing them with access to knowledge, research and production through the annual sponsorship & Scholarship Program.
The program includes:
NEON sponsorships
Contemporary art exhibitions and Performance & Dance Production | 12 sponsorships of €5,000 each for projects in Greece or abroad.
Deadline for Submission: March 1, 2023 / 12 noon (Greek time).
NEON scholarships
Postgraduate studies abroad (Master) | 6 scholarships amounting to €10,000 each in the following areas: Art History, Curatorial Studies or MFA (Master of Fine Arts)
Deadline for submission: April 27, 2023 | 12: 00 noon (Greek time)