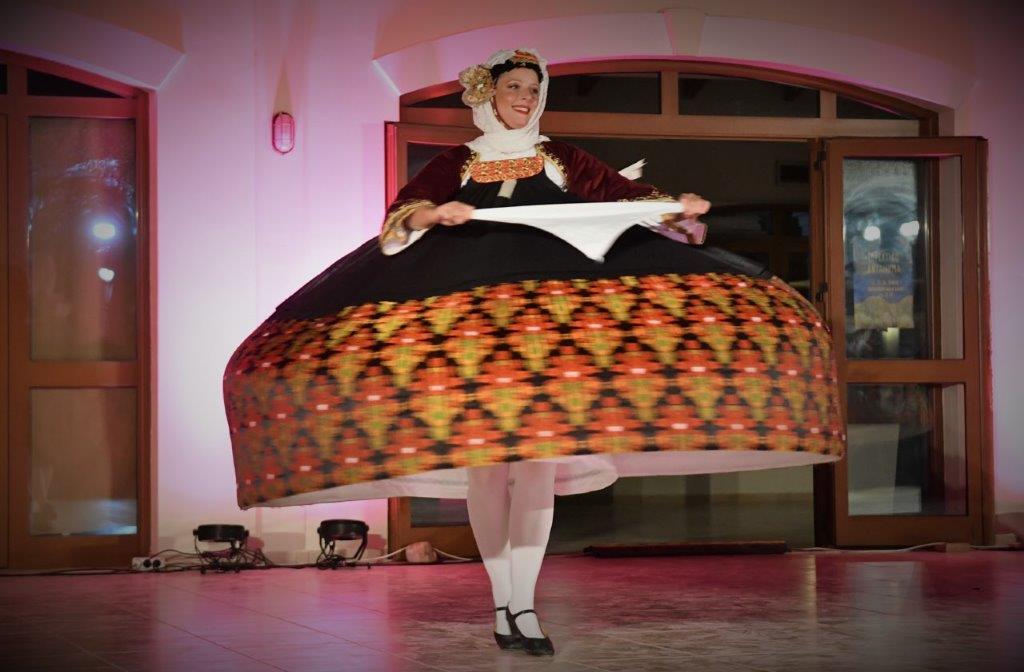 Registration for the Dance Department of the Cultural Organization begins on Monday 11 September and will end on Wednesday 11 October 2023. Dance classes will begin on Monday, October 2, 2023. Anyone can become a new member – aged 5 years and over – and registration, teaching and general participation in the activities of the Dance Department is FREE.
Interested parties can register online by typing the link www.xoreutiko-dimou-patras.gr and then on the "Home Page", click on the "new member registration" icon to fill in the fields that appear. Registration is complete. The registrant will receive an email with the start date of the first rehearsal.
CONTACT INFORMATION: Phone: 2610-270-251 & 2610-390-937 Email: [email protected]
The Dance Department has "Intensive Beginners' Classes", which prepare new members for participation in performances with strenuous and persistent training at a theoretical and practical level at least twice a week. The age limit is up to 35 years for men and women.
At the same time, there are "Entertainment Sections" which are addressed to people over 18 years of age up to ….., who wish a more relaxed – recreational involvement with folk dance without discounts in learning and observing the rules of dance.
In the dance department no one pays and no one gets paid. All those who have been and still are (teachers and members) have offered and continue to offer to the cause of "popular culture", faithful to the ideals of amateur creation, with only one interest: an attitude of life that defends solidarity. It is on these principles that everyone, young and old, teachers, students and spectators, are educated.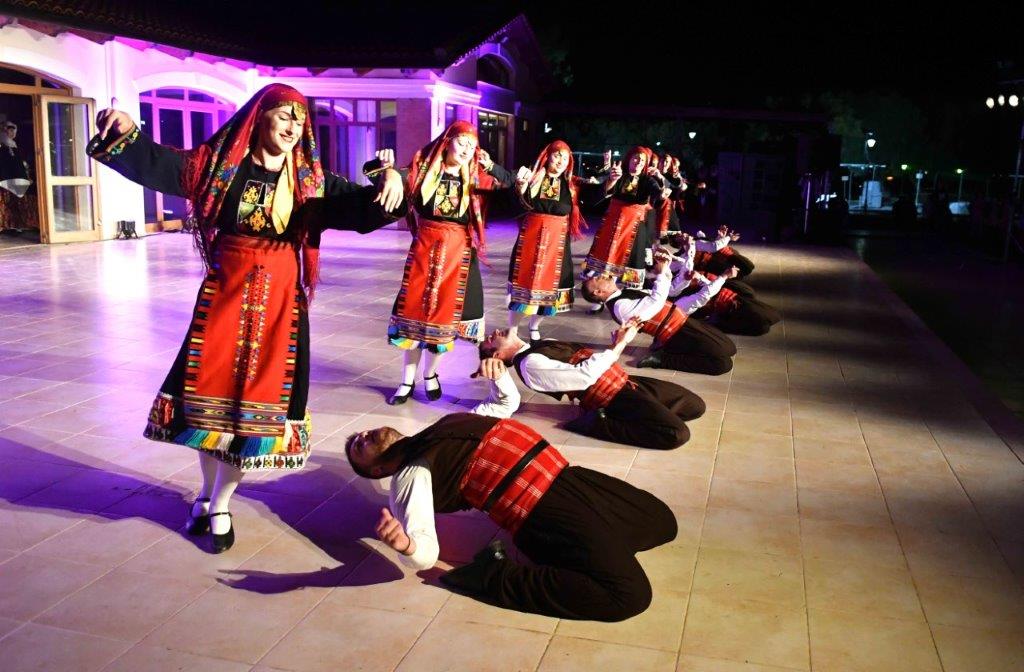 The liveliness of all the people, the faith in the principles of amateur creation created a special character in the dance group that gave it the opportunity to present remarkable works, making it stand out for the quality of its approach to our folk dance and popular culture in general.
The dance troupe has participated in many festivals in Greece and abroad with great success and many distinctions such as in Italy, Turkey, Serbia, Slovakia, Ukraine, Nigeria, Germany, Hungary, Austria, Japan, Nigeria, France, Cyprus, Montenegro, Croatia (1st place in a competitive festival), Bulgaria etc.
Today the children's and adult sections are taught by 25 teachers who come from within the dance company and have been distinguished for their dancing excellence, their willingness to educate in matters of popular culture, but also for their moral standing.
Christos Giannopoulos is in charge of the dance group