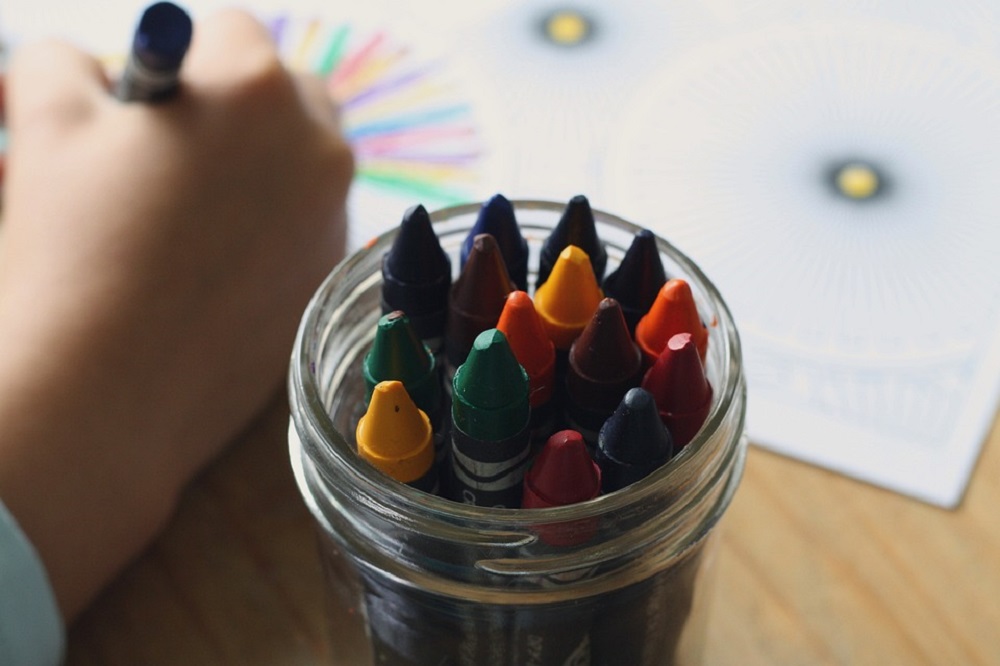 "I was very happy with our girl's victory. She has made a lot of progress, is consistent and has a great love for visual arts. But I was also happy for all the children who participated in the competition", Mr. Georgios Korbakis, a teacher at the 6th Primary School of Rethymnon, in the 4th grade of which Marilena Malamata, the winner of last year's children's sketch competition of the " raft ", was attending.
This year's competition is also being held in cooperation with the UNHCR, as home is a precious resource for people who have been forced to leave their homes in search of safety and protection.
The children's sketch that will win the hearts of the jury will adorn the cover of the January 2023 issue of the Greek street magazine, while the twenty finalists will see their works exhibited at the "raft" house (ShediaHome, 56 Kolokotroni Street, Athens).
Deadline for submission of entries: Friday 4 November 2022.