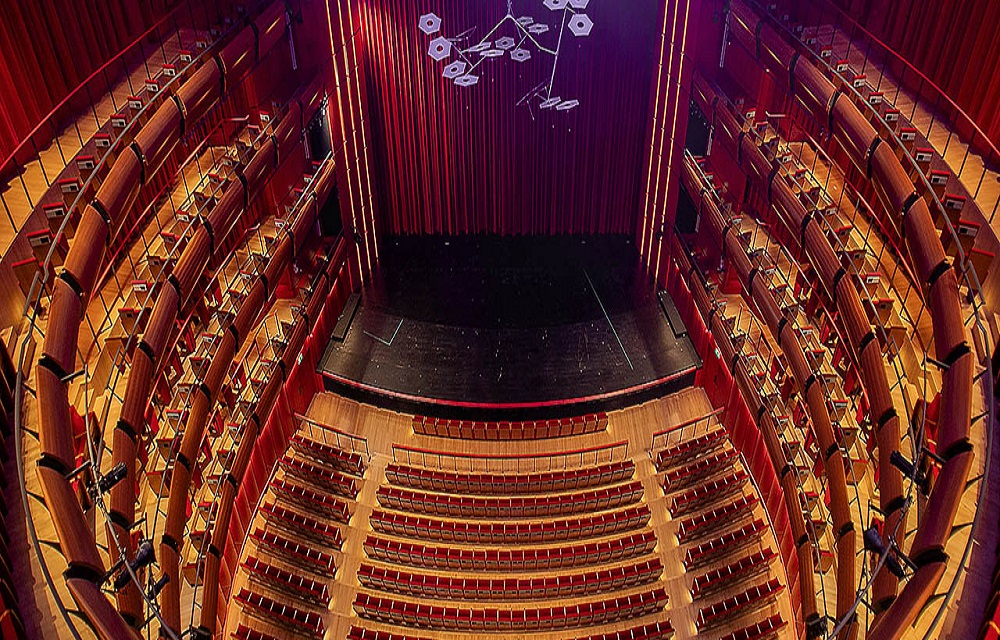 The Ministry of Culture decided to establish two scholarships for Lyrical Opera studies, in memory of the two young performers, Elisavet Hatzivasileiou and Francesca Beza, victims of the Tempi train tragedy.
The Ministry of Culture, with the support of the Greek National Opera, announces an Opera Song Competition for the awarding of two scholarships for the completion of studies (Opera major) at Bachelor or Master level at a recognized Music School abroad starting in the academic year 2024-2025 and every two years.
The Competition is addressed to Greeks, as well as foreign nationals who were born in Greece or have studied in a Greek educational institution, up to the age of 28, who have been accepted or will be accepted until July 2024 from the School they plan to attend.
Candidates who have secured a similar scholarship from another institution for the same period cannot receive a scholarship.
Scholarships will be awarded to the two candidates who achieve the best evaluation, regardless of gender or voice.
Candidates may belong to any voice category (soprano, mezzo, contralto, tenor, baritone, bass, countertenor).
For more information and submission of the necessary supporting documents, you may contact [email protected]