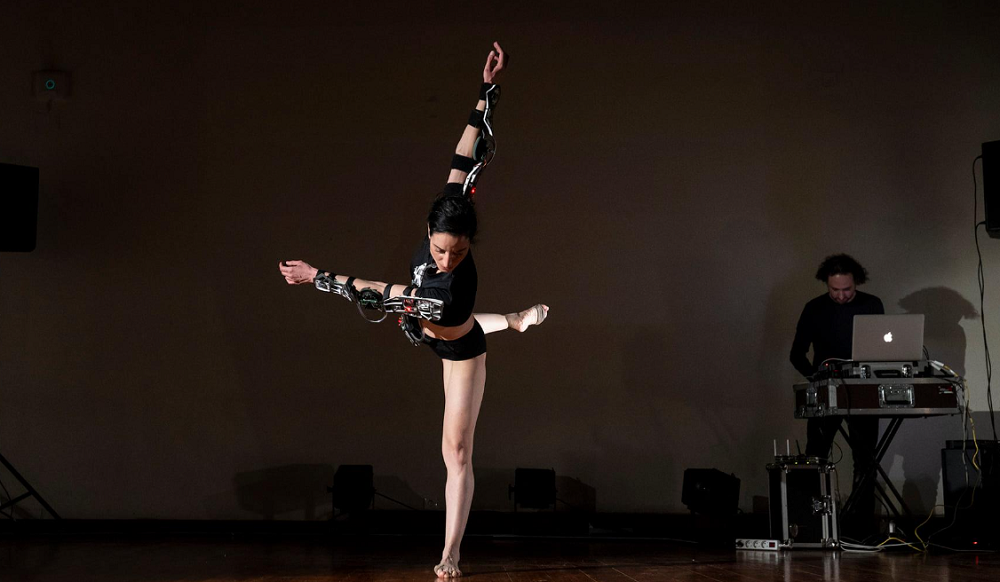 The intercultural and interdisciplinary OPEN NIGHTS festival returns to Larissa for its 7th consecutive edition, with dance, visual arts, screenings, music, interactive projects, workshops and lectures. The theme this year is the BODY.
It will be based at the Pappas Mill and will be spread out for another year in the city, in places such as the Literary Corner, the Thessalian Theatre – Costas Tsianos Stage, the Puppet Theatre, the Roman Tank of Diocletian, the Municipal Gallery of Larissa – G.I. Katsigra Museum, but also WISEDOG and the Mill's bar.OPEN NIGHTS is organized by the OFF ART group, the Mayoralty of Culture and Sciences of the Municipality of Larissa and the Region of Thessaly.
It also has the support of the Thessalian Theatre, the Ephorate of Antiquities of Larissa and the Municipal Gallery of Larissa – G.I.Katsigra Museum, while it collaborates with many artistic and social institutions from the city, Greece and abroad, as well as businesses in Larissa.
After 6 years of action, it continues to raise questions, returning to where it all begins: the body and movement, as a need to resist the threatening existing inertia, but also as a call to a dynamic entropy.
It supports ideas that propose the interaction of the arts with each other, and/or with the public. The lectures and discussions generated by these interactions and the theme itself, intensify the dialogical character of the festival and support its central objective, that of mixing the arts and sciences with "real" life.
Duration: 14 to 23 of October 2022
The detailed programme will be available soon.
For more details follow us on social media:
https://www.facebook.com/Open.Nights.Off.Art/
https://www.instagram.com/opennightsfestival/