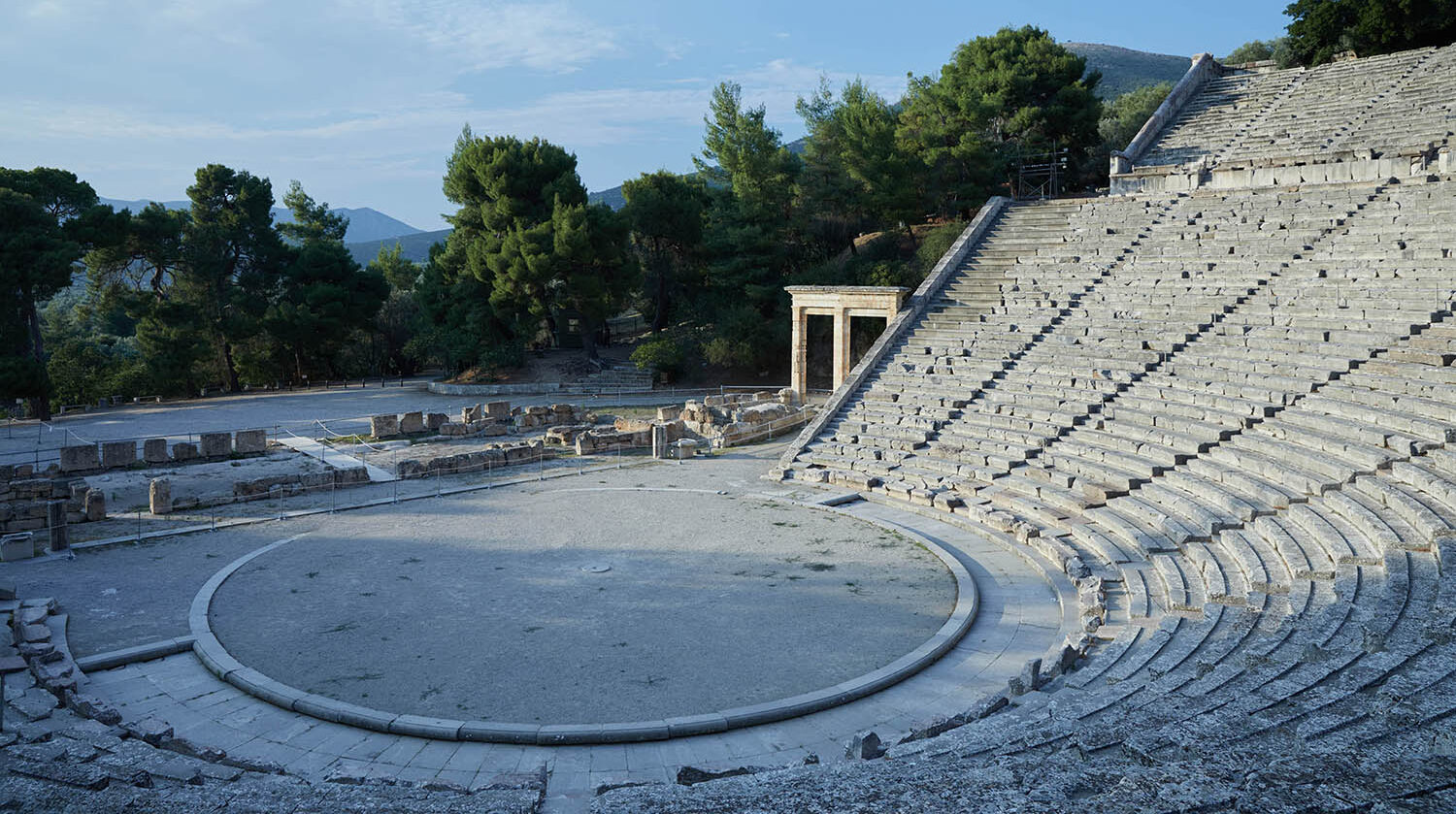 The leading public cultural organization of the country, the Athens Epidaurus Festival is one of the oldest festivals in Europe. This year marks 67 years of operation. During these years, he has hosted some of the biggest names in Music, Dance and Theater from the domestic and international scene,
Since the summer of 2006, five new theatrical stages have been added to the Festival premises, in the industrial area of ​​Piraeus 260, which is an emblematic station of modern creation, while, of course, performances, concerts, actions continue to be organized at the Odeon of Herodes Atticus in Athens and at the Ancient Theater of Epidaurus.
Since September 2019, Artistic Director has been taken over by the director Katerina Evangelatou. The main axes of the artistic direction today are the expansion of the international character of the Festival but also the support of the artistic research in the field of performing arts, on the horizon of the development of new audiences.
THE PROGRAMME
PEIRAIOS 260
 YANNISHOUVARDAS The Other Side of the Tempest
BEAVER DAM COMPANY – EDOUARD HUE All I Need
ERMIRA GORO THIRST
GREEK COMPOSERS' UNION Reactivate Music
Χορός, 1 – 2 Ιουνίου, Η Beaver Dam Company – Edouard Hue All I need
Χορός, 3 – 5 Ιουνίου, Ερμίρα Γκόρο THIRST
A COLLABORATION OF THE ATHENS EPIDAURUS FESTIVAL WITH GOETHE-INSTITUT ATHEN AND CTM FESTIVAL                              
Mini Festival of Electronic and Experimental Music
NATURE THEATER OF OKLAHOMA Burt Turrido: An Opera
COMÉDIE-FRANÇAISE–IVO VAN HOVE Tartuffe,or the Hypocrite by Molière
IOANNA PORTOLOU Amazing
MARTIN ZIMMERMANN Danse Macabre
TEATRO RE-SENTIDA – MARCO LAYERA Oasis de la Impunidad
ELEANATSICHLI The Seven Madmen based on the novel by Roberto Arlt
BODHI PROJECT – PATRICIA APERGI Newtopia
CHRISTIANE JATAHY Dusk based on the film Dogvilleby Lars von Trier
ATHENS EPIDAURUS FESTIVAL URBAN DANCE CONTEST Hip Hop Battle & All Style Battle
MARLENE MONTEIRO FREITAS Mal – Embriaguezdivina
YOULA BOUDALI Spring
ALEXANDER RAPTOTASIOS Antigone(as part of the VAST research programme) by Sophocles
CAROLINE GUIELA NGUYEN FRATERNITY, a Fantastic Tale
KATERINA ANDREOU MοurnBaby Mοurn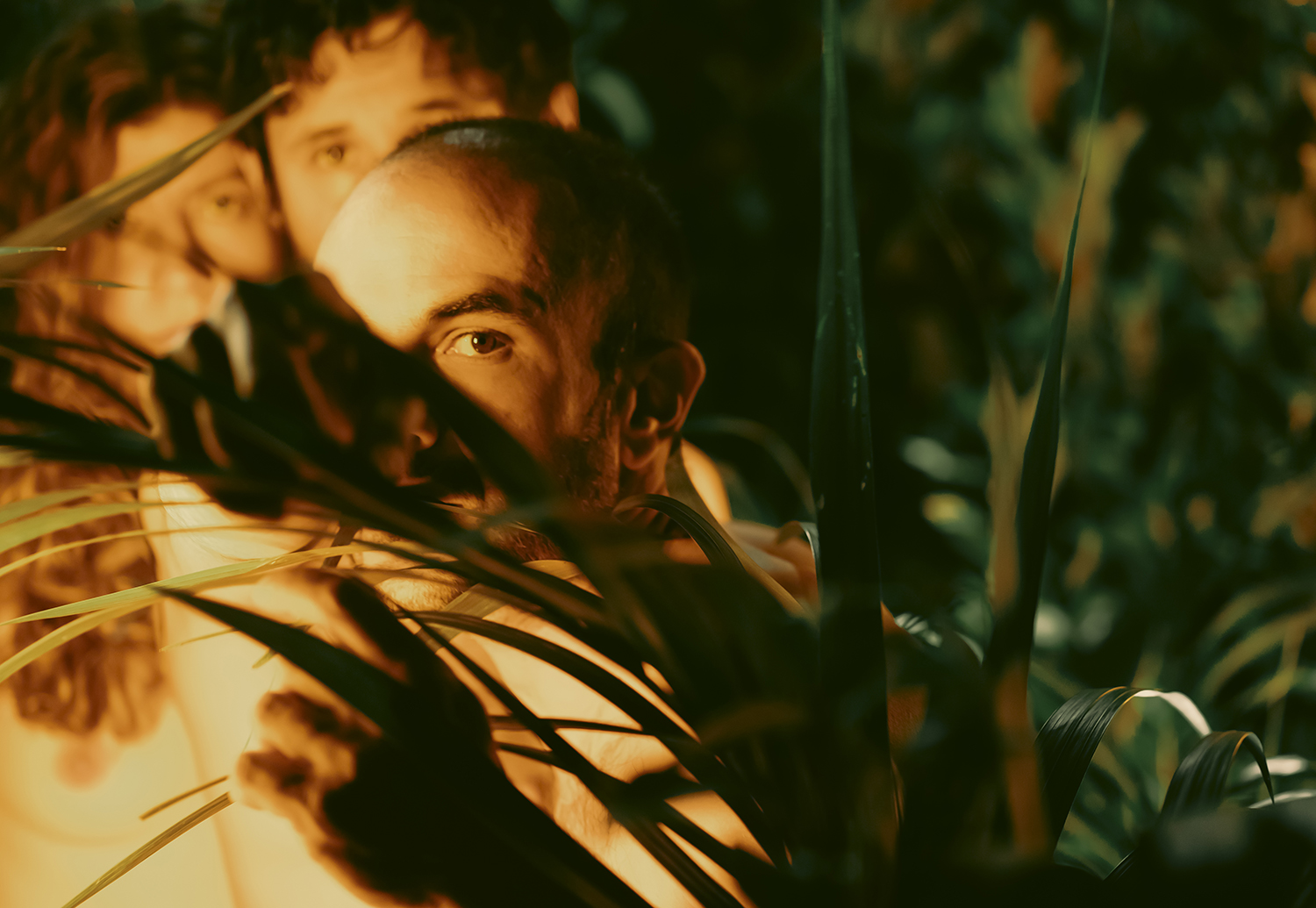 Ioanna Portolou, Amazing
PHILIPPE QUESNE FarmFatale
AN ATHENS EPIDAURUS FESTIVAL ANDDRAMA INTERNATIONAL SHORT FILM FESTIVAL COLLABORATION The Drama Short Film Festival on the Road Sonic Convergence
ANDONIS FONIADAKIS AXES
GIORGOS KOUTLIS The Dog, the Night, and the Knife byMarius von Mayenburg
YOTA ARGYROPOULOU – BLINDSPOT THEATRE GROUP Youthquake
LIA RODRIGUES Fúria Jazz at the Platea
DIMITRIS TSAKAS QUINTET featuring BRENDA NAVARRETE SYMPOSIUM TheEpidaurusFestival: Past and Future
ΩΔΕΙΟ ΗΡΩΔΟΥ ΑΤΤΙΚΟΥ
GREEK NATIONAL OPERA–LUKAS KARYTINOS–KATERINA EVANGELATOS Rigoletto                                                                                                                                                            
MONTEVERDI CHOIR – ENGLISH BAROQUE SOLOISTS – JOHN ELIOT GARDINER Works by Schütz, Schein, Bach
DIMITRIS PAPADIMITRIOU Beyond the Frame
GEORGE DALARAS What to Remember, What to Forget
A Tribute to Apostolos Kaldaras with EstoudiantinaNeasIonias
ERT NATIONAL SYMPHONY ORCHESTRA–MICHALIS ECONOMOU–GUY BRAUNSTEIN Fête de la Musique
JAN GARBAREK GROUP featuring TRILOK GURTU THESSALONIKI STATE SYMPHONY ORCHESTRA – ZOI TSOKANOU – DANIEL LOZAKOVICH
Works by Beethoven, Rimsky-Korsakov
PATTI SMITH
FILARMONICA DELLA SCALA – MYUNG-WHUN CHUNG Works by Rossini, Beethoven, Dvořák
MAX RICHTER                                                                                                                                                
DIANA KRALL
ATHENS STATE ORCHESTRA – LIONEL BRINGUIER – MISCHA MAISKY Works by Evangelatos, Dvořák, Rachmaninoff
MARIA FARANTOURI – TRIBUTE TO MIKIS THEODORAKIS
AUTECHRE
LEONIDASKAVAKOS Violin Concertos by Bach
NIKOS PORTOKALOGLOU– 40 YEARS The Whole Story
LAURIE ANDERSON
ROSS DALY
JEFF MILLS Tomorrow Comes the Harvest
IBRAHIM MAALOUF
GODSPEED YOU! BLACK EMPEROR
MODERAT
ATHENS STATE ORCHESTRA – LUKAS KARYTINOS Gioconda's Smile – The Birds
GREEK NATIONAL OPERA–PHILIPPE AUGUIN – HUGO DE ANA Tosca
ANCIENT THEATRE OF EPIDAURUS
schauspielhausbochum – JOHAN SIMONS Alkistis by Euripides
NATIONAL THEATRE OF GREECE – YANNIS KALAVRIANOS MedeabyBost
DIMITRIS KARANTZAS The Persians by Aeschylus
RESIDENZ THEATER– ULRICH RASCHE Agamemnonby Aeschylus
NATIONAL THEATRE OF GREECE – ARGYRIS XAFIS Ajax by Sophocles
Cezaris Graužinis Antigone by Sophocles
NATIONAL THEATRE OF NORTHERN GREECE – VASSILIS PAPAVASSILIOU Helen by Euripides
THEMIS MOUMOULIDIS Iphigenia in Aulisby Euripides                                                                                                                             
Children's creative workshop in Epidaurus
LITTLE THEATRE OF ANCIENT EPIDAURUS
STUDIORESIDENCYAT THE LITTLE THEATRE OF ANCIENT EPIDAURUS Parodos                                                                                                                                                             
TAKIM "PERIPLANOMENO" featuringEleniVitali, KostasTriantafyllidis, andSofiaPapazoglou
NIKOS KYPOURGOS Ta Kypo-Theatrika
EFI THEODOROU Roots of Cotton by Kallia Papadaki
After Sophocles'Ajax
VASSILIS MAVROGEORGIOU Epitrepontesby Menander
EURIPIDES LASKARIDIS– OSMOSIS TOURΝÉ
SYLLAS TZOUMERKAS TheWahncau File by EliasMaglinis
AfterEuripides' Alcestis
ATHENS EPIDAURUS FESTIVAL THEATRE BOOK SERIES Can a Leopard Change its Spots? by Christos Chomenidis
AfterEuripides' Ion