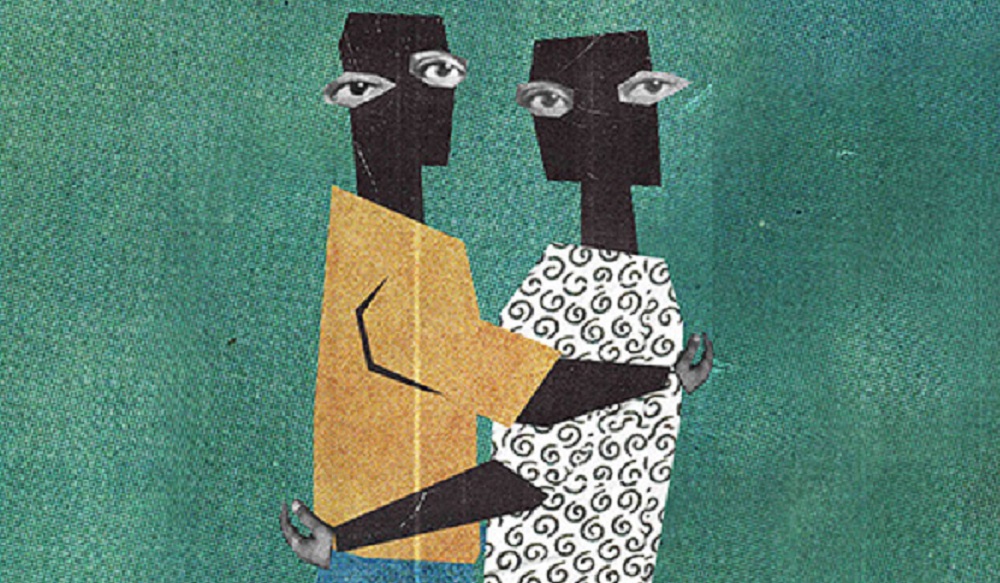 EMΣT presents a three-day festival as the exhibition Modern Love: Love in the Years of Cold Intimacy draws to a close. Over the course of a weekend, a rich programme of talks, panels, screenings, music and performances will take place that, like the exhibition, examine the relationship between humans and technology, with a particular focus on love and intimate human relationships in the age of late capitalism, globalisation, digital connectivity and social media.
Participating: Gabriel Abrantes, Melanie Bonajo, Maja Borg, Nathalie Dixon, Sunny Dolat, Arjon Dunnewind, Cecile B. Evans, Nick Fox, Johan Grimonprez, Kyriaki Yoni, Srećko Horvat, Juliet Jacques, Valerie Kontakou, Ariane Loze, Jonas Lund, Lauren Lee McCarthy, Kyle McDonald, Marge Monko, Nora Ó Murchu, The Nest Collective, Dimitris Papanikolaou, Shelly Silver,  Erika Skourti, Eva Stefani, Theofilos Trampoulis, Maria Tsagkari.
The festival will start on Friday 29/9 with the opening of the exhibition Stories of Our Lives: in Search of Queer Sanctuaries by the art group Nest and the premiere of the collective's film Stories of Our Lives, in Greece. Through its long-standing engagement with the queer community in Kenya, the interdisciplinary collective has witnessed the violent, dismissive treatment that African non-binary communities continue to face, as well as the resistance and strategies they develop while fighting determinedly for a better future with equal rights. Through the presentation of photographs, illustrations, soundscapes and text excerpts transcribed from hundreds of personal conversations, the exhibition attempts to frame queer expressions in Kenya and highlight the inherent contradictions of queer life in Africa, as well as to create a contemporary understanding of the lived reality of the country.
Το φεστιβάλ πραγματοποιείται σε συνεργασία με το IMPAKT Centre for Media Culture (NL).