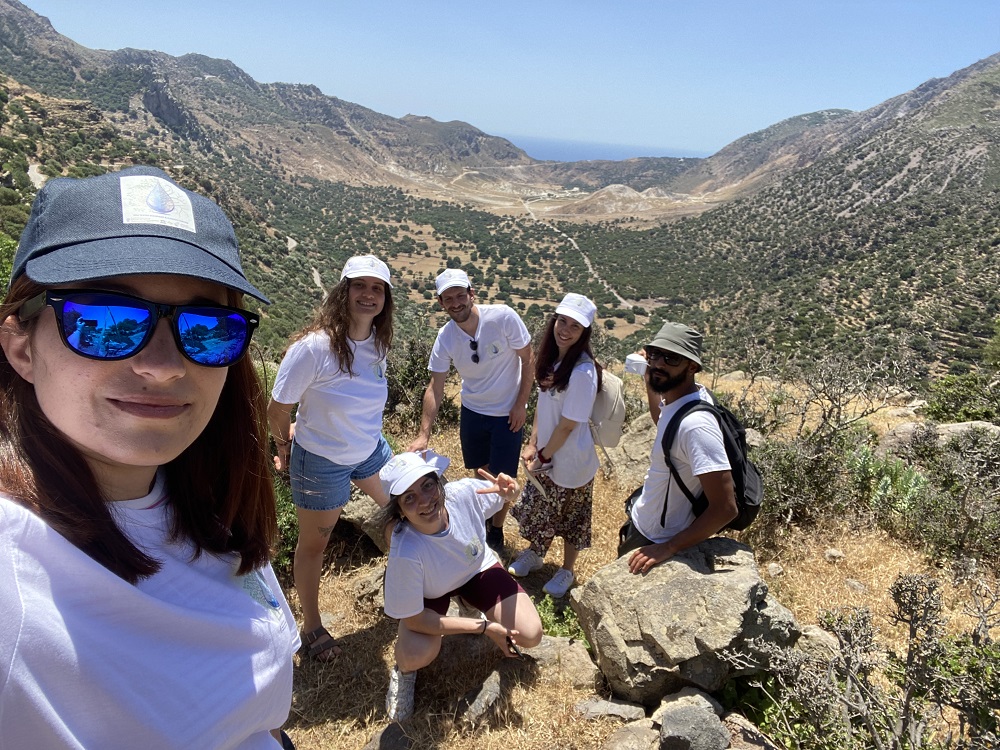 The Summer School in Emporio of Nisyros from 29 May – 5 June 2022, which was held in the framework of Nisyros' candidacy for inclusion in the UNESCO World Geoparks network, submitted on 15 November 2021, was a great success, by the Municipality of Nisyros with the support of partners from the International University of Greece (Professor Emmanouloudis Dimitrios) and the University of Athens (Professor Nastos Panagiotis and Associate Professor Nomikou Paraskevi) and the local community of Nisyros.
The Summer School was held in the emblematic building of the Old Primary School in Emporios of Nisyros, which has been granted by the Municipality of Nisyros to the Laboratory of Climatology and Atmospheric Environment of the Department of Geology and Geoenvironment of NISSYROS and to the UNESCO Con-E-Ect Chair of DIPAE.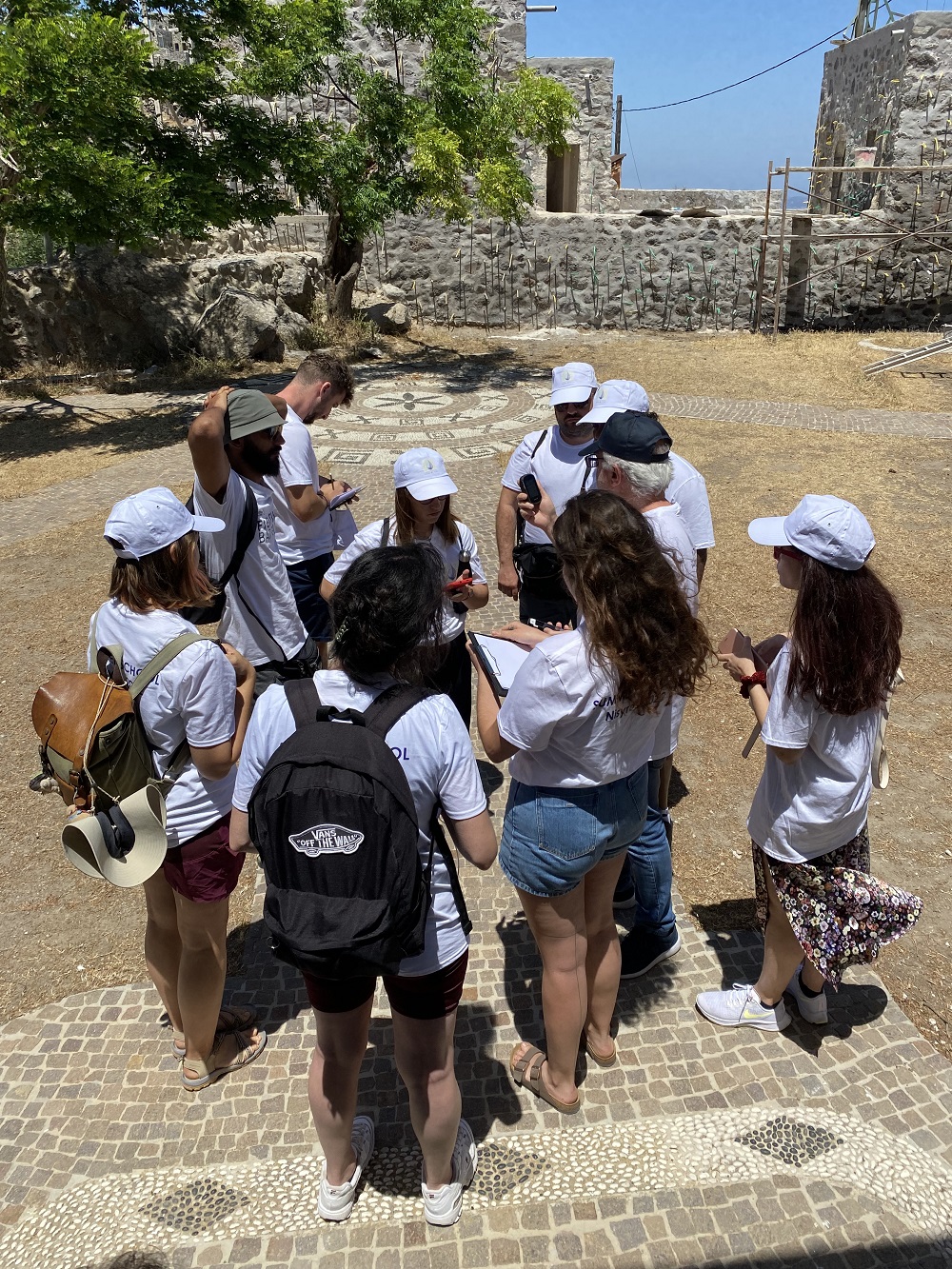 The Summer School was co-organized by the Inter-institutional Postgraduate Programme "WATER, BIO-SPHERE AND CLIMATE CHANGE" (EKPA- DIPAE- UNESCO Con-E-Ect) and the Postgraduate Programme "EARTH AND ENVIRONMENTAL SCIENCES" (NISSYROS) and will become an institution on the island of Nisyros. Universities and Researchers from the fields of Meteorology and Climatology, Geology, Forestry, Ecology and Natural Environment participated with a variety of lectures and field exercises on the island of Nisyros which is considered a Natural Science Laboratory.
The postgraduate students leave excited as ambassadors of Nisyros, having completed both the theoretical course and fieldwork, such as laboratory exercises, involving micro-bioclimatic measurements in the settlements of Nisyros, dendrochronology for reconstructing the climate of Nisyros in the past 200 years, air quality and environmental measurements at the volcano of Nisyros and the geological evolution of the active volcano of Nisyros over time.
The Summer School concluded its work with the event for the World Environment Day, which was honoured with the presence of the Secretary General of the Aegean and Island Policy, Mr. Koutoulakis and the Mayor of Nisyros, Prof. Christofis Koroneos