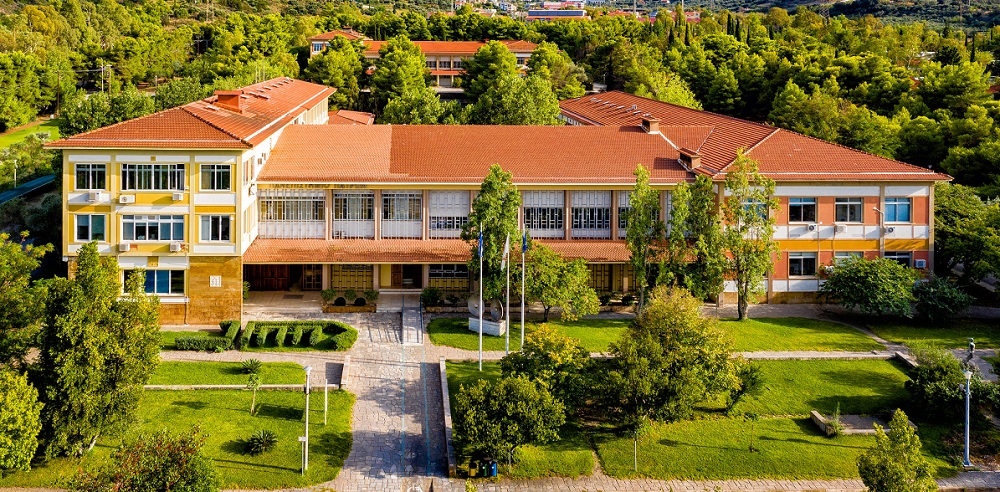 The social care accessibility unit organizes free training seminars aimed at members of Teaching Research Staff, Special Educational Staff, Laboratory Teaching Staff, Technical Laboratory Staff and Administrative Officials on the creation of accessible Word, PowerPoint, Excel and PDF files. The training is 1 hour long and the seminars are held online (via video conferencing platform Zoom) on a monthly basis.
For the next period, the following dates and times have been set:
Thursday, January 26 at 11 p.m.
Tuesday, February 21st at 10 p.m.
Wednesday, March 22 at 12 m.m.
For more information see the following link: https://socialwelfare.upatras.gr/seminaria-epimorfosis-melon-dep-kai-d/