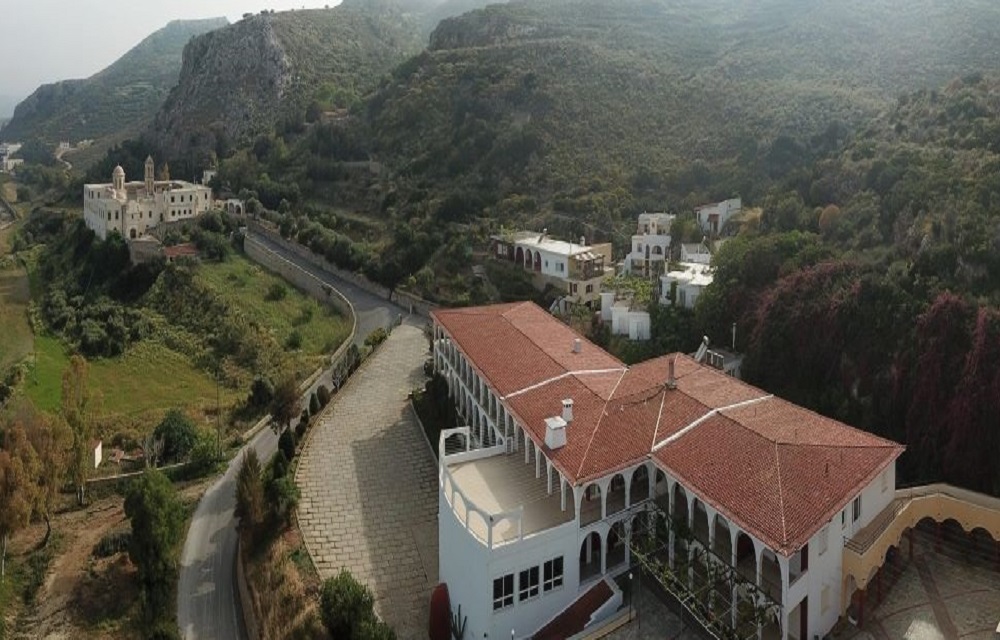 In the context of the tireless efforts of the Orthodox Academy of Crete (OAC) for the development of "Green Parishes", which have started since 2014, an International Ecological School with participants from Europe and North America is going to get launched. The organizer is the World Council of Churches (WCC) along with the OAC.
Thematic modules include issues of: Climate Justice, Water and Nutrition.
The OAC invites any interested person, sensitive to environmental issues, who is between 18 and 30 years old and has a good command of English, to carefully follow the instructions of the World Council of Churches and apply, exclusively through of the following link, which provides all relevant information:
https://www.oikoumene.org/events/wcc-eco-school-for-europe-and-north-america-region
Participating in an International School with the prestige of the World Council of Churches and the OAC is a unique experience, given that it is the first time that a relevant School has been held in Europe and in our Country. The participation of the clergy and those who serve his Parishes will be duly appreciated. A relevant Certificate of Attendance will be given.
The closing date for applications is 16 September 2023 and it is recommended to do the relevant process at the above link as early as possible. It should be noted that this Eco-School will only be able to be attended by those whose application has been approved by the World Council of Churches, due to the relevant international procedures.