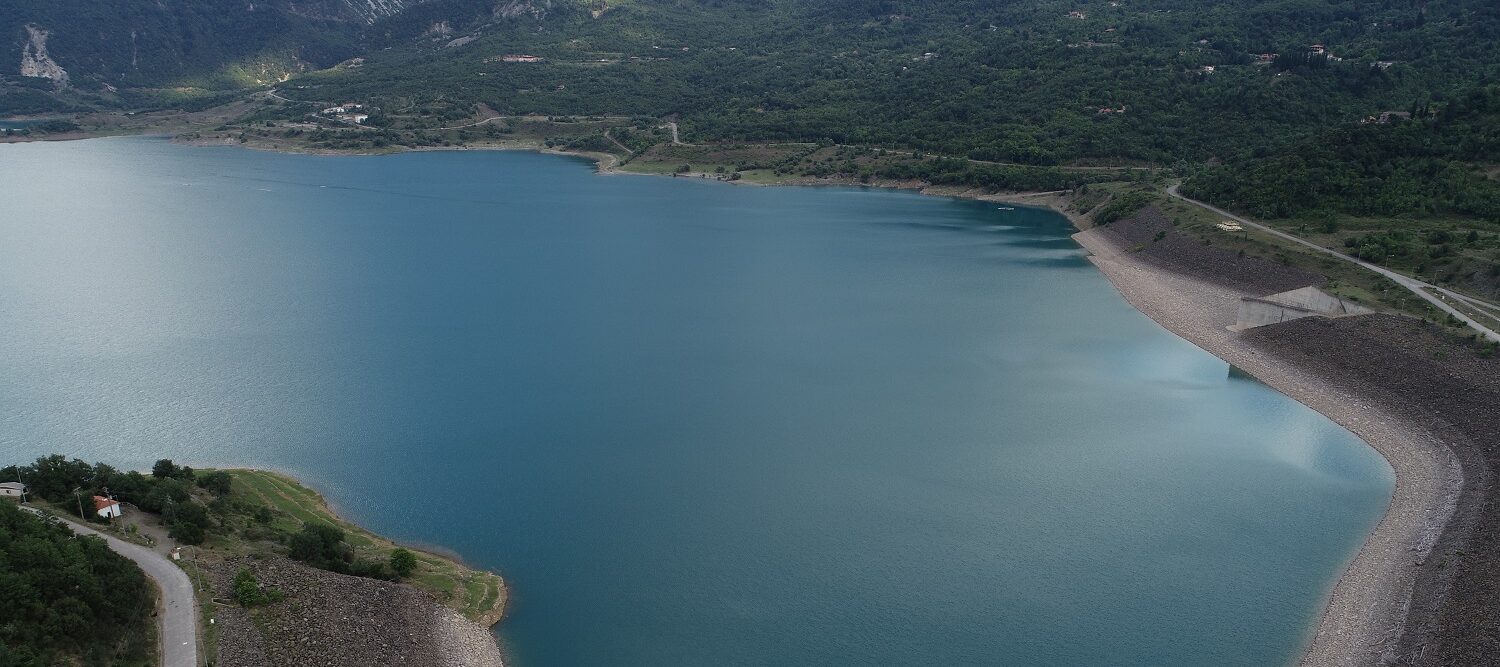 Evinos – Courtesy of EYDAP's Photography Archive
Title: SUSTAINABLE MANAGEMENT OF AQUATIC ENVIRONMENT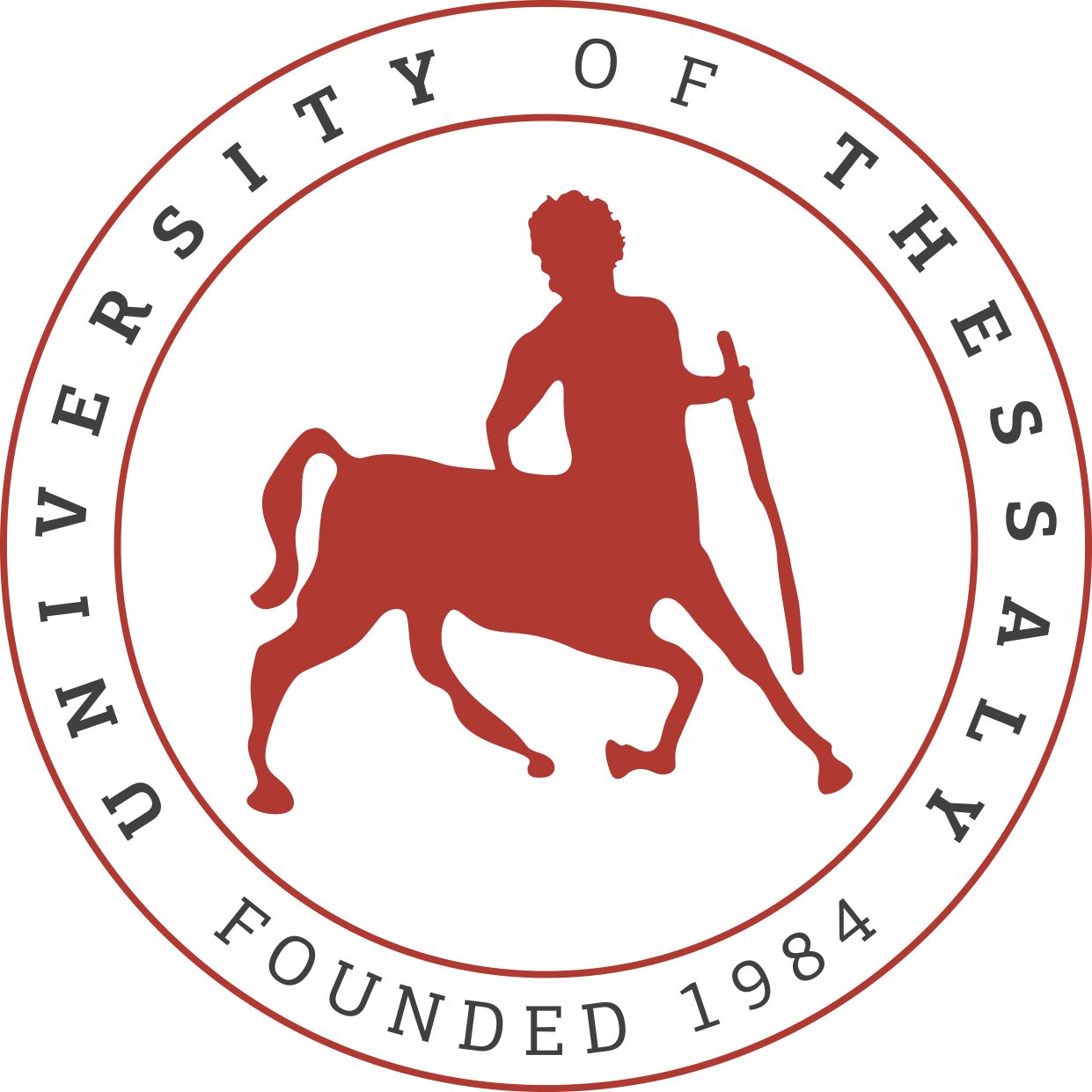 Scientific Discipline:
Agricultural Sciences
Biological Sciences
Environmental Sciences
University:
University of Thessaly
Language:
Greek
Duration:
2 semesters
Application deadlines:
07/06/2021 to 30/07/2021 and 30/08/2021 to 26/09/2021
For more information on the program and the application procedure, you may visit the websites:
Description
The Postgraduate Program offers a postgraduate education that will allow the students to gain a strong scientific background, experience and expertise for the adoption of optimal solutions and applications relating to new technologies, protection systems and the management of the aquatic environment. Graduates will be able to respond to requests to predict the impact of human actions on the environment and ultimately develop methods for monitoring, managing, restoring and protecting natural ecosystems. The Program aims to provide specialized knowledge for the management of natural ecosystems to postgraduate students of Agricultural, Biological, Environmental and other Sciences. It is also a useful tool for Primary and Secondary education teachers interested in environmental issues.
The duration of studies for obtaining the Postgraduate Diploma is a full calendar year. Classes are held in the afternoon.
Graduates of Departments and Schools of Agricultural, Polytechnic, Environmental, Exact and Economic Sciences and other Departments of Domestic Universities and foreign Institutions, as well as graduates of Departments of Higher Education related to the Program's subject can be admitted.
Tuition fees: 2,000.00 euros.
The students will be selected based on the following criteria:
GPA in relevant undergraduate courses (maximum number of credits 30)
General degree/diploma GPA (maximum number of credits 20)
Knowledge of English (maximum number of credits 10)
Thesis (maximum number of credits 6)
Work experience (maximum number of credits 4)
Any existing research activity (maximum number of credits 6)
Computer skills (maximum number of credits 4)
Interview (maximum number of credits 20).
Interested parties may send their applications via e-mail ([email protected]) and the relevant supporting documents by post or submitted in person in a sealed envelope to the following address: POSTGRADUATE PROGRAM "SUSTAINABLE MANAGEMENT OF AQUATIC ENVIRONMENT", DEPARTMENT OF AGRICULTURE OF ICHTHYOLOGY AND AQUATIC ENVIRONMENT, UNIVERSITY OF THESSALY, FYTOKOU STREET 384 46, VOLOS (for the attention of Ms. Asimenia Koromili, tel. 24210 93156).
For more information, you may call the Secretariat of the Program, Monday to Friday from 10:00 to 13:00