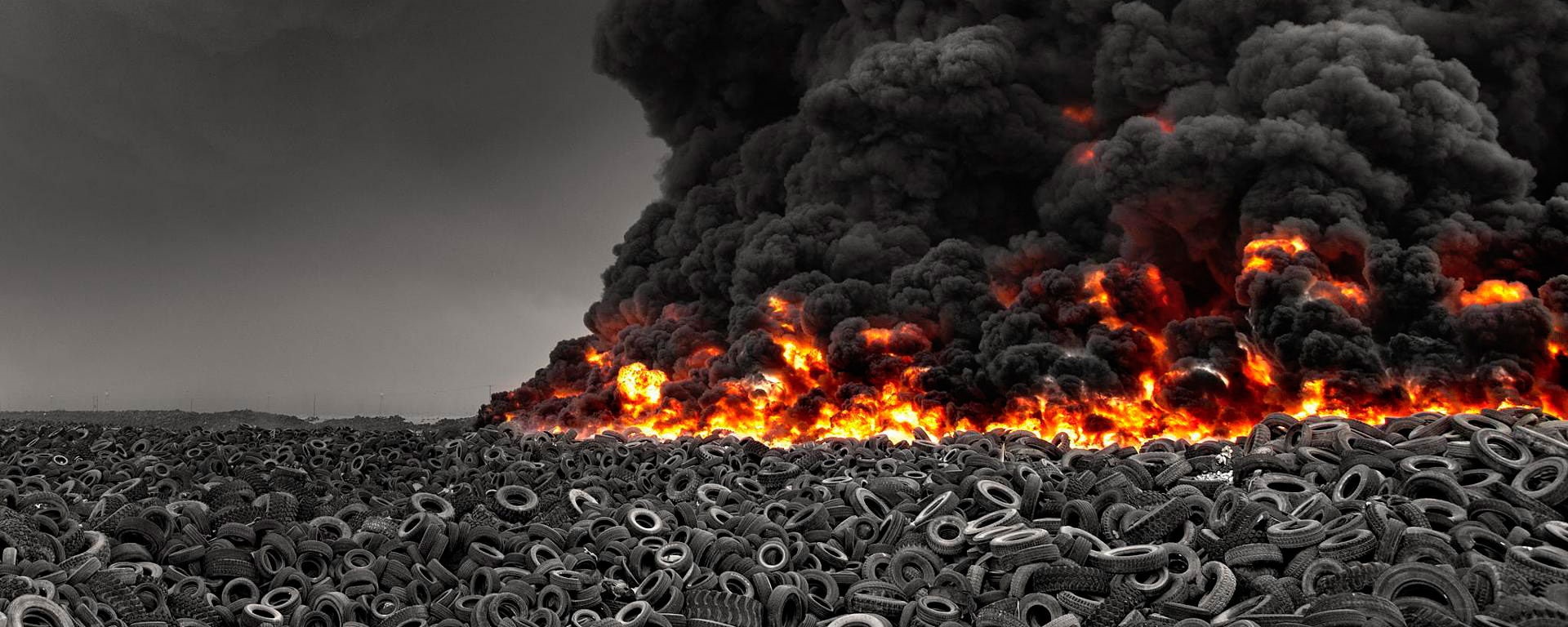 Title: PUBLIC HEALTH

Scientific disciplines:
Medicine
Environment
University:
University of Patras
Language:
Greek and English
Duration:
3 semesters
Application dates:
November 8, 2021 – January 10, 2022
Description
The MSc in "Public Health" awards a Postgraduate Degree of Specialization after three (3) semesters of studies, i.e. two (2) semesters of attending courses and one for the elaboration of the diploma thesis.
The MSc in "Public Health":
Aims to provide high-level postgraduate education to university graduates
Includes the study of the most important contemporary problems of Public Health and the relevant methods of prevention and treatment, focusing on social groups.
Leads to a Postgraduate Diploma in "Public Health" in the following specializations: a) Environment, b) Preventive and Social Medicine.
Graduates of the following fields can apply for admission:
Medicine, Pharmacy, Nursing, Veterinary Medicine
Dentistry
Biology, Chemistry, Agriculture
Environmental Engineering
Health Economics
Law
Related Departments of Universities and Technical Institutions of the country
Related degrees from foreign institutions, recognized by DOATAP (Hellenic National Academic Recognition and Information Center).
Additional objectives:
To provide training in the field of Public Health to scientists whose previous training and experience enable them to deal with such issues.
To provide training adapted to the different academic backgrounds of the candidates and to provide them with the basis for a future career in the field of Public Health.
To provide its graduates with the opportunity to master an important and deep field of knowledge in the subject of Public Health.
Applications and the necessary supporting documents must be submitted no later than January 10, 2022, by registered mail in an envelope marked "Application for the MSc in Public Health".
Applications should also be submitted electronically to the address https://matrix.upatras.gr/sap/bc/webdynpro/sap/zups_pg_adm#. The web portal will be open from 8.11.2021 until 10.01.2022.
More information is available on the Program's website.