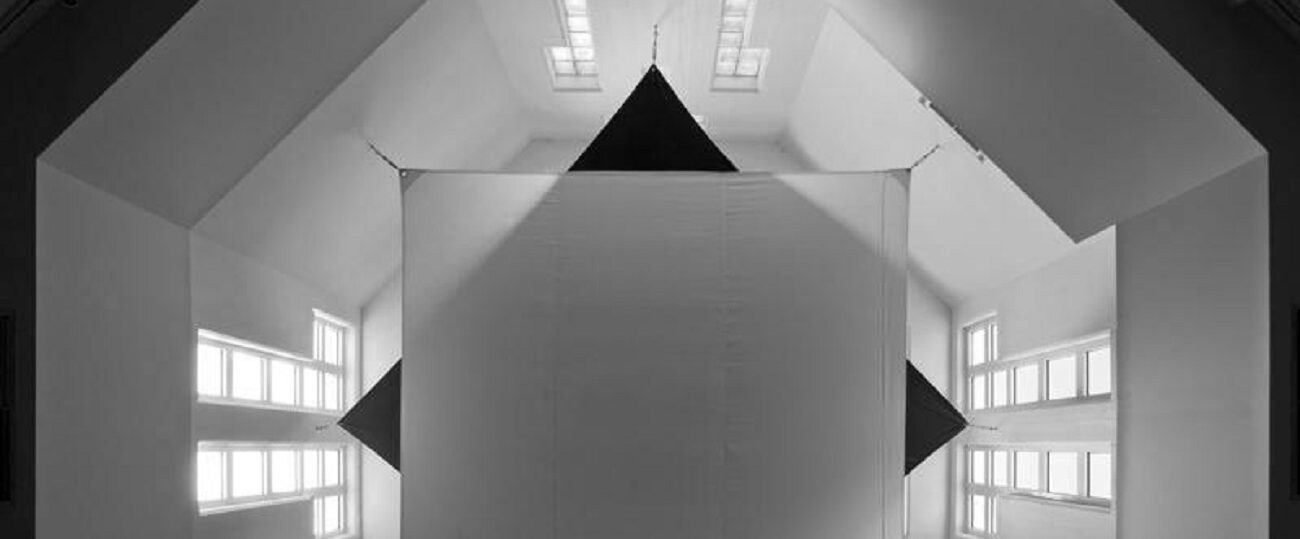 University of Crete – Department of Philosophy and Social Studies
Title: CULTURAL ANALYSIS AND EDUCATION

Scientific disciplines:
Sociology
Anthropology
Philosophy
University:
University of Crete
Language:
Greek
Duration:
4 semesters
Application deadline:
August 30, 2021
For more information on the program and the application procedure, you may visit the website:
Description
The Postgraduate Program Cultural Analysis and Education of the Department of Philosophy and Social Studies aims to provide qualified human resources for the growing interdisciplinary field of Cultural Analysis, with excellent prospects towards enriching the students' professional careers. The program is based on the interdisciplinary collaboration of the Social Sciences (Sociology, Social Anthropology, Psychology, Education Sciences) and Philosophy. Cultural analysis is the common theoretical and methodological ground that provides the opportunity for interdisciplinary specializations, where the complexities of social life are examined from a variety of complementary perspectives, as it is structured around three interrelated fields of research:
Research methodology in cultural analysis.
Analysis of cultural processes of everyday life and social change: human development, cultural diversity, multiculturalism, digital communication, emotions, identity, gender and cultural social movements.
Educational practices and transformations in education.
Graduates of the Program, apart from those who are employed in the field of education and look to enrich their training and knowledge, will be able to solve problems of cultural practices and communication in companies, public institutions, cultural institutions and museums, NGOs and healthcare systems, and/or benefit from their employment in public planning, tourism, marketing and market analysis and communication, or in the media.
Application – supporting documents:
Copy of degree or degrees of a Greek University or Technical University of a relevant Department (and a certificate or equivalence from DIKATSA or DOATAP, for graduates of foreign Universities).
Certificate of studies including a breakdown of the applicant's marks in all undergraduate courses
Detailed CV
Detailed Statement (up to 1000 words), mentioning: the scientific interests of the candidate, the reasons for their interest in this specific Postgraduate Program and a rough sketch of a research proposal related to the subject matter of the Program and their special interests.
Certificate of proficiency in at least one foreign language (English, French or German).
Reprints of publications in scientific journals, copies of authorial work, if any. Any project or activity that may assist in the selection of the candidate.
ID Card photocopy
Applications and supporting documents are submitted ONLY electronically, on the website https://postgrad.cict.uoc.gr/.
The selection process and ranking of the candidates in order of success takes into account the following:
General degree (GPA)
Detailed Statement of research interests
Written examination
Interview
The selection process (written exams, interview, results) will take place during the week from 20/09 to 24/09. For the exact times and dates of the exams the candidates will be notified by the Secretariat of the Department of Philosophy and Social Studies (tel. 2831077242 and e-mail: [email protected]) and by the website of the Department www.fks.uoc.gr.
No tuition fees are required.