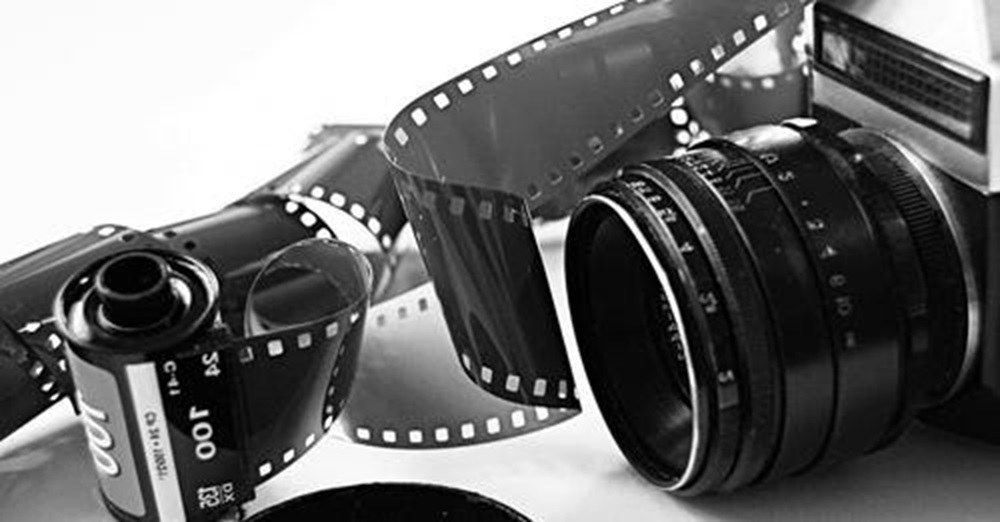 Starting: Monday 6 November 2023
Courses: Monday: 18:00 – 19:30 beginners, & 19:30 – 21:00 advanced students
Instructor: Mrs. Athanasia Panagea.
Athanasia Panagea studied Fine Arts and Cultural Management, while her personal and research interests focus on photography. As a photographer she has participated in numerous group exhibitions in Greece and abroad. Her photographs are in private collections, have been published in photography magazines and are also exhibited in permanent exhibitions in Greece, Serbia, Slovakia and Turkey. For Athanasia, photography is a way of representation of personal memory and its preservation. Through experimentation with the narrative possibilities of her medium, Athanasia addresses the concept of temporality, which is a main element of her work as a whole. In addition, she has worked as director of photography for numerous short films and video clips and has participated in film festival production teams for fundraising, program curation and guest coordination.
At a time when the medium of photography has become widespread, this workshop will address the visual concerns of the participants and the camera as a medium of storytelling. We will analyze the moment of capture and the processes that take place at that moment when everything seems to stop, but also about the communication that is created between the photographer and the viewer.
Finally, during the course we will analyze how we tell a story with visual media and which story we choose to tell with our frames.
ESTIA NEAS SMYRNIS
Konstantinou Paleologou 1, 171 21
Nea Smyrni , Tel. 210 9333 702 – 210 9330 274,
Fax: 210 9333694
[email protected], www.estia-ns.gr