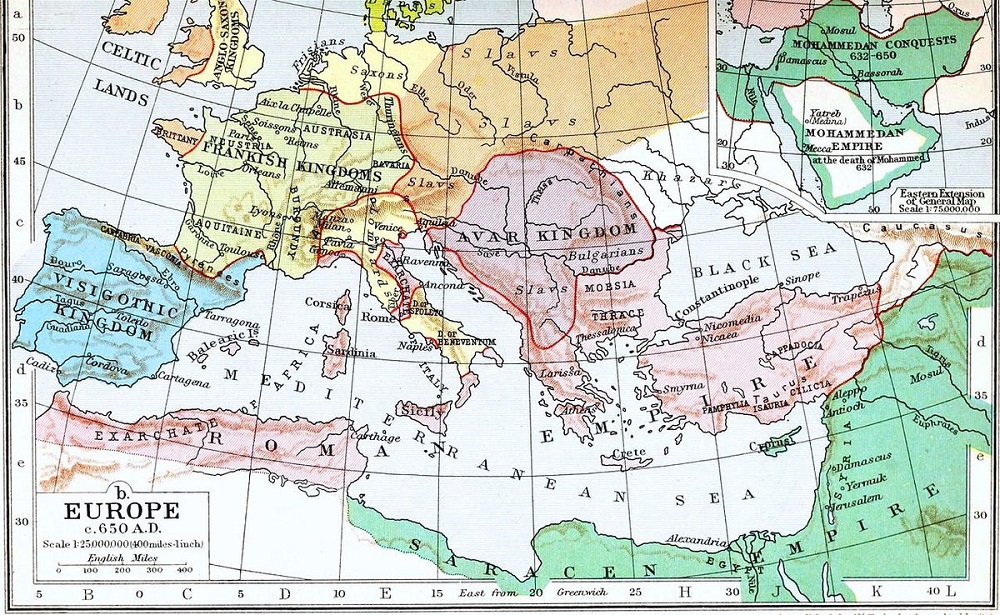 Title: MSc Studies in the Slavic World: History, Literature, Culture and Long-term Relations with Hellenism

Scientific Discipline
Humanities
University:
Aristotle University of Thessaloniki
Lnguage:
Greek
Description 
The new cycle of the Postgraduate Studies Programme "Studies in the Slavic World: History, Literature, Culture and Long-term Relations with Hellenism" was announced. (CALL).
The aim of the MSc is to introduce students – regardless of their knowledge of Slavic languages – to the study of all aspects of the history, literature, language and culture of the Slavic world, of the contemporary political and ideological developments that are taking place in the Slavic world, especially in our days, shaping modern Europe, as well as of the long-standing relations of the Slavic peoples with Hellenism.
The MSc has a duration of 3 academic semesters (2 semesters of Courses and 1 semester for the writing of the Thesis) and awards a total of 90 ECTS. The courses will start in the spring semester of the current academic year 2022-2023 and will be conducted mainly at a distance (or hybrid, or by using the Zoom Platform). The Course Programme includes a total of 6 Courses – 3 per semester.
Specialized and recognized scientists and researchers from Universities and Research Centers in Greece and abroad teach.
The Course Programme is also enriched with the organization of Conferences, Workshops and Scientific Workshops.
The MSc is accepting applications between 31 October 2022 and 30 November 2022 at the following address: https://slav.theo.auth.gr/index.php/application/
For more information, interested students can visit the website of the MSc https://slav.theo.auth.gr or contact the following e-mail address: [email protected] and the following telephone numbers: 2310 991369 and 6947957435 daily from Monday to Friday (10:00 – 13:00).