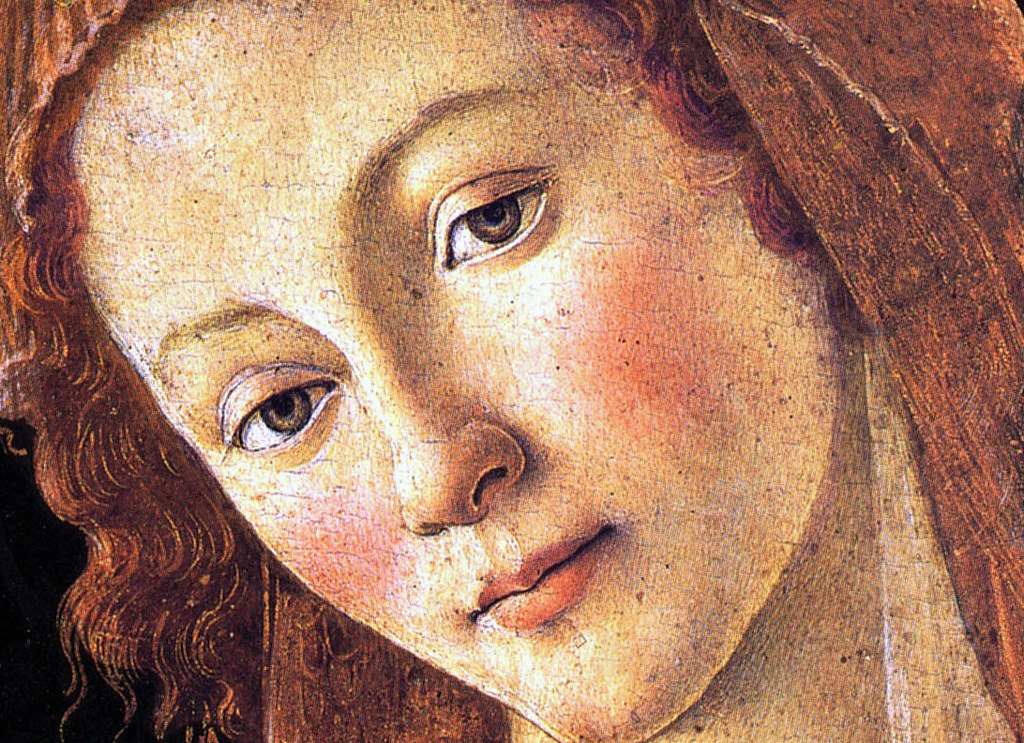 The Art History course (one of the three-year cycles) aims at conveying to the participants of the APC., theoretical and practical knowledge (workshops) through the analysis of artworks from the Palaeolithic period to the present day.
By examining the socio-cultural context of each era, as well as the human spiritual-psychological and consciousness level in each era, we understand that art operates as an open book in which the human artist, expressing himself to some extent,  always generates a record of his time.
The aim of the Art History course is initially to promote a better understanding of artworks created from the Paleolithic Age onwards, to gain knowledge and to learn through the lived experience of various artists' techniques associated with each era.
Theoretical courses and workshops alternate between each other so that the presented topic in theoretical courses – whether it is an art movement, an era, or an artist, is analyzed and approached experientially in the workshops.
The Art History seminar is divided into 3 main modules, which cover the period of three years:
– Renaissance – Romanticism until the beginning of modern art – 19th century.
In this module, we will analyze the phenomenon of the Renaissance, its symbolism and its influence over the evolution of art. We will explore the conditions under which it was born and flourished, and the ways in which it influenced societies, both intellectually and philosophically, as well as aesthetically, until the beginning of modern art – late 19th century, early 20th century.
– 20th Century – Modern Art.
– Paleolithic Age, ancient Greece – Rome – Byzantium – Middle Ages. (To be held in the coursw of the following years).
Sections:
Renaissance, Renaissance in the North, Late Renaissance, Mannerism, Baroque, Rococo, 18th  century Classicism, Neoclassicism, Romanticism, Realism, Pre-Raphaelites, Art Nouveau, Early Impressionism, Manet and the Salon of the Rejected, Impressionism, Cézanne and his role in modern art, The Origins of Modern Art, The Concept of Abstraction in Art, Art and Symbolism.
The workshops will take place in-person and will alternate with the theoretical courses which will be conducted online.
Instructor:  K. Michalos, Artist, Educator.
Hours: 17:30 – 20:30.
Registration: until 28/08/2022
(The number of places available is limited. There will be a first come, first served basis.)
Dates of the course: Every Tuesday.
OCTOBER                          11, 25/10                      18/10
NOVEMBER                      8, 22/11                         1, 15, 29/11
DECEMBER                       6, 20/12                       13/12
JANUARY                           17, 31/1                        10, 24/1
FEBRUARY                        14, 28/2                        7, 21/2
MARCH                                14, 28/2                        7, 21/2
APRIL                                    11, 25/4                        4, 18/4
MAY                                   2, 16, 30/5                        9, 23/5
JUNE                                      13, 27/6                        6, 20/6