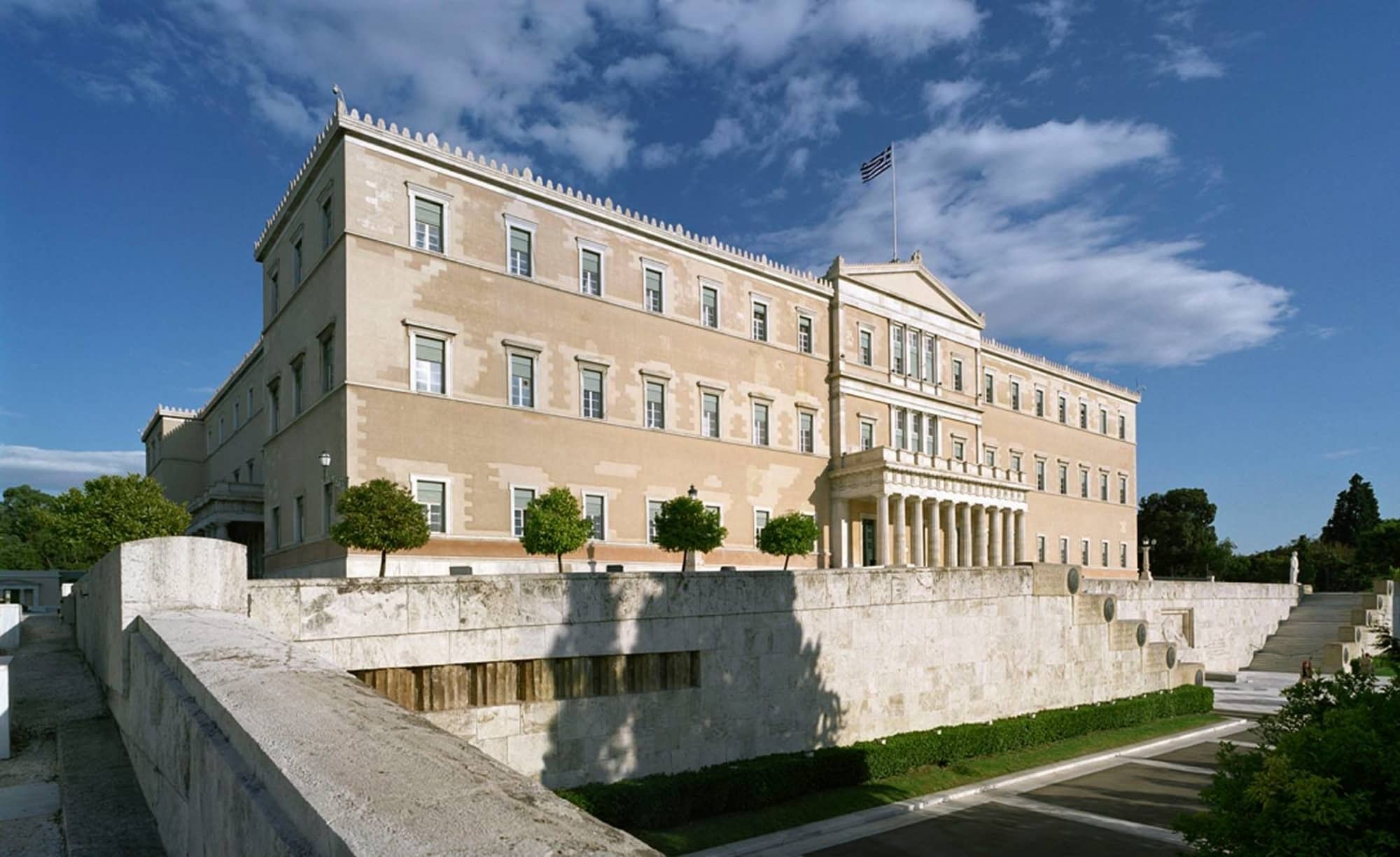 Hellenic Parliament Foundation for Parliamentarism and Democracy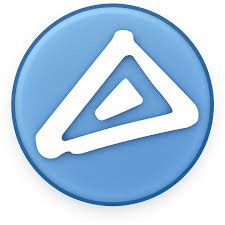 Hellenic Parliament Foundation for Parliamentarism and Democracy
Address: Vasilissis Sofias 11, 10671 Athens, Greece
Tel.: +30 210 373 5326
Website: http://foundation.parliament.gr
HELLENIC PARLIAMENT FOUNDATION FOR PARLIAMENTARISM AND DEMOCRACY
The Hellenic Parliament Foundation for Parliamentarism and Democracy was established in 2004. However, it was in 1996 that the idea was born of setting up a Foundation to undertake the planning and implementation of activities and events which, although strictly beyond the ambit of the Hellenic Parliaments parliamentary work, were nonetheless connected directly or indirectly with its institutional role and mission.
The Foundation is directed by the Board of Administration, which is charged with determining the general guidelines governing its operation. The Board consists of: (a) the serving President of Parliament plus all former presidents; (b) the presidents of the parliamentary groups; (c) every former president of a parliamentary group who have served as Prime Minister; (d) the Secretary General of the Parliament; (e) three members whose backgrounds are concomitant with the aims of the Foundation.
The Board of Administration is chaired by the President of Parliament, who also represents the Foundation in all its dealings.
An Executive Committee consisting of renowned scientists is charged with executing the resolutions of the Foundation's Board of Administration, defining specific goals and priorities for the Foundation – and taking decisions relevant to these, within the framework of guidelines laid down by the Board.
The Foundation aims at studying and disseminating the principles of Parliamentarism and Democracy, as well as at enhancing the active participation of the Hellenic Parliament in the country's cultural and social life, contributing hence, to the Hellenic Parliament's extroversion, public outreach and civic engagement.
The multifaceted work of the Foundation includes the organization of exhibitions, educational events new publications and republishing older, important works. Furthermore, the Foundation, in close collaboration with various organizations in Greece and abroad, develops and supports research programmes associated with its core initiatives.
EVENTS
The Parliament Foundation, in the context of the exhibition "I the Truth... "Memoirs, Recollections, Memories, Narratives, Stories..." which will be presented from December 2021 in its exhibition space, invites you to the Readings at the Exhibition. This is a series of 8 online meetings, during which we will shed light on various aspects of modern Greek history through the memoirs, with distinguished historians and scholars as speakers. The meetings will take place every Wednesday at 19.00 in February and March. Find more information and the link here: https://foundation.parliament.gr/el/happenings/anagnoseis-stin-ekthesi-ego-tin-alitheia Την Τετάρτη 9 Φεβρουαρίου 2022, η πρώτη διαδικτυακή ...More
PUBLICATIONS
Title: Georgios Kartalis Author: Christos Christidis Genre: Biography Publisher: Hellenic Parliament Foundation for Parliamentarism and Democracy Year: 2021 Pages: 360 Dimensions: 24 x 17 cm This book, being the product of systematic research in private and public archives in Greece and abroad, by Christos Christidis, History Ph.D., focuses on the life and work of the politician Georgios Kartalis (1908-1957), covering every aspect of his multifaceted, if only relatively brief, presence in public life.