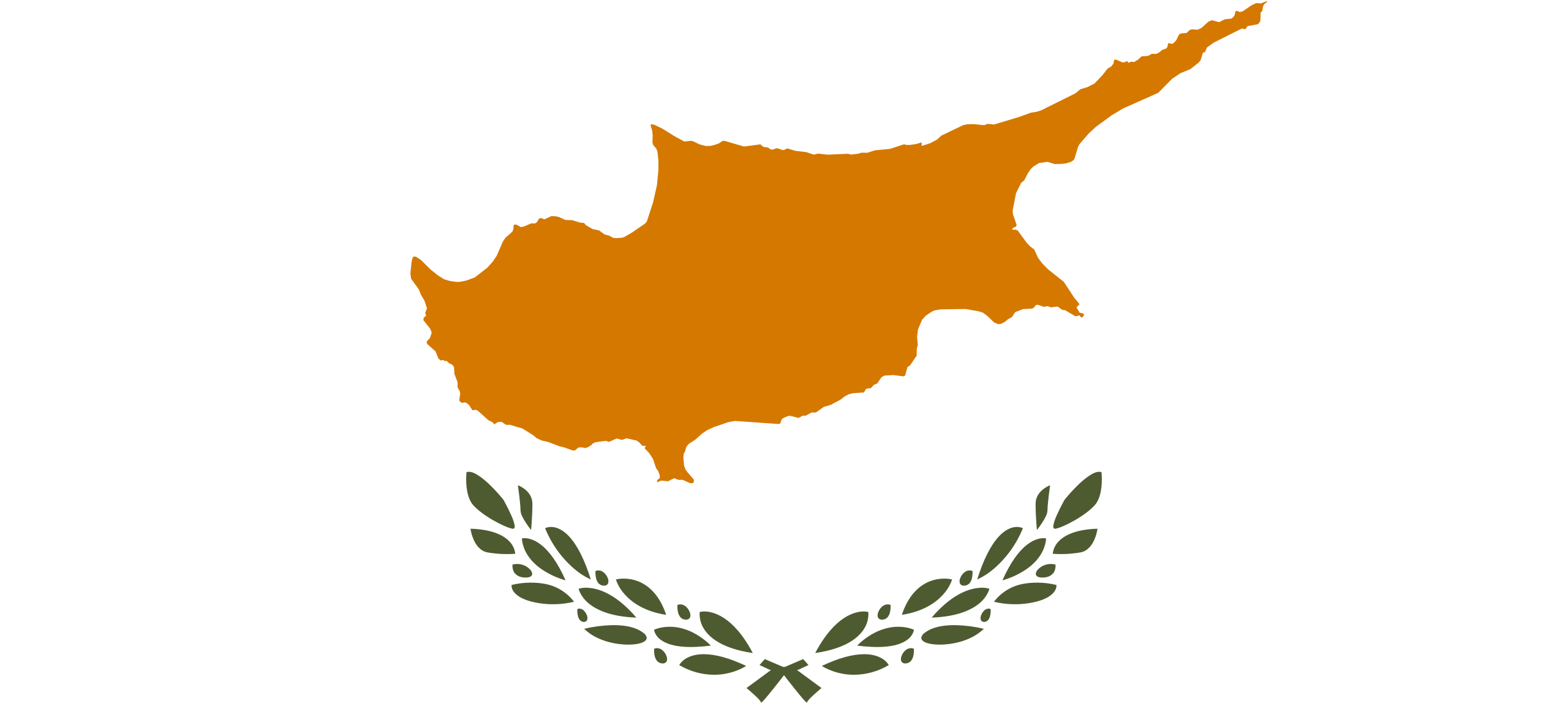 ACADEMICS FROM THE UNIVERSITY OF CYPRUS ANALYSE THE CYPRUS ISSUE, ITS LEGAL ASPECTS AND GEOPOLITICAL DIMENSIONS
The current situation is outlined at the University of Salamina
  The Salamina Free University of Famagusta in Paralimni has chosen to start its 2022 lectures, with an excellent discussion that will attempt to outline the current situation on the Cyprus issue, explaining the geopolitical rivalries, diplomatic tensions and the cooperation between the regional states with emphasis on the search for political and energy security.
Two academics, Aristotle Constantinides, Associate Professor of the Department of Law and Pavlos Koktsidis, Expert of the Department of Social and Political Sciences of the Higher Academic Institution will give a lecture on: "Legal and geopolitical aspects of the Cyprus problem".
Mr. Konstantinidis will focus on the UN Security Council resolutions on Varosha, as well as on the Bicommunal Bizonal Federation. In addition, the provisions of the relevant resolutions will be presented and their legal and political aspects and implications will be analysed in order to provide accurate information for the best possible treatment and management of the Cyprus problem under the present adverse conditions.
Subsequently, Mr. Koktsidis will focus on the strategic understanding of the Cyprus issue as a matter of competition and security in a highly unstable politically region, in order of positions of the two sides to be better  understood, provided that we should take into account the influence of the geopolitical factors in the Eastern Mediterranean, that are currently taking shape, on the Cyprus issue. The wider Eastern Mediterranean region is a focal area of competition, dependencies and conflicts and therefore the Cyprus issue is inevitably influenced by geopolitical correlations, energy aspirations, potential threats and the agendas of regional states.
This interesting lecture, which will take place on Thursday, 20 January 2022, at 7 pm at the old St. George's Church in Paralimni, will be open to the public, taking all precautions against the coronavirus. A Safepass is required. For more information contact the Event Planning and Implementation Office of the University of Cyprus, tel. 22894331/47.
End of announcement