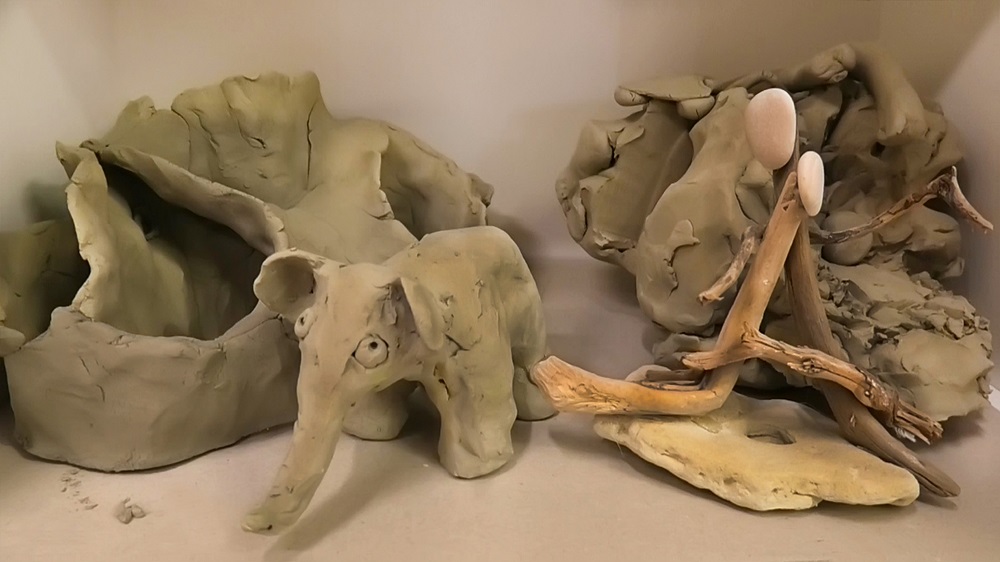 DURATION : 5.30-9.30 a.m.
4 meetings:
Monday
16/1/23,
13/2/23,
13/3/23,
10/4/23
LECTURER : Paola Partsalaki
ACADEMIC YEAR : 2022-2023
SEMINAR DESCRIPTION : The seminar will develop in four four-hour sessions, Monday afternoons from January to April. The purpose of the seminar is to elaborate on basic principles for assessment and therapeutic intervention in children and adolescents, as well as to frame parents.
TOPICS TO BE COVERED: 
First meeting with parents.
First meetings with the child or adolescent. Observation. Evaluation.
Medical History.
Diagnostic tools.
Reading of projects, development of projects.
Design of therapeutic intervention.
Therapeutic contract.
Parent framing. Meetings with parents.
Ethical issues, record of projects.
Termination of therapeutic intervention. Closure.
Working with parents and children together.
Collaborating with other specialists.
Case presentations.
Experiential workshops.
RECOMMENDED BIBLIOGRAPHY: To be given at the first meeting.
For further info: [email protected] & [email protected]