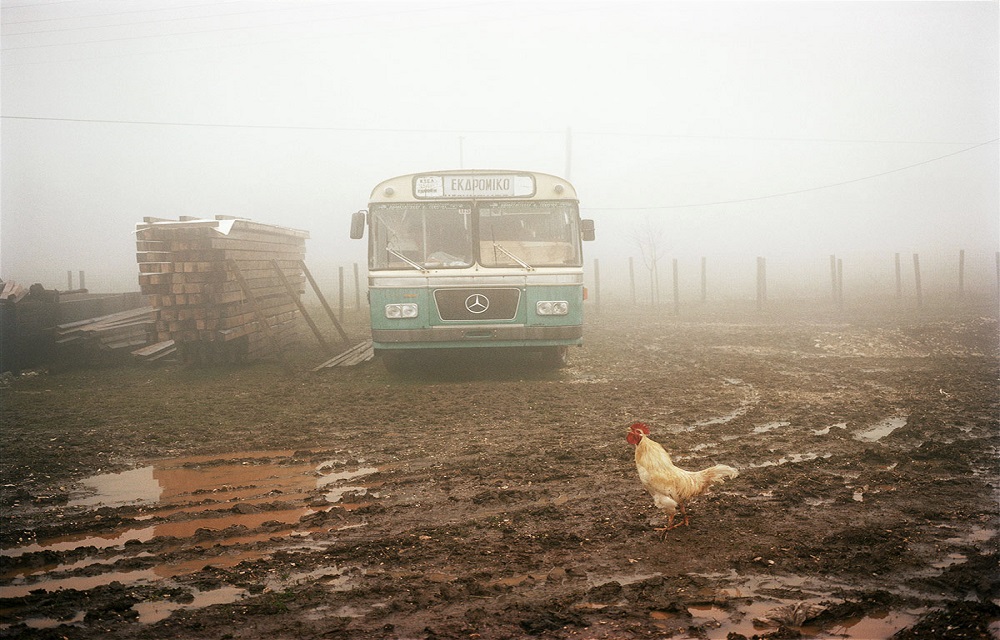 This August, the Schwarz Foundation is organizing two exceptional cultural events on the island of Samos.
First of all, the Schwarz Foundation is going to present the exhibition Τhe Way We Were: A Photo Album from Carlovassia and Beyond, its annual summer exhibition at Art Space Pythagorion, the foundation's venue in Samos since 2012. The exhibition, which will open on the 3rd of August, was developed out of a collaboration between visual artist and filmmaker Georges Salameh and Photonisos, a Samos-based collective of photographers founded in 2014.The exhibition aims to showcase the rich social history of the island and identify the threads that connect it to its present.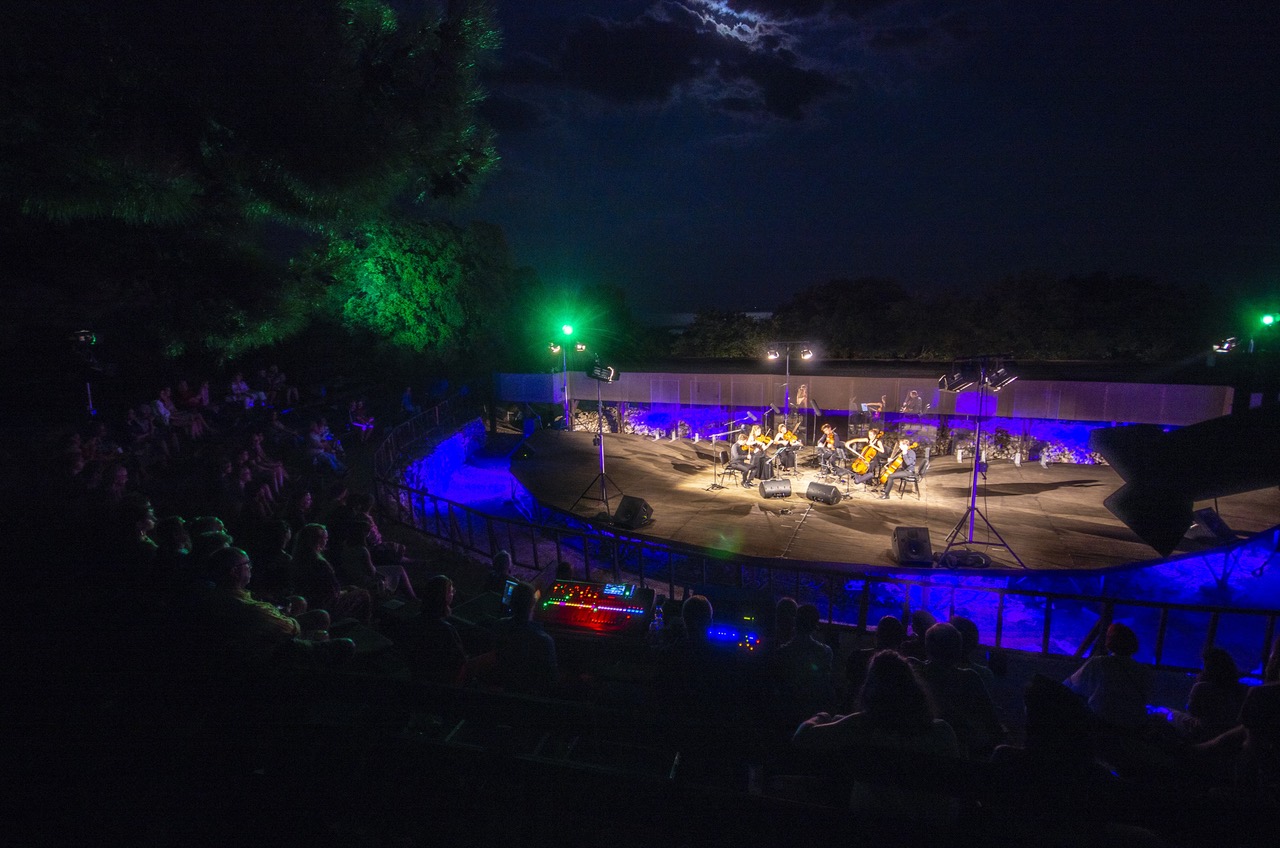 Simultaneously, on August 7 the Samos Young Artists Festival (SYAF)starts for its 13th year. This special festival brings together numerous Greek and international emerging musicians and renowned artists who embark on a journey from all corners of the world to converge at the ancient Theatre in Samos. At this remarkable venue, they engage in rehearsals, foster creative interactions, and engage in thought-provoking exchanges on music and performance. The SYAF showcases a dynamic weekly program of live music, encompassing a diverse range of genres from classical masterpieces to contemporary compositions, featuring works from opera and tango to captivating Spanish melodies, soulful French music, lively Brazilian jazz, and bossa nova rhythms. This year, the artistic director of the festival is the cellist Timotheus Gavrielidis-Petrin in collaboration with the pianist Masha Ilyashov. Through their combined experience and youthful perspective, they create a rich program of seven concerts in the magnificent Theatre of the Ancient City of Samos, overlooking the sea.